We're officially in the last quarter of this rollercoaster of a year, and things will be changing like the turn of a season when it comes to the flood insurance industry.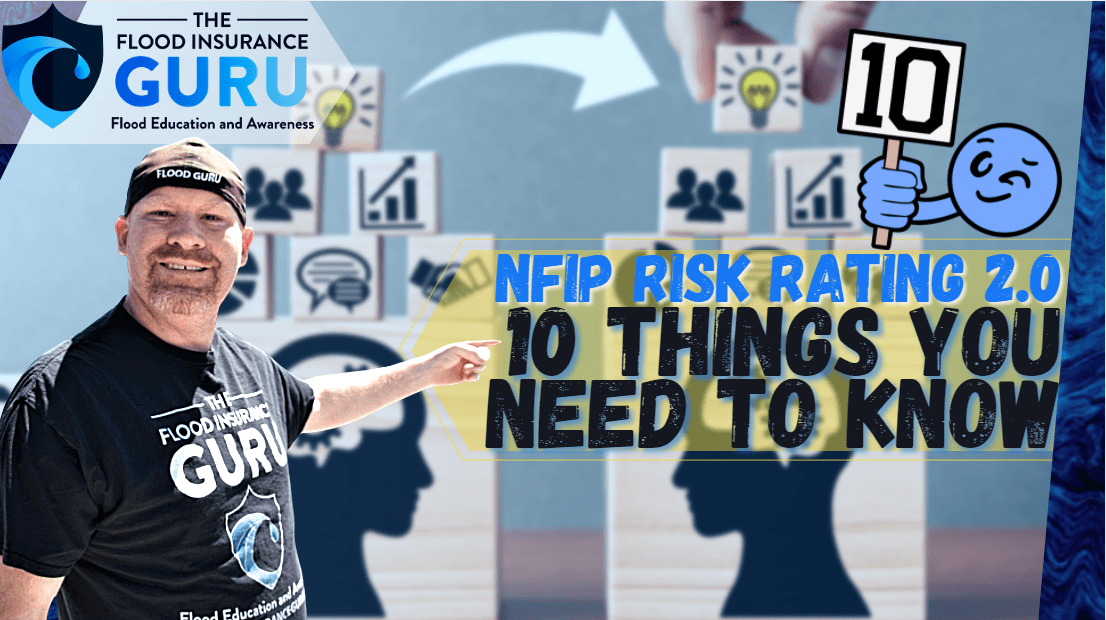 Today, a lot of things had already happened such as Tulsa, Oklahoma topping the Community Rating System (CRS) ranking with a Class 1 Rating, Both Pinellas County in Florida and Charlotte in North Carolina moving up to Class 3, and more importantly, today marks the first phase of the new Risk Rating 2.0 program.
We want to unpack the ten things you need to keep in mind about the National Flood Insurance Program (NFIP) Risk Rating 2.0.
Effective Dates
When it comes to the Federal Management Emergency Agency (FEMA) and their updates, generally this only follows two specific dates in a year. This would go the same for their new federal flood insurance program, the Risk Rating 2.0.
Generally, the Risk Rating 2.0 will have two effective dates depending on your policy. October 1st, 2021, will impact mostly new business flood insurance policies or basically homes that are buying flood insurance for the first time with FEMA and the National Flood Insurance Program (NFIP). This is what we'd call "Phase 1".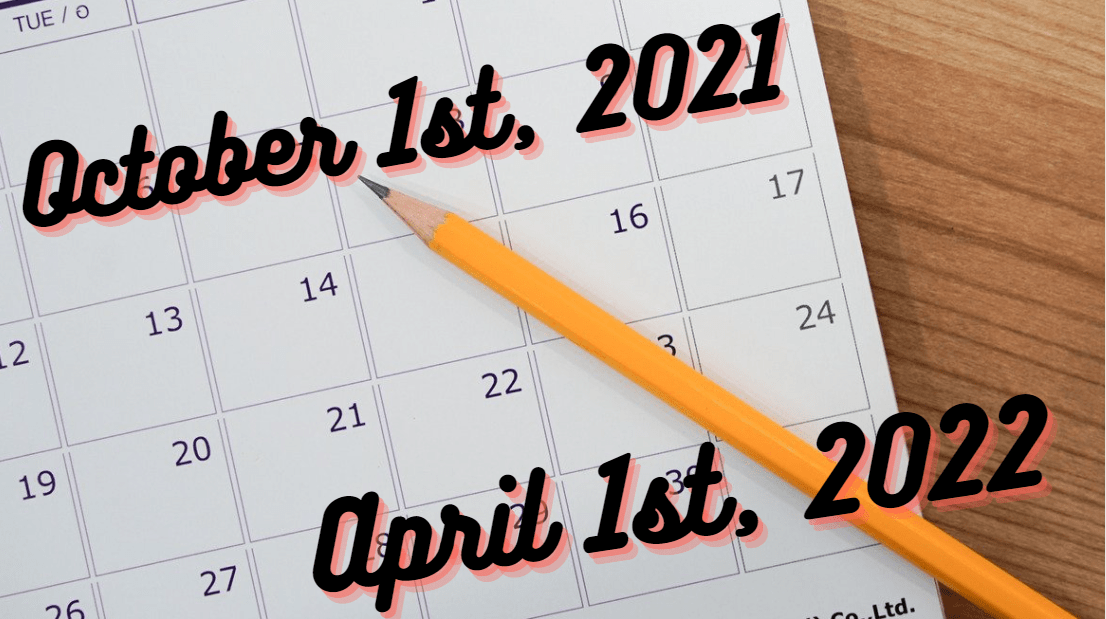 On the other hand, let's say you're a homeowner who's already doing a policy with FEMA and the NFIP, then you aren't required to adapt to this new program since any renewal policy can start moving into Risk Rating 2.0 on April 1st, 2022. This is what we'd call "Phase 2" and by this time, FEMA is expecting that every policyholder will be in the Risk Rating 2.0 program.
Coverages
When it comes to coverages, it's important to note that there will be no change at the time of writing. We might see some adjustments in the future, but for now, Risk Rating 2.0 still offers the same coverage for a standard flood insurance policy.
Building coverage for residential properties will max out at $250,000 and can go as high as $500,000 for commercial properties. Regardless of the property type, there will also be a $100,000 flood insurance coverage for the contents or personal property within the insured building.
The NFIP will also retain certain programs from the legacy or previous version which are the Increased Cost of Compliance (ICC) and the Additional Living Expenses (ALE). The ICC will be an additional $30,000 coverage that your community can apply for to get excess coverage in order to further expand and/or improve flood mitigation efforts.
On the other hand, the ALE will only be available if there's a presidential declaration and this can help you cover the expenses of living in a motel as your property is getting repaired.
Wait Periods
Another thing that's staying the same with federal flood insurance is their wait periods. This covers things like the exact wait period before your policy can take effect on your insured property with FEMA and the NFIP.
Since things will be staying the same on this topic, there will still be that 30-day waiting period after the flood insurance purchase before the policy can take effect on your property. There is some exception to this rule however such as:
If your building is newly designated in a high-risk Special Flood Hazard Area, and you buy flood insurance within the 13-month period following a map revision: One-day waiting period.
If you buy flood insurance in connection with making, increasing, extending, or renewing your mortgage loan: No waiting period.
If you select additional insurance as an option on your flood insurance policy renewal bill: No waiting period.
If your property is affected by flooding on burned federal land, and the policy is purchased within 60 days of the fire-containment: Possible waiver of the waiting period.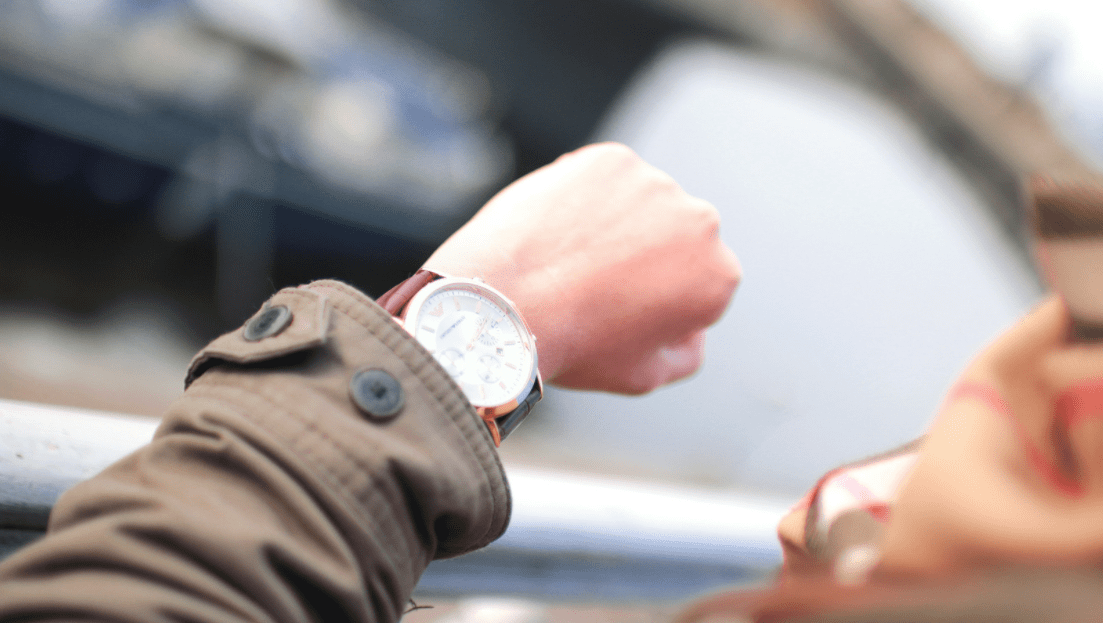 Policy Assumptions
Now, this is the last remnant from the legacy program that will be staying with Risk Rating 2.0. Policy assumption or policy transfer is the ability of a property owner to pass their flood insurance policy to the new owner after the property's sale.
In the legacy program, this helps the new property owner lock in whatever the rates or flood insurance premiums and coverage among other things that the previous owner had. This changes with Risk Rating 2.0 as there might be up to an 18% rate increase when you do a policy assumption.
This increase is due to the fact that FEMA and the NFIP want the new owner to make sure that they secure a full-risk policy where the overall premium equals the risk of flooding that the property is facing.
Elevation Certificates
We're now moving into the things that are significantly changing when it comes to flood insurance pricing methodology with the Risk Rating 2.0. One of these big changes is that elevation certificates will no longer be required to determine the overall flood insurance premium rates on your property.
This means that you won't need to spend more cash on an elevation certificate to get flood insurance however it can be very helpful if you have one. An elevation certificate will be used to get a more defined and accurate representation of your property's construction such as the height of the first floor from the ground. This type of information may directly cause significant decreases to the property that you're insuring with FEMA and the NFIP.
If you have an elevation certificate, then it's best to have it sent to FEMA and the NFIP when you apply or renew your flood insurance as this can impact your rates for the better. If not, they won't require you to get one even if you're in the special flood hazard area (SFHA).
Flood Zones
Another thing that won't impact your premium is flood zones. Flood zones will now be used solely as a regulatory reference for flood insurance. In the legacy program, flood zones directly affect whether or not your premium increases with FEMA and the NFIP; this, in turn, became a burden for those who are in the SFHA or are moved into one.
In Risk Rating 2.0, flood zones will only tell FEMA if you're required to get flood insurance or not depending on your flood zone designation in your local flood insurance rate map (FIRM). We could say that being in a high-risk flood zone doesn't mean your premiums will be significantly higher than those in the low-risk flood zone.
Rebuilding Costs
The Risk Rating 2.0 will be adding a new rating factor to flood insurance and that's the overall costs in order to rebuild the insured structure. This means that more expensive houses can see higher rates compared to cheaper houses.
This also means that overinsuring a property will also increase your flood premiums with the Risk Rating 2.0. Underinsuring, on the other hand, might get lower your premiums however this means that you will not get coverage for 100% of your property.
This rating change will be the one to ask you or your insurance agents to provide the most accurate value of the property as well as how much it would cost to rebuild it in the event that the property was inundated by flood.
You can say that property characteristics in the Risk Rating 2.0 took the place of flood zones in the legacy program.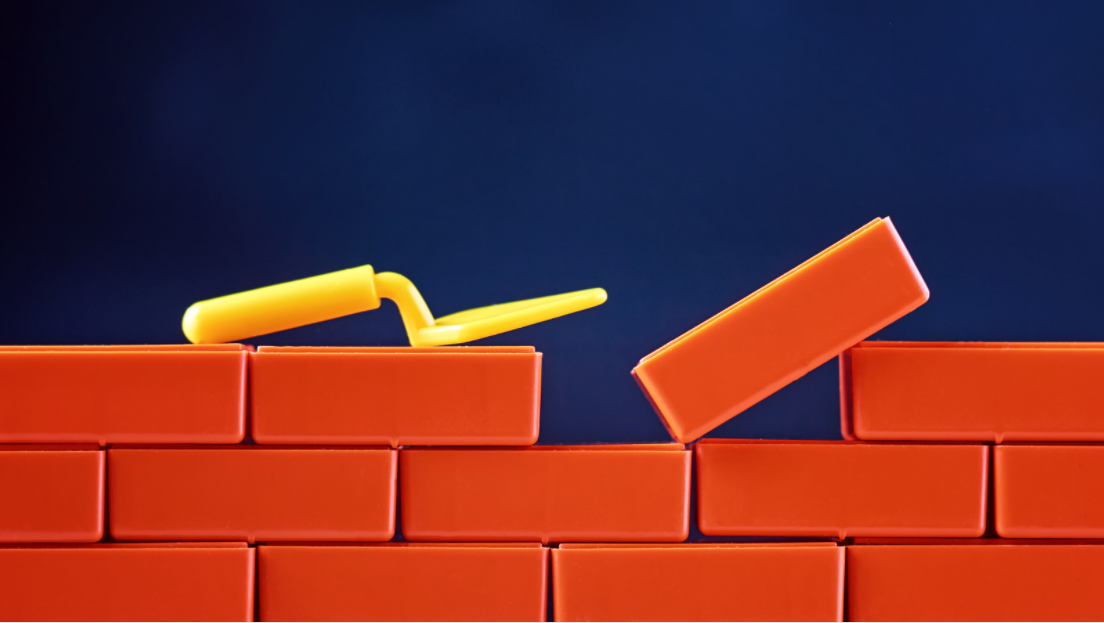 Property Elevation & Lowest Habitable Floor
Another new thing coming into play when it comes to assessing your property's flood risk is its elevation and the lowest habitational floor or lowest livable floor.
Risk Rating 2.0 will also look at some flood mitigation practices made on that insured property when it comes to the final premium rate on your property. It's important to emphasize that actions like elevating the lowest livable floor of homes can really take you further away from the base-flood elevation levels in your area.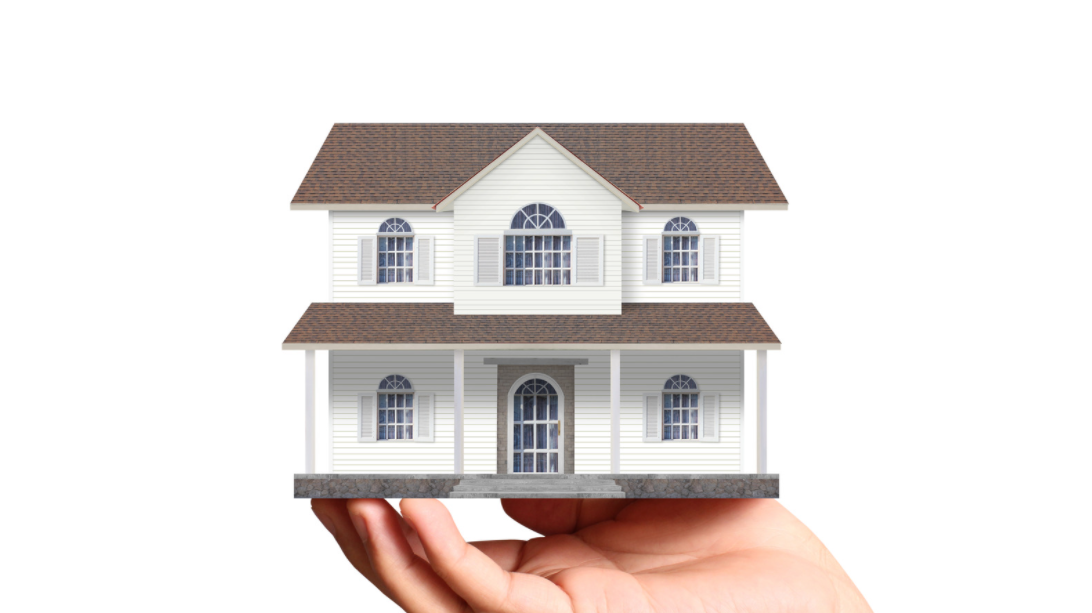 What's the difference between these two? Well, for one, the property elevation pertains to the overall offset or adjustment of the property compared to its original height. This mostly pertains to maybe adding a foot from the grade (ground) before the actual lowest habitational floor.
The lowest habitational floor pertains to any area of your home that is livable, so if you have a gaming area in your basement and it's underground, this will be considered as your lowest habitational floor even if you raise your property 3 feet.
It's important that the lowest habitational floor may take a good chunk on the cost of flood insurance with the Risk Rating 2.0 as this is the area where most flood damage occurs.
Types of Flooding
Another new factor coming to the Risk Rating methodology is the types of flooding that had occurred, occurs, or might occur on your property. This type of flood study will involve some cutting-edge technology to do a look back on the history of floods in your local community.
Since Risk Rating 2.0 mostly focuses on the overall flood risk that your property faces in order to determine flood policies rates, types of flood will be one of the greatest tools to help this case.
Generally, we can sort types of flooding into three separate categories: pluvial, fluvial, and coastal.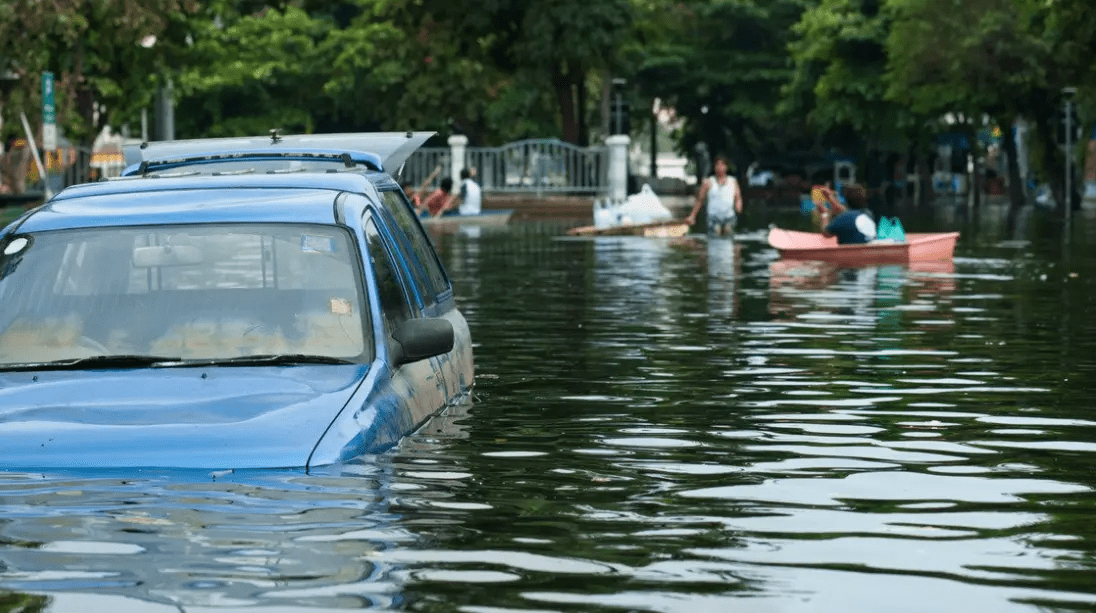 Pluvial flooding is any type of flood that is a result of rainfall, so you can put here flash flooding and standing water. On the other hand, fluvial flooding is also known as river flooding wherein the cause of the flood is due to a river, creek, lake, or stream rising causing water to redirect to communities. Lastly, coastal flooding pertains to floods that are caused by storm surges and coastal erosion which mostly occurs if you reside near the beach.
This risk rating factor will also take into account the flood insurance policyholder's flood frequency or generally how often your property gets flooded when it comes to finalizing the cost of flood insurance with the NFIP.
Distance to Water
Lastly, the NFIP and FEMA will also take into account the insured property's distance to a body of water. In the legacy program or the previous traditional NFIP flood insurance, this is mostly concerning how far or near your property is from the coast.
Risk Rating 2.0 changes this and makes sure that the cost of flood insurance will also take into account the property's distance to any water source. This means that if you have a dried-up creek in your backyard, you might see an increase when it comes to rates since this creek increases your flood risk.
Generally, the closer your property is to any water source, the higher your premium can be since this type of water source is generally known to bring flooding to an area.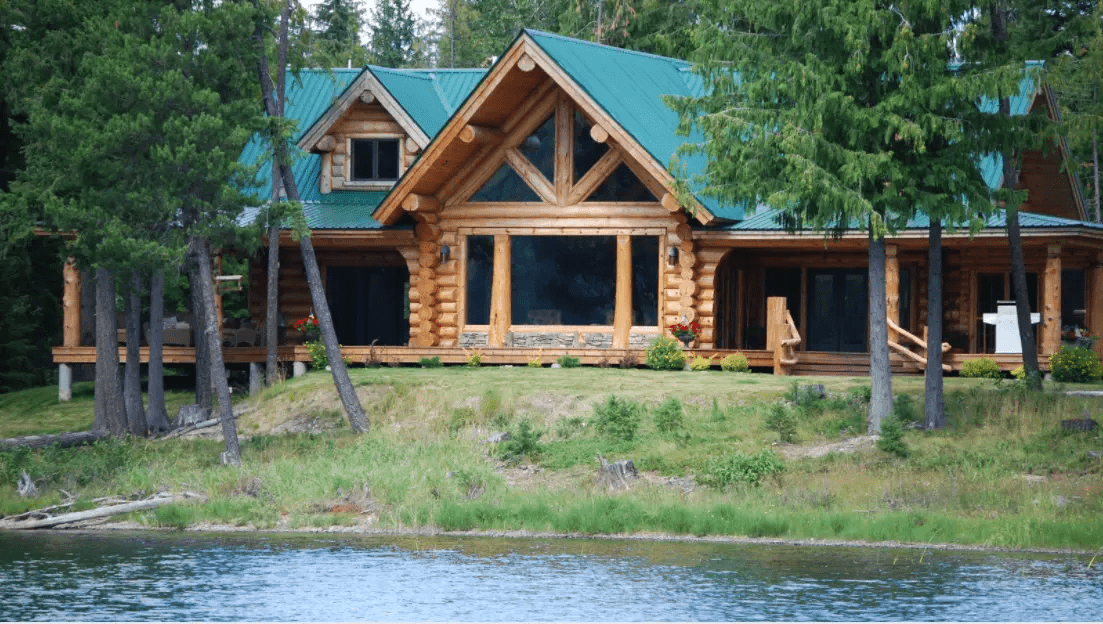 Risk Rating 2.0
These are the ten things you need to know before you jump into the Risk Rating 2.0 program. Overall, this change is long overdue and we might even say that it's still not addressing the concerns of flood insurance. Credit where it's due, this is a better representation of flood insurance compared to the legacy program as we can now address the actual flood risk of a property.
If you have any more questions on Risk Rating 2.0, how to buy flood insurance, your flood insurance options, or anything related to floods, click below to reach out to us or check out our flood learning center.
Remember, we have an educational background in flood mitigation which lets us help you understand your flood risks, flood insurance, and mitigating your property long-term.