Tropical storm Cristobal has gone from a tropical depression to a tropical storm back to a tropical depression and then back to a tropical storm. It is the 3rd named storm of the hurricane season. NOAA has predicted between 13 and 19 named storms this year.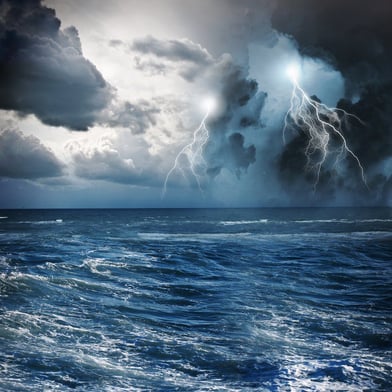 This tropical storm looks to make landfall in Louisiana on June 7, 2020. Louisiana has a history with storms making landfall. New Orleans was hit by hurricane Katrina in August 2005. This storm was one of the most destructive storms in U.S. history. I remember that day very well it was the day I started my masters in emergency management with a focus in flood mitigation.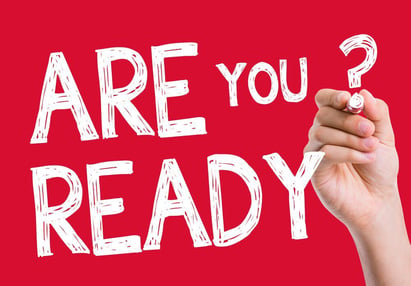 I remember when everyone thought everything was going to be fine and then the levees started failing. You had people evacuating to their roofs and having to be rescued by helicopter.
I remember walking the 9th ward a few months after the storm still seeing the red X on the buildings to show homes had been searched and if there were survivors. Even months later the smell will be something I never forget.
So of course Louisiana will always be nervous when a storm makes landfall. However the path that this storm is taking could have an even bigger impact on the Midwest and Ohio Valley areas.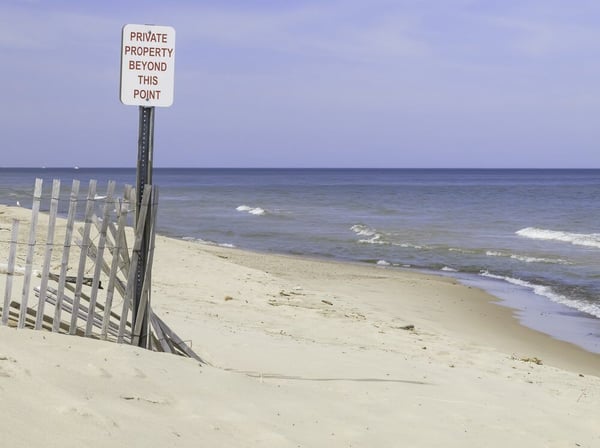 Once this storm moves inland it will start to slow down and could stall out. This could spell disaster for areas like Oklahoma, Nebraska, Ohio, Indiana, and Michigan.
Michigan has already suffered from major flooding this year with 2 dam bursts within the last month. Areas like Chicago have also already seen flooding this year and the Mississippi river is still extremely high.
So large amounts of rainfall in any of these areas could cause some major flooding. It was just a year ago that Nebraska, Iowa, and Oklahoma saw record flooding.
We also are not far removed from the spring runoff season that typically causes minor flooding at a minimum in some of these areas.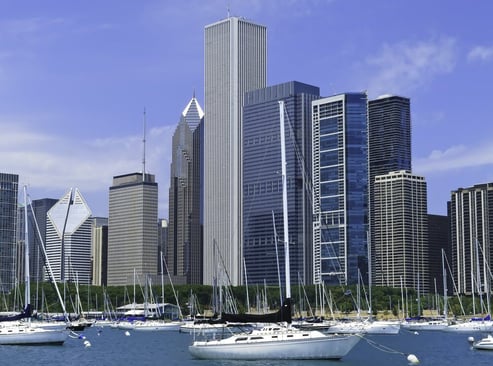 So many times when people think of a storm making landfall they think of coastal flooding. However as recently as a few weeks ago we saw inland flooding as a result of a tropical storm that made landfall in South Carolina and moved up into Virginia.
So whether you live Miami Florida, Houston Texas, or Saginaw Michigan it's important to understand that tropical storms don't just impact coastal areas.
As we mention often everyone is in a flood zone it's just a matter of how much water it takes to get to you.
Make sure that you are prepared if water gets to you. Make sure your family has an emergency plan in place, make sure you have your flood insurance in place, and make sure you have digital documentation of your property in case a flood does occur.
These things will help your family get back on their feet quicker and hopefully increase survival.
So if you have questions about preparing for a flood or looking at your flood insurance options then click here.
You can also check out our daily flood education videos on our YouTube channel or even listen to our podcast.
Remember we have an educational background in flood mitigation. So we are here to help you understand your flood risks, flood insurance, and mitigating your property against flooding.