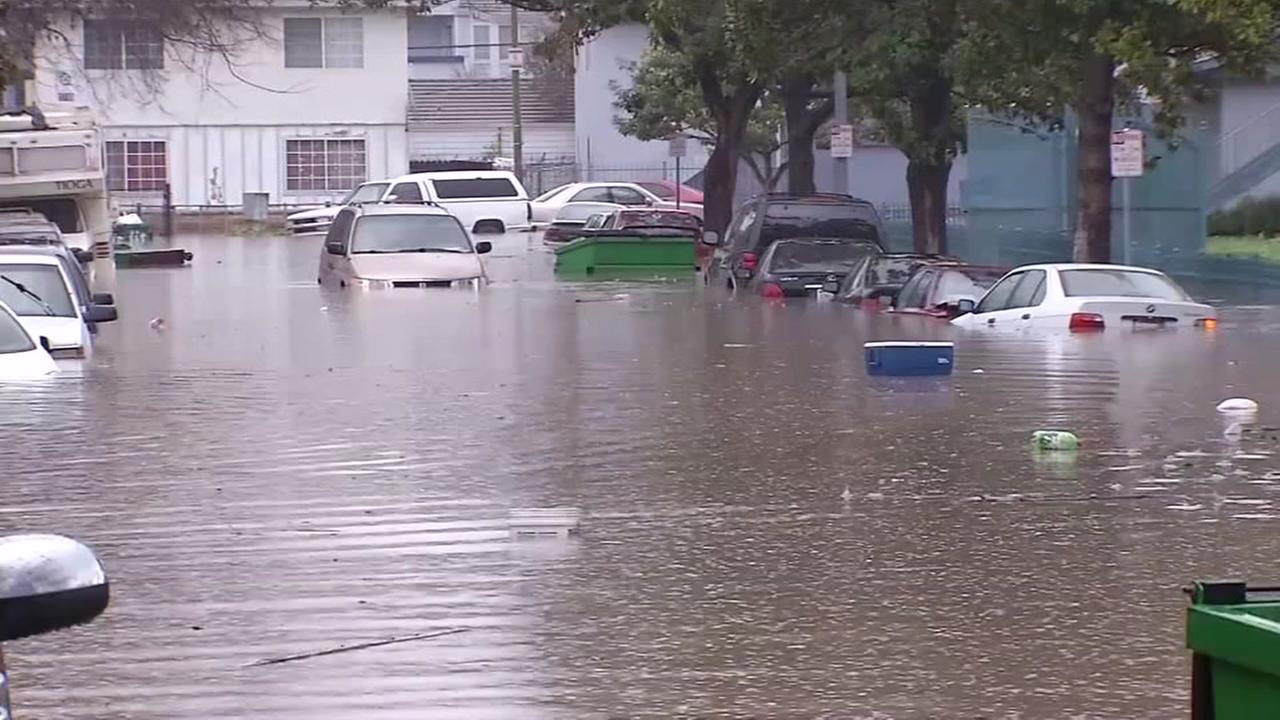 Floods can be scary and protecting yourself from their damage can be even scarier. Understand your flood insurance options in the Augusta area is crucial to make sure you have right coverage. The Savannah river and the many creeks in the area cause major concern for flooding in Columbia and Richmond counties.

When looking at the risk of flooding, one thing that is a major factor is the history of flooding in an area. The Augusta area had major flooding in the early 90's. As a result many areas that were in low risk areas where flooded that had never had any issues before. So in looking at your flood insurance coverages its important to work with an expert that not only understands the history of flooding in area, the risk of flooding in different zones, but also the exact kind of coverages that need to be listed on a policy.

In looking at understanding all this information you need to know you have more options than just the National Flood Insurance program's rating. One option is if your home was built after the mid 1980's you maybe able to have your home grandfathered to a better zone giving you a better rating. You may have access to the private flood insurance market that can be up to 50% less than the National Flood Insurance Program. We recommend working with someone that has a background in hazard mitigation or flood mitigation. One particular expert is Community First Agency in Augusta, Ga. They specialize in teaching homeowners and business owners what their flood insurance options are.