We're here to keep you protected.
Every property in America is in a flood zone. It's a
matter of knowing which one your property is in,
and how much risk comes along with it.
But if you don't live and breathe flood insurance — and you shouldn't be expected to! — comprehensive, accurate information about risk and getting covered can feel hard to come by.
Given all this, finding the right policy at the right price can be challenging and stressful — but it doesn't have to!
For more than a decade, we've made it our business to ensure that no one goes without flood insurance coverage that keeps them protected from financial devastation — or the information they need to feel completely confident investing in a property or choosing a policy.
We can't stop your property from flooding, but we can give you up-to-date information and access to the best policy options, so you can protect your investment and shorten the road to recovery after a catastrophic weather event.
The Flood Insurance Guru is ready to help, whether you're simply trying to understand your flood risk, buying a new policy, or renewing an existing one.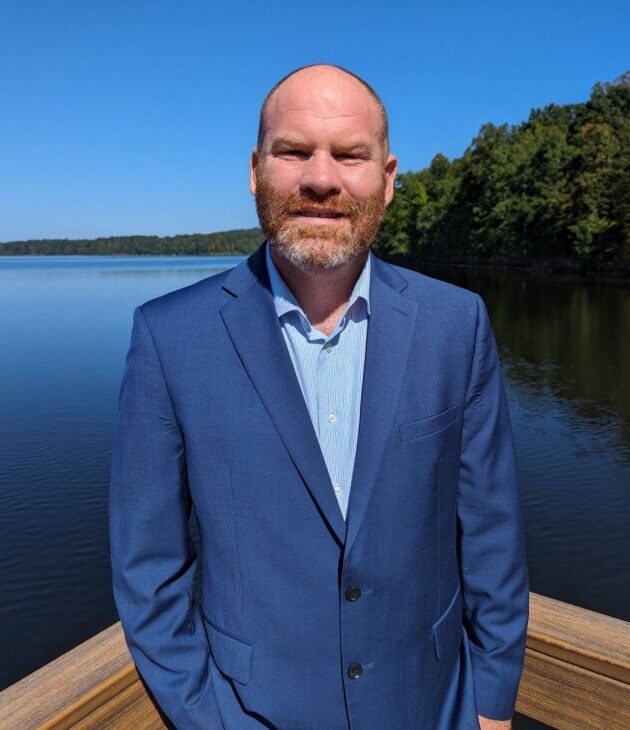 NEVER WORRY ABOUT YOUR FLOOD COVERAGE AGAIN.
We're here for you, rain or shine.
Hear from our founder, Chris Greene.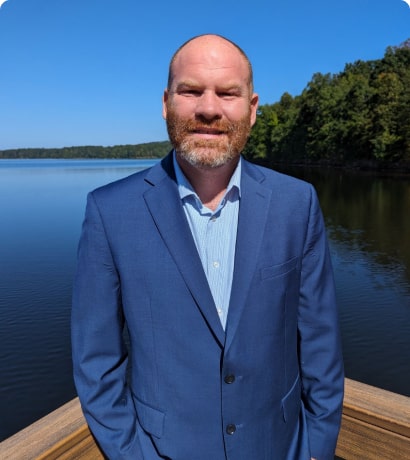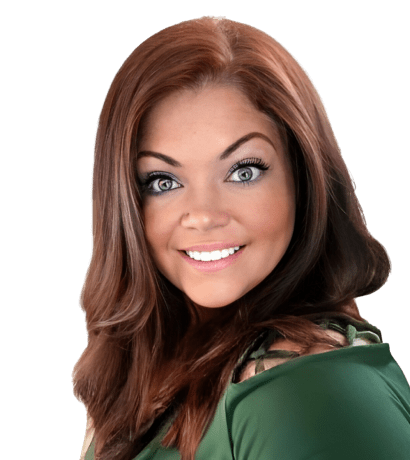 Heather Randall
Commercial Lines Manager
TAKE IT FROM OUR PAST CUSTOMERS
I had a question I needed answered quickly about a potential home for sale. Chris returned my email with a call within an hour! So impressive. Very knowledgeable. Will definitely be using this company.

Chris Greene is truly the FLOOD GURU!!! Trust me when I say this... I have been in the mortgage business for 25 years and he is the only one I call when I have a buyer purchasing a property.

An absolute God send! Navigating flood insurance and all it entails will leave you with a migraine. The Flood Guru makes it so much less stressful by navigating it for you. Chris Greene is very knowledgeable.

Get the coverage you need now and the education you need can't wait to help you get protected. Reach out today.