Finalize more loans with quick access to ready-to-issue flood quotes for your customers.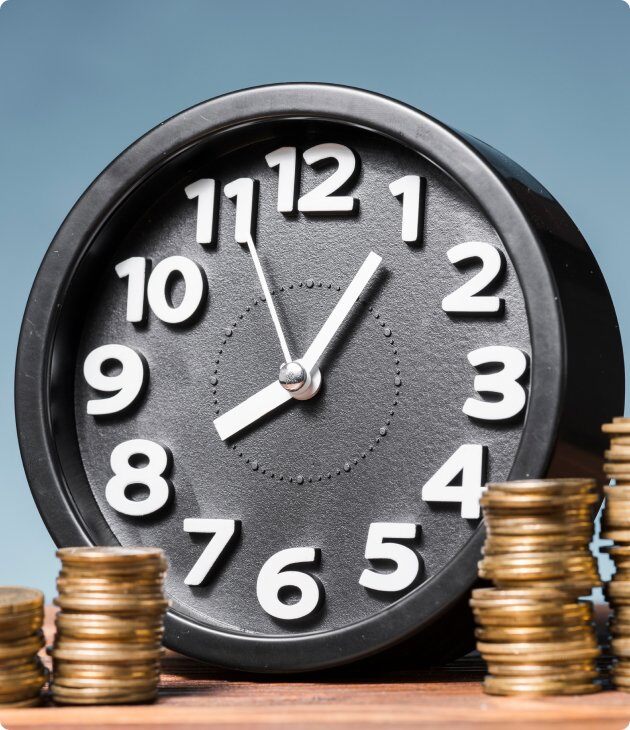 Say goodbye to last-minute surprises.
As you approach closing, every moment counts. Any roadblock can spell disaster for the deal and your customer relationships!
But you should never have a deal fall through because your customer can't secure a flood insurance policy quickly enough.
And we've made it our business to ensure that doesn't happen. That's why we have flood risk advisors on call seven days a week to get you the ready-to-issue quotes your customers need to take their property purchase over the finish line.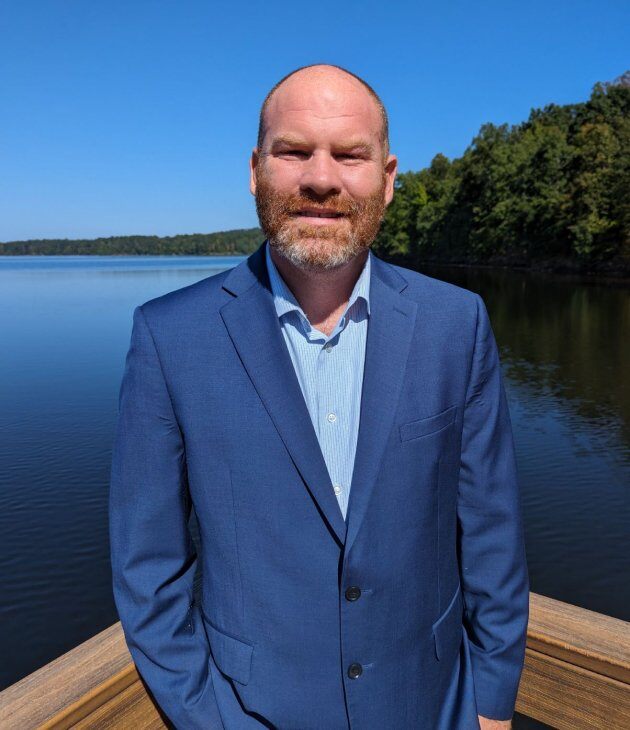 Meet our founder, Chris Greene
I know how much is on the line for you.

Years ago, I almost had to back out of my own home purchase because my mortgage team didn't have the resources they needed to help me secure flood insurance and close successfully.

We made it through, but I committed then and there to ensuring quick access to the flood risk data, flood insurance quotes, and educational resources every part needs to move a deal forward.

You don't have time to become an expert in flood insurance or spend hours sourcing quotes yourself. Let us handle this part — so you can focus on all the other aspects of closing the deal and keeping your customers happy.
TAKE IT FROM OUR PAST CUSTOMERS
I had a question I needed answered quickly about a potential home for sale. Chris returned my email with a call within an hour! So impressive. Very knowledgeable. Will definitely be using this company.

Chris Greene is truly the FLOOD GURU!!! Trust me when I say this... I have been in the mortgage business for 25 years and he is the only one I call when I have a buyer purchasing a property that is in a flood zone.

My buyers received a flood quote for $2300 that took a couple days. Chris "flood guru" Greene got us a quote for $926 in an hour (saving my clients 40%).

Start here to finish the deal.
01: Pass along a ready-to-issue quote
Get it for your customer in hours, not days
02: Finalize
Your customer can get their policy issued with a few clicks
03: Close the deal
Secure your commission and build your community rep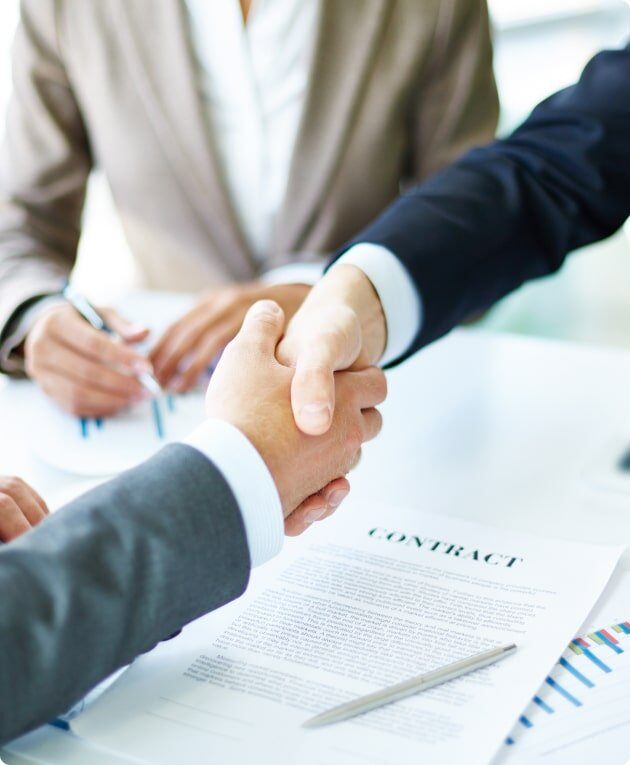 We're here when it matters most.
We're also a full-service flood insurance resource for your customers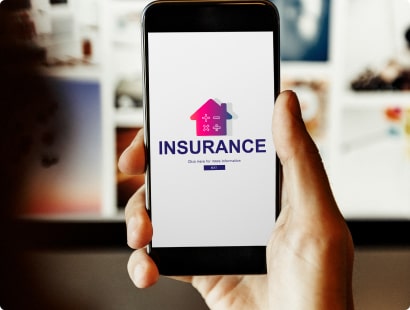 You'll give them access to ready
-to-issue policies they can finalize
quickly for closing.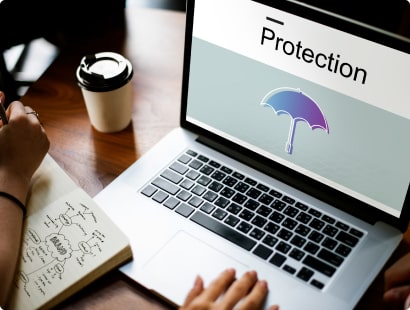 We can help with policy changes,
filing a claim, and renewal.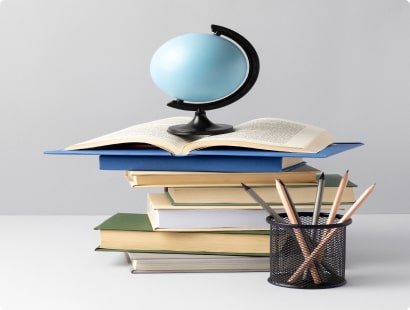 Our learning center features videos and blog
posts that will make you the top loan officer
in your flood zone.