Save Time

Save Money

Be Confident
Too many homeowners wake up after a rainstorm to find they've taken on inches or even feet of water in their homes.
Most homeowners' insurance doesn't cover flood damage, leaving many families facing cleanup, mold buildup, and potentially devastating debt.
The right flood insurance policy can't stop your home from flooding — but it can help protect your family's investment and shorten your road to recovery after a flood.
Rest easy in your home, rain or shine — get a quote today.


Everything you need
How We Help You
Understanding where to start when buying flood insurance can be complicated.
Customer reviews
What Others Are Saying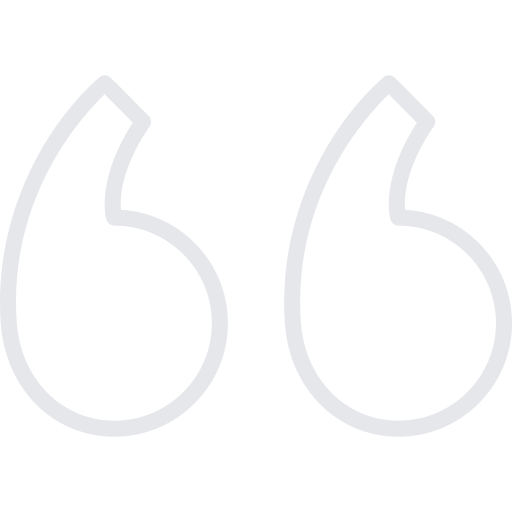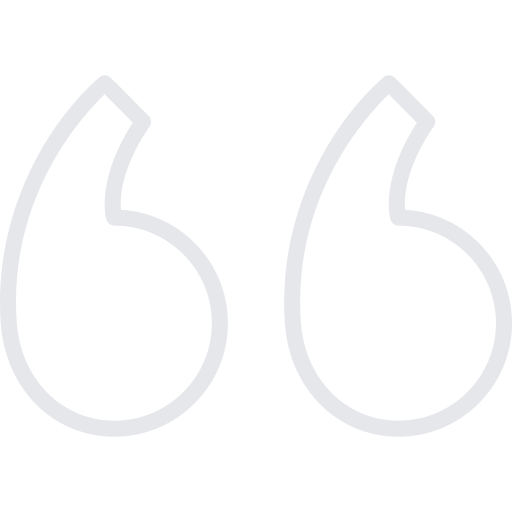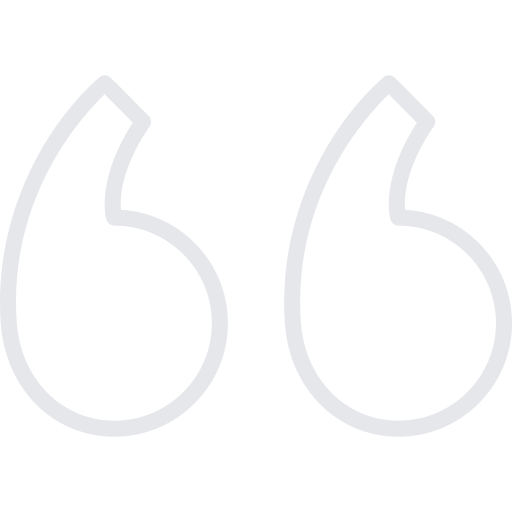 Saving money is important when it comes to flood insurance. In the process, you don't want to sacrifice coverages. One way to save is to look at the National Flood Insurance Program and private flood insurance.

Flood insurance policies can increase after a year.

In many situations we see policies go up significantly and many times we see them go down significantly.

Flood insurance claims can have a big impact on future insurance rates and even having a policy. If you have a national flood insurance program policy you could see an increase in the pricing but the policy generally won't be canceled.

If you have a private flood insurance policy, it could be canceled at renewal.