Get a Free Flood Insurance Quote
Flood insurance is the specific insurance coverage against property loss from flooding. To determine risk factors for specific properties, insurers will often refer to topographical maps that denote lowlands, floodplains and floodways that are susceptible to flooding
Why Choose The Flood Insurance Guru?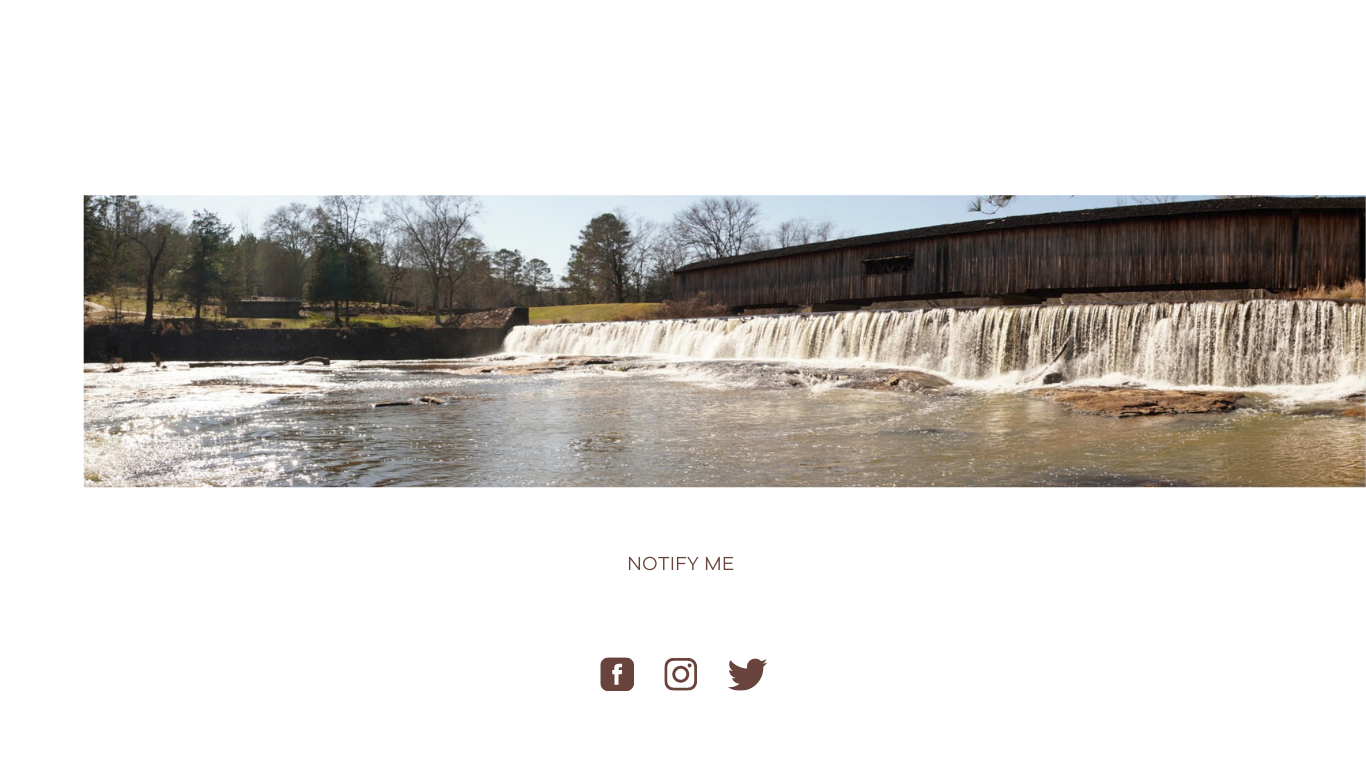 Unlike most insurance agencies we hold a masters degree in emergency management with a specialization in hazard mitigation . What exactly does this mean? Well it means we have the educational background and knowledge to help you understand your flood insurance options. These options will include transferring an existing policy, looking at the federal government program and the private market, and possibly even getting your flood zone changed where insurance is not required.
Don't waste your time calling all over town requesting quotes because we've got you covered. In order to begin your quote we will need some basic info from you so that we can uncover all the discounts that you qualify for. So stop procrastinating and let's get started already!
Reviews From Happy Clients

"Community First Agency has been amazing! I reached out online and Chris immediately responded and went to work on my behalf getting me homeowners insurance for our new home. Chris made this process so easy and I recommend everyone go through him for insurance needs!!!"
Cassie K., customer since 2016

"We were searching for a new insurance company to cover our new vehicles and home we just recently purchased. We had spoke with several agencies and were very pleased with how Chris Greene treated us. Chris was diligent in getting us the quote we needed in a very timely manner. We were very pleased with his service and would highly recommend Chris and the Community First Agency!"
Kristy E., July 2016

"Well, aside from the best rates around, my agent is very kind and personable.. In the past, with larger companies, you rarely talk to the same person twice.. and you're treated like a number. They seem to be going through the motions.. My agent, Chris Greene, has kindly and efficiently responded to all my questions and needs."
James H., customer since 2016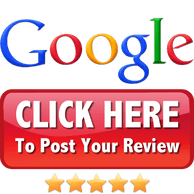 We're proud to represent great insurance carriers like: