How We Help You?
Understanding where to start when buying flood insurance can be complicated.
That's why simplifying the process of purchasing flood insurance will put more time back in your life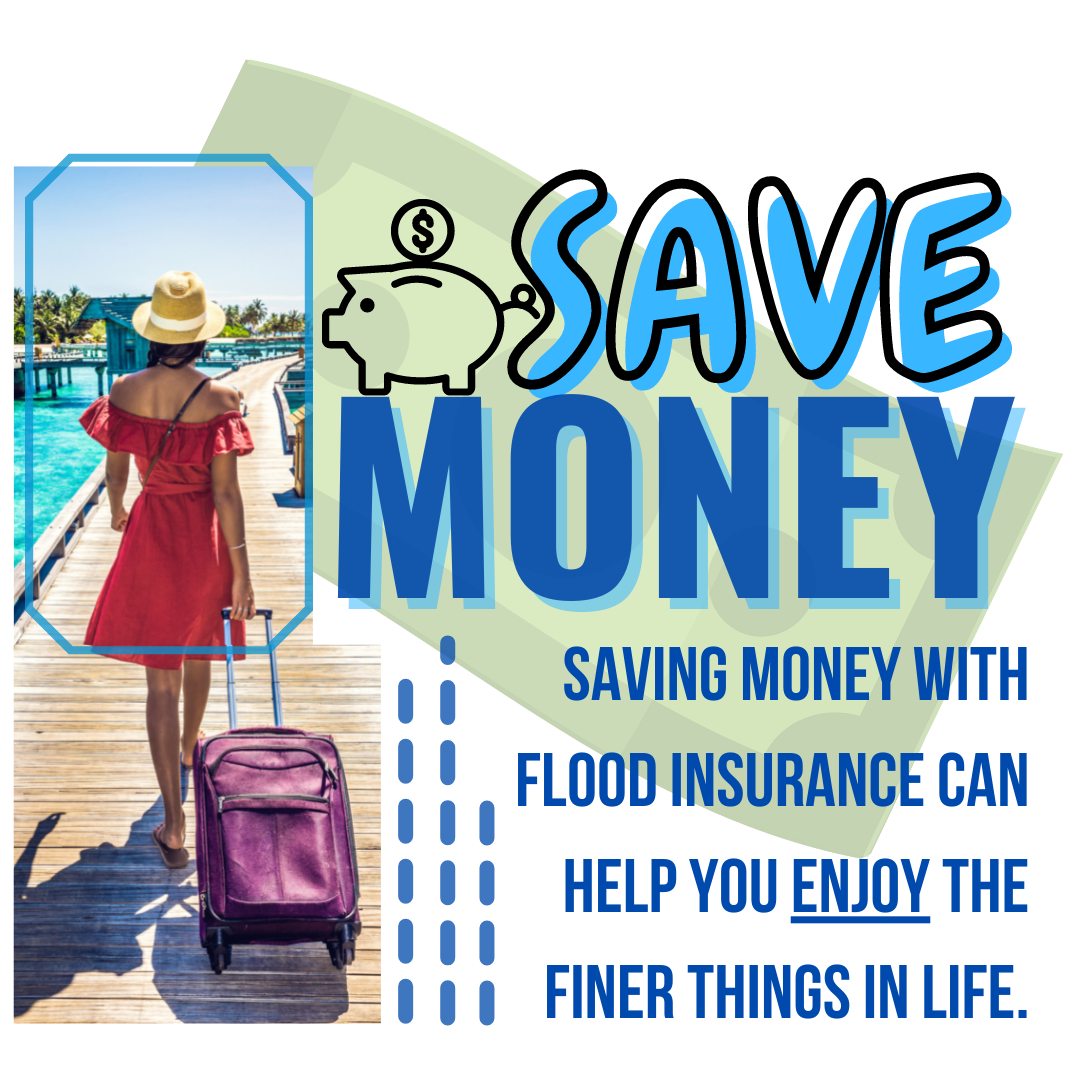 Chris is the only guy I call for flood insurance. Even my insurance agent calls him because she can't do as good as he can! I promise you, this is the one-stop-shop for flood insurance and he is quick too!
-Andrew Hickman
Start Process of Getting Flood Insurance Now