COVERAGE FOR NOW…
EDUCATION FOR THE FUTURE.
Protect your investment with the right flood
insurance — and the right information
FLOOD INSURANCE: YOUR BEST DEFENSE AGAINST THE ELEMENTS
A flood insurance policy can't stop your property from flooding, but it can help protect your investment and shorten the road to recovery after a catastrophic weather event.
Be sure you have the right coverage based on your property's flood risk — before you close!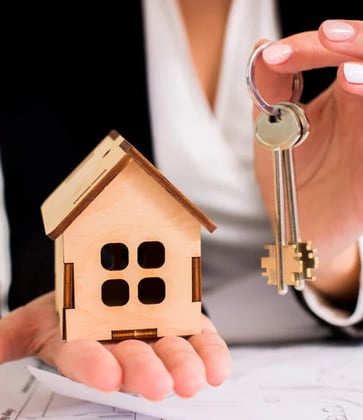 CHOOSING THE FLOOD INSURANCE GURU LETS YOU…
NEVER WORRY ABOUT YOUR FLOOD COVERAGE AGAIN.
We're here for you, rain or shine.
TAKE IT FROM OUR PAST CUSTOMERS
An absolute God send! Navigating flood insurance and all it entails will leave you with a migraine. The Flood Guru makes it so much less stressful by navigating it for you. Chris Greene is very knowledgeable.

A year ago these guys will bend over backwards to make sure you have everything you need as efficiently as possible. More than that, they do so with a friendly approach.

We last minute found out we needed to obtain flood insurance to make settlement on our new house. questions we asked were quickly replied to and we didn't have to wait and wait for a response.

WHY DO WE DO WHAT WE DO? YOU.
READY TO GET PROTECTED? START HERE.
01
Get your custom flood
insurance quote
We'll share your flood risk score and all the info you need to make the right policy choice.
02
Finalize your policy
We'll do the heavy lifting to get your policy issued quickly and correctly.
03
Breathe easy
Know that you're insured against financial
devastation no matter what the weather brings.