WELCOME, REAL ESTATE AGENTS!
Get the flood risk information you need —
when you need it — and get your deal done.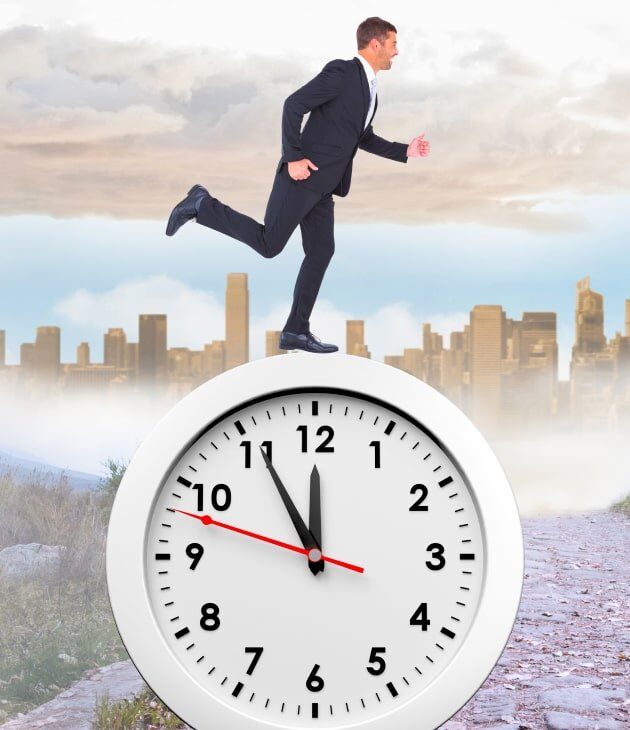 Every second matters in the world of real estate.
And any delay could mean losing a listing or
losing a client's business.
You shouldn't have to wait for someone to manually
pull your property's flood risk information
between 9 a.m. and 5 p.m.
YOU NEED IT NOW TO CLOSE THE DEAL.
That's why we make our data available to you 24/7/365. When you request your flood risk assessment through The Flood Insurance Guru, you'll get your result instantly.
We'll follow up with you the next business day to be sure you have everything you need from us, so you can rest assured you have .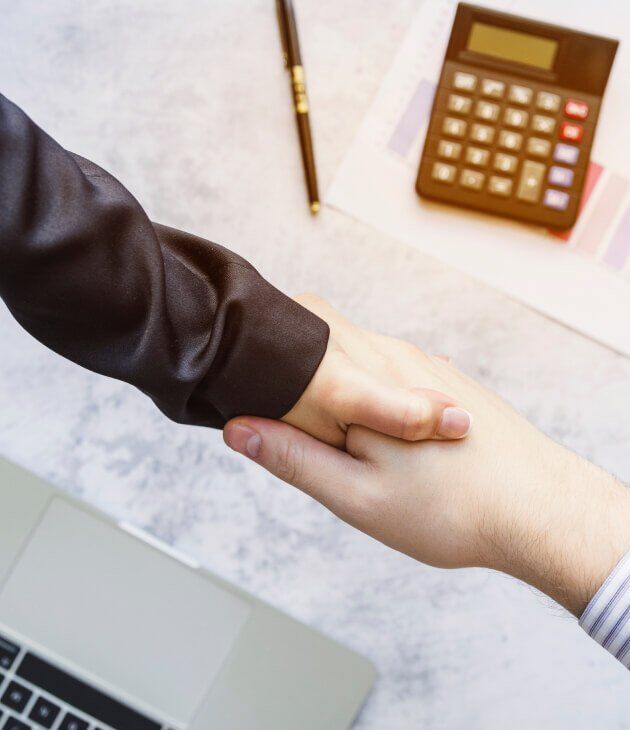 MEET OUR FOUNDER, CHRIS GREENE
We've worked with hundreds of real estate agencies and
understand the ins and outs of your business — including
how quickly things move during every transaction.
So I know how important it is to have flood risk
information at your fingertips to ensure your transactions
go smoothly.
I've made it my business to make it simple and efficient
for anyone, including agents like you, to get the flood risk
data they need when they need it.
Here's to your continued success!
TAKE IT FROM OUR PAST CUSTOMERS
I had a question I needed answered quickly about a potential home for sale. Chris returned my email with a call within an hour! So impressive. Very knowledgeable. Will definitely be using this company.

Flood Insurance Guru is not just a name- it's a truth! Chris has a wealth of specific knowledge related to flood insurance and was not only able to sharpen my tools as a Realtor but also saved my client's contract!.

Chris is a wealth of information! Great service and communication and always eager to help answer my questions in regards to flood insurance.

more than 5,000 deals saved
DON'T WASTE ANOTHER SECOND — GET THE INFO YOU NEED NOW.
01:

Calculate your property listing's flood risk

Keep your listings accurate and update to date.
02: Get a premium estimate:
Be the hero for your clients, whether they're buying or selling.
03: Close the deal:
When you're well-informed and ahead of the game, you'll maximize your commissions.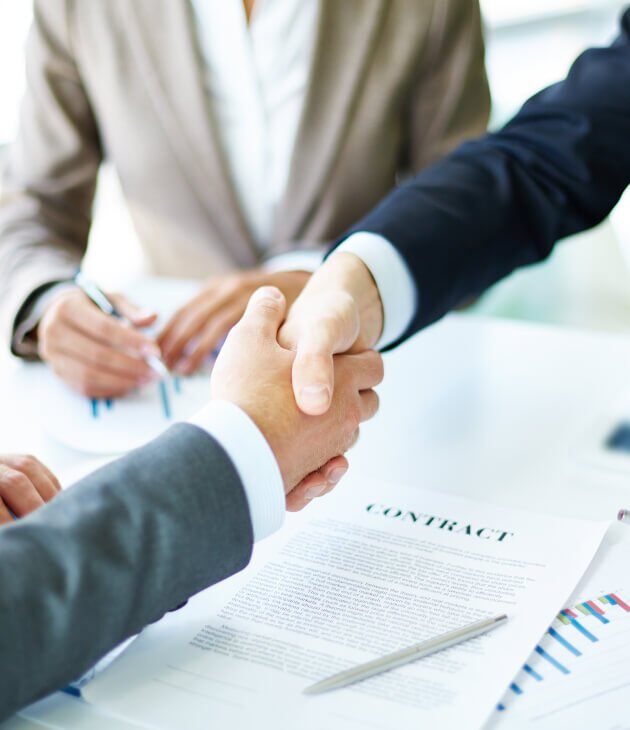 NEVER WORRY ABOUT YOUR FLOOD COVERAGE AGAIN.
We're here for you, rain or shine.