WELCOME, INSURANCE AGENTS
Get your customers great coverage — and focus on the most profitable parts of your business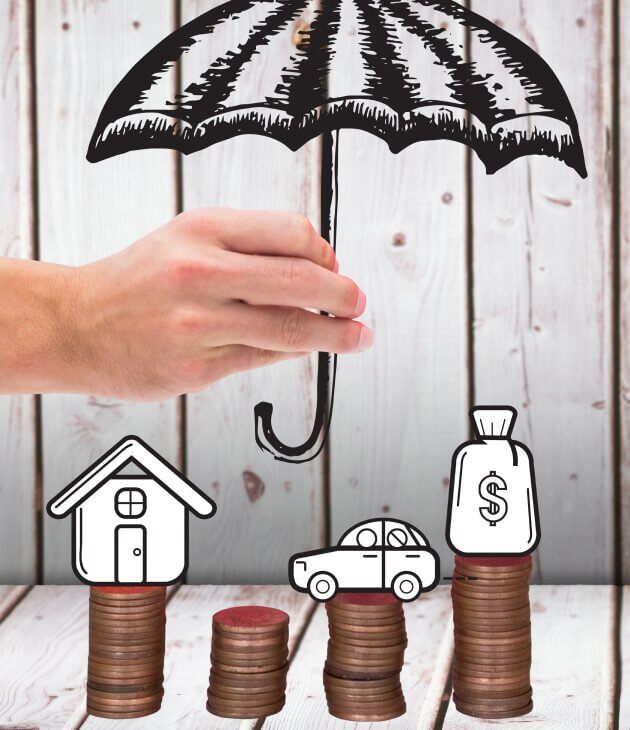 STOP DROWNING IN FLOOD INSURANCE.
We get it. You want to be your customers' go-to for all things insurance.

But when it comes to flood insurance, the process is complicated and time consuming — a single policy can take some agents up to three days!
LET US HANDLE IT — HERE'S YOUR LIFE VEST!
At The Flood Insurance Guru, we have just one focus. (It's even in our name.)

You should be able to focus more on policies that take less time and make more money. That's why we've created our agency referral partner program — to get your customers covered and keep you profitable.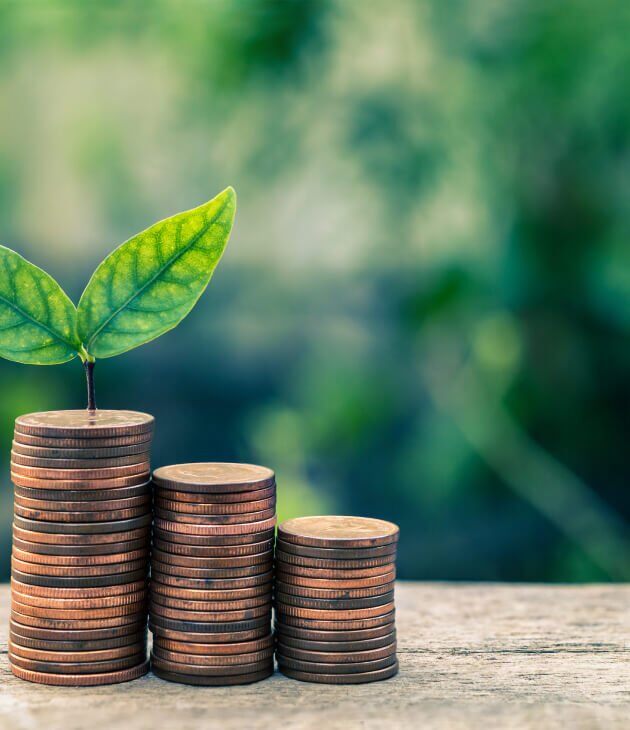 WHY DO WE DO WHAT WE DO? YOU.
THIS FREE PROGRAM MAKES GETTING COVERAGE SEAMLESS FOR THEM AND SIMPLE FOR YOU.
Here's how it can make your life easier (and your
agency more money).
TAKE IT FROM OUR PAST CUSTOMERS
A true professional! I met Chris several years ago at a national insurance agent's conference. He seemed like a nice guy who knew flood insurance. I can now say Chris is THE reference for flood insurance.

Highly recommend using Chris for your flood insurance needs. I am an insurance agent who is licensed for flood but my market is limited. Chris is able to find prices for half and what I can quote. Definitely give him a call!

I own an agency but send all of my flood customers over to Chris. We've worked together for years and I haven't had any customers come back to me with anything but praise.

IT'S EASY TO GET STARTED.
01: Join our referral program
Your custom agency website (complete with your logo!) makes the application process seamless and simple for your customers.
02: Lean on your "flood department"
The Flood Insurance Guru is an extension of your team — we handle everything from quotes to servicing and renewals.
03: Reclaim your time
Get up to a full day back on every policy issued — and use that time to focus on the parts of your business that make you big money and onuses.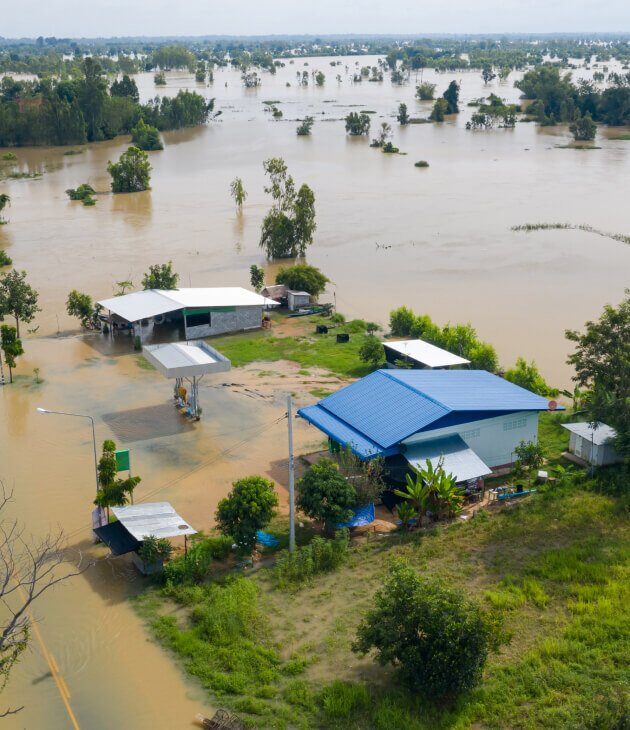 NEVER WORRY ABOUT YOUR FLOOD COVERAGE AGAIN.
We're here for you, rain or shine.