A lot of things will be changing once the new national flood insurance program kicks in next month. This will impact mostly rating as the new Risk Rating 2.0 from the Federal Emergency Management Agency (FEMA) and the National Flood Insurance Program (NFIP) aims to provide a more accurate representation of flood risks when it comes to flood insurance premiums.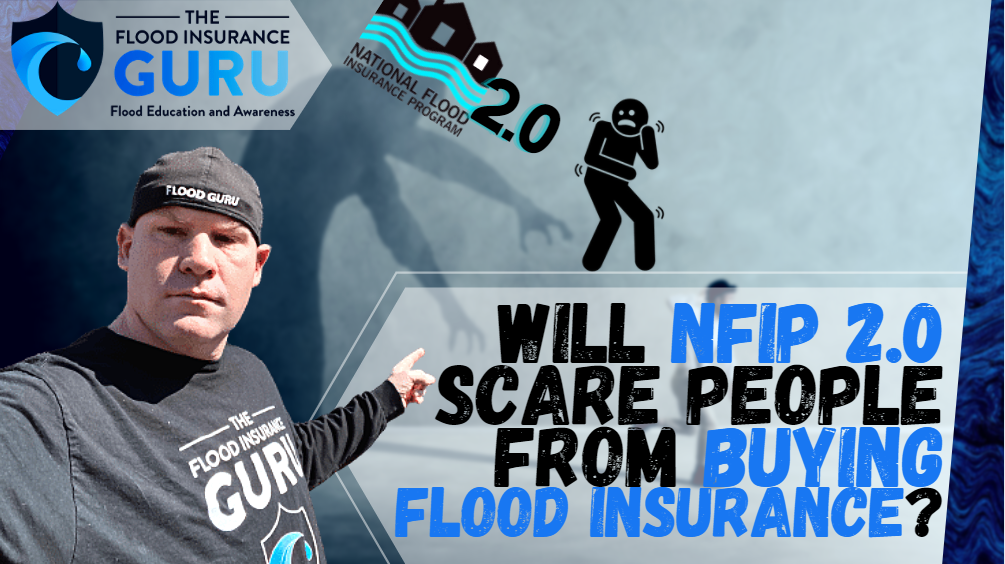 Today, we want to talk about the impacts of this new program and will it stop property owners from buying a flood insurance policy for their homes even in the low-risk zones?
NFIP Risk Rating 2.0
The new program from FEMA and the National Flood Insurance Program (NFIP) is long-awaited and long overdue. It's been 30 years since FEMA last made an update this big. Let's do a quick recap of what's changing with federal flood insurance in order to better discuss how this will impact the participating communities across the United States.
The Risk Rating 2.0 will mostly impact the rating structure within the National Flood Insurance Program (NFIP). This is because flood zones will move into a regulatory force that comes into play with flood insurance instead of directly impacting the rates.
Here are the old and new things coming into the picture when it comes to how you're rated. All in all, this will be called the flood risk score.
The remaining features are as follows:
Zone designation in the flood maps (e.g. special flood hazard areas (SFHA) or preferred flood zones) however flood insurance rate maps will only be used from a regulatory standpoint, not rating.
Distance to a body of water such as a river, lake, or even the coastline

Prior flood insurance claims

or flood claims made with the property
The new things that will come with the Risk Rating 2.0 are as follows:
Types of flooding that your property experience. This can be either pluvial or the accumulated water due to rain, runoff of collected water that flows from higher areas; coastal which are storm surge or coastal erosion; fluvial or river floods, or sometimes a combination of these.
First-floor height and elevation of the structure. A new feature that determines your flood risk score is the distance between the ground (grade) from your first floor or the first habitable floor of your property.
Flood risk mitigation measures made on the property. Is the lowest floor above the base flood elevation? Are there enough flood openings to let floodwaters through?
It's important to emphasize that the Risk Rating 2.0 will show different rates per household, and this new program is expected to cause an increase for most policyholders since we'll be able to see the risk of flooding on our property.
Impacts on Low-Risk Zones
When it comes to flood insurance, it's no secret that when you fall into a high-risk flood zone or high-risk area, your rates can really blow of the roof regardless if you're getting it from FEMA or the private insurers. However, once the Risk Rating 2.0 starts, a lot of properties in low-risk areas will also see a higher amount when it comes to their overall premium.
Since the risk of flood damage is very detailed, we can also expect these low-risk areas to get higher rates to match the flood coverage they will get from Federal Emergency Management Agency (FEMA) and the National Flood Insurance Program (NFIP).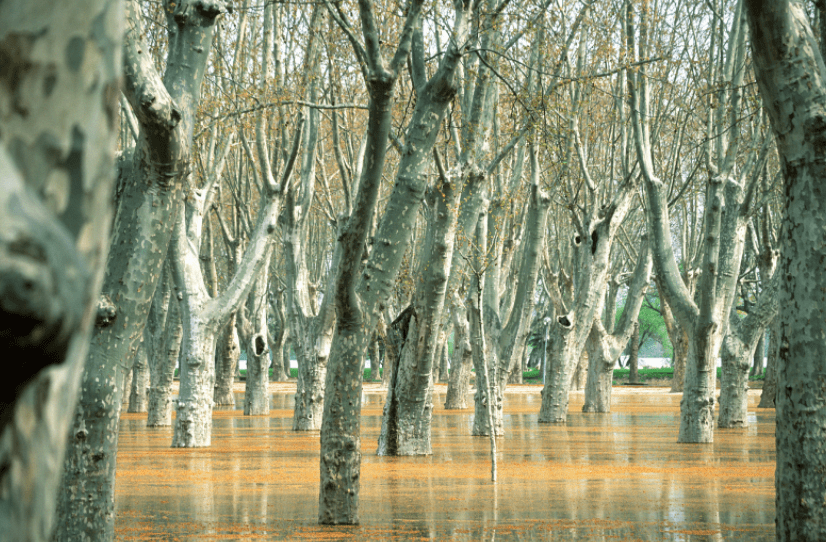 The rates for these flood policies in low-risk zones will also be relatively more expensive compared to the previous program although it would retain the same building coverage and contents coverage. This also directly increases the annual premium from FEMA.
This type of change in the industry is sure to scare a lot of new property owners and new flood insurance policyholders. A good portion of the population might even avoid getting flood insurance at the expense of their security against flood water just because it's a huge burden for their wallets.
The Big Problem
It's normal to see that people will start shying away from buying flood insurance since the rates and premiums from FEMA and the NFIP will get an increase. However, the big problem here is that a lot of people from property owners, agents, and mortgage lenders don't really look at their options.
The truth is that floods don't really stop at a flood zone, so even in low-risk areas, you can still get the same flood damage or chance of flooding with high-risk zones. This is especially true in seasons like we have now where a lot of hurricanes happen. Last year, the Federal Emergency Management Agency (FEMA) found out that at least 25% of the flood insurance claims come from properties that are in low-risk flood zones.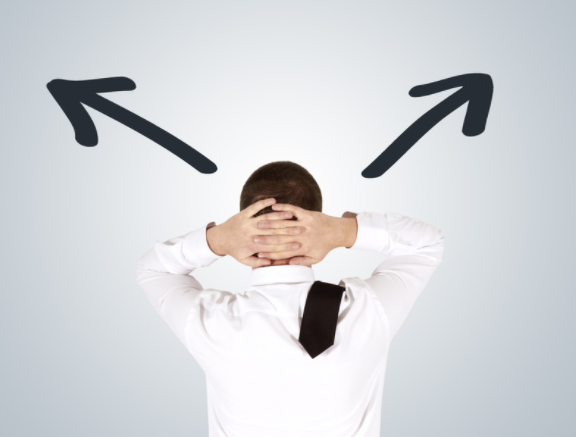 You really don't need to be anxious about flood insurance rates and second-guess whether or not you should buy one. You should since we're talking about protection from flooding for your home and everything inside of it.
If you're one of the people who are thinking of not getting a policy due to the higher cost of flood insurance, you should know that there's always an option outside of federal flood insurance. You see, a lot of homeowners don't really know that there are dozens of private insurance companies which offer the same protection, coverage, or most times, even more, when it comes to flood insurance.
Going Private
We've talked a lot about the comparison between federal flood insurance and private flood insurance. We've created a lot of content solely focused on how these fair up in the flood insurance market from claims, coverage, pros, and cons. For this one, we want to focus on why it's best to have a second option through a private company when it comes to flood insurance.
Since flood insurance is a separate policy from your standard homeowner's insurance policy, most of the time, and depending on your loan type, your mortgage lender will allow you to choose where to get flood insurance. This can really be a big deal especially for those in high-risk flood areas like flood zone A where flood insurance will be required with the property.
READ: The Rematch: NFIP 2.0 vs Private Flood
Private flood insurance can also have your back when it comes to building coverage and contents coverage. Most of the private flood insurance companies would also offer additional coverages like replacement costs, additional living expenses, or loss of use.
The great thing about private flood is that it costs significantly cheaper with more flexible coverage compared to federal flood insurance. This is that "get more, pay less" aspect that really helps a lot of homeowners get protected even when they're in a flood-prone area.
Simply put, there are no coverage limits with private flood hence you can get more than $250,000 for your house and more than $100,000 in flood insurance coverage for your personal property or contents within that building.
Other than the flood insurance cost, you also have a better and shorter waiting period. The NFIP can have your policy take effect on your house after the 30-day waiting period from the date of the flood insurance purchase whereas private carriers can get your policy to take effect on the insured building within 5 to 14 days maximum.
The Real Threat
We understand that seeing standard flood insurance policy rates go high can really scare anyone. We're currently going through a pandemic still and a lot of expenses are needed. However, it's important to keep in mind that the real threat doesn't fall within the policy jacket or its costs. The real threat is when that water starts inundating your house.
It's always best to make sure that you're protected through flood insurance.
If you have any questions on how to buy flood insurance from the private market, the NFIP Risk Rating 2.0 impacts, or anything about flood insurance, click below to reach us.
Remember, we have an educational background in flood mitigation which lets us help you understand flood risks, your flood insurance, your options, and mitigating your property long-term.