As mentioned in our previous blog we are discussing 26 cancellation reasons in 26 blogs. In the first part we talked about reason or code 1 when a building is sold, destroyed, removed, or altered.
We briefly discussed valid cancellation reasons, type of refund, and documentation needed.
In this blog we want to discuss reason or code 2 which is when contents are sold, removed, or destroyed.
Contents Removed, Sold, or Destroyed
It may seem to you that there are not a lot of resources out there for flood insurance when you don't own the building. It's not that FEMA is trying to look over what is called the tenant, there just normally more focus on the property owner. One reason normally is because of the mandatory mortgage requirement. There are normally not a lot of mandatory requirements when it comes to flood insurance for contents or business property. However we still want you to understand exactly what to do when you have a contents only policy through the National Flood Insurance Program.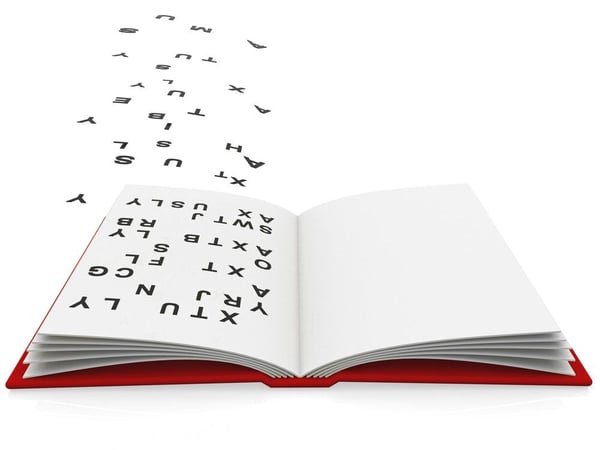 So you you took a big risk and started a business last year. You weren't sure if it was going to survive or if you were going to survive. However you made it and your business is growing. Well the time has come for you to renew your lease but as you have added staff you need more space.
So you make the decision to move into a bigger building in a different location. This is where the cancellation reason for contents being moved comes into play.
So what exactly do you need to do?
Well lets talk about the first step and that submitting the cancellation request. You need to have the following two things completed.
Signed cancellation letter on date you moved
Signed cancellation letter with insurance agents signature
So once these things have been completed what else is needed. Well if you moved you want to provide an inventory record that shows the contents were moved. You could also submit a signed statement stating the contents are no longer at the location.
So how does the refund work?
Well your refund would be be prorated and based on the cancellation date.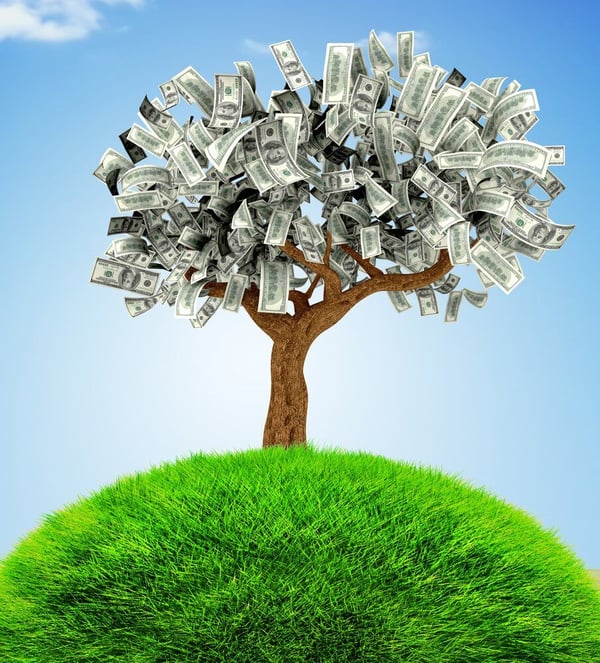 So what about if contents are destroyed?
Let's imagine that you are renting an apartment and you pull up in the complex parking lot to see the entire complex on fire. It takes hours for the fire department to put out the fire and the entire complex is a total loss.
You have lost everything you owned. However having renters insurance should help you get back on feet a little bit quicker.
It takes a few weeks but you finally get a check from the insurance company for your contents.
So what about the flood insurance?
Your don't have any contents left and you aren't living at the location anymore, so how can you cancel your flood insurance policy or can you cancel your flood insurance policy?
Thankfully for you, when contents are destroyed it is a valid reason for cancelling a FEMA policy.
So what do you need to do?
Like when contents are moved you need to submit a cancellation letter that is signed by you and the insurance agent.
You then need to show proof that these contents were destroyed.
In the situation we have talked about you should be able to get a letter from the insurance company that states the contents were destroyed.
So how does the refund work?
The refund will be prorated and based on the date the contents were destroyed. Its important to get this information in within a year to make sure that you get the proper refund.
So what if contents are sold?
Let's say you have decided to finally jump at the dream of living over seas. In order to leave out this dream you have decided to sell everything before embarking on this journey.
You basically sell anything you own that doesn't fit in your suitcase. So can you cancel your flood insurance.
While contents being sold is a valid reason to cancel your flood insurance there are some things you want to make sure to do before leaving the country.
The following things need to be submitted to FEMA
Signed cancellation letter
Bill of sale that contents have been sold.
So will the refund be a full refund or prorated refund?
The refund will be prorated and based on the date the contents were sold.
So we have reviewed what qualifies as a valid cancellation reason under reason or code 2. It's important that you follow the steps of submitting the proper cancellation documentation and any other required documentation to make sure you get a prorated refund back as quick as possible.
It's also important to understand that if renewal bills have been paid then there would be a full refund due if the inception date has not passed.
So maybe you lease an office or rent an apartment and have additional questions about flood insurance. Make sure to visit our website. You can also check out our YouTube channel or Facebook page where we do daily flood education videos. You can also tune into our podcast or click the link below to get more information.