Sometimes a FEMA policy simply needs to be cancelled to make sure certain dates line up. That is exactly what we are talking about today, when a FEMA policy needs to be cancelled or rewritten to match another insurance policy on the same building. It's very important that these dates line up exactly. It's not unusual for FEMA to not cancel a policy because of incorrect dates.
We want to discuss a few things
Conditions
Cancellation effective date
Type of refund
Required documentation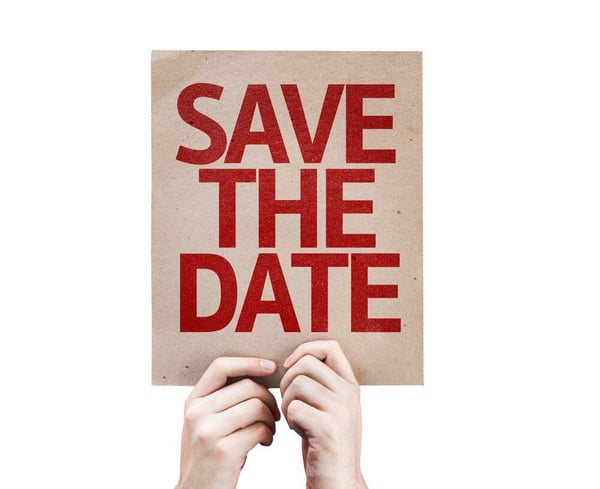 Let's first look at two conditions that must exist when cancelling a FEMA or National Flood Insurance Program policy for reason 3.
The insurer must remain the same for the new flood policy with the same or higher amounts of coverage. The agent must submit a new application and premium.
The other insurance coverage for which the common expiration date is established must be for building coverage on the same building insured by the current in-force flood policy
If these conditions do not exist then it would not be a valid reason for cancelling a policy under cancellation 3.
So let's say you are able to get the policy cancelled when would the effective date of cancellation be?
The cancellation date under reason 3 is going to be subject to a 30 day wait period just like any other policy. These means that if changes to building coverage are needed they would be subject to a 30 day wait period as well. Its important to understand this because of you don't at least have your loan amount covered then the bank could force place coverage.
It's important to remember that in order to get the proper refund you want to make sure to have all the proper paperwork in within one year of the new effective date.
Now let's talk about what kind of refund you might be getting?
If the cancellation is done properly then a prorated refund will be received which includes increase cost of compliance, reserve fund assessment, and homeowner flood insurance affordability act surcharges.
So in order to get these done there has got to be some required documentation correct?
Yes lets discuss what required documentation is needed. There are three things that are needed.
A new application and premium
The agent must request cancellation of the prior policy upon receipt of the new policy declarations page
The insurer must retain a copy of the new policy declarations page and the other perils policy declarations that show the building address and policy effective dates
So we have talked about FEMA cancellation reason 3 when cancelling a policy to match a common expiration date. We have discussed what the conditions are, what type of refund you should get, and what the needed documentation is?
Maybe you have further questions about this cancellation rule? If so make sure to visit our website floodinsuranceguru where we have free flood educational resources. You can also check out our YouTube channel Flood Insurance Guru where we do daily flood education videos.
Remember we have an educational background in flood mitigation which means we are here to help you understand your flood insurance, flood risks, and mitigating your property to help you lower flood premiums and flood damage.