When you think of flooding you probably think of areas like Houston Texas or even Miami Florida. You probably don't think of Alabama as many residents of Alabama do not.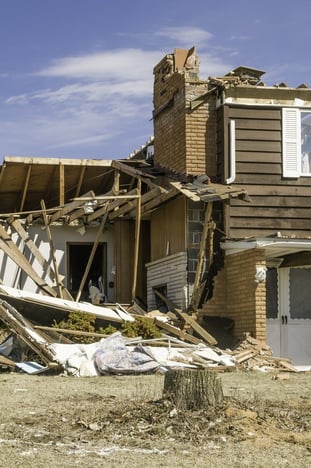 The majority of Alabama's flood policies are in five counties
Mobile
Baldwin
Limestone
Jefferson
Montgomery
Outside of these areas flooding hasn't been an issue for about the last 15-20 years.
However what happens when a flood occurs?
Will these other areas be prepared?
Has enough prevention been done locally?
If you live in Alabama then you know the weather can be crazy. Trust me I know I was an Alabama resident for over 20 years. One day it can be 70 degrees and the next day it can be 30 degrees.
Something Alabama has become known for over the last 20 years is tornadoes. There have been some major tornadoes that have hit Alabama in the last twenty five years that have caused loss of life and property.
1998 Oak Grove tornado
2011 tornado super outbreak
2017 tornado outbreak
As a certified Alabama SKYWARN member I can tell you tornadoes are a major threat for Alabama but so is flooding.
So what stops flood prevention from taking the front seat in Alabama?
Like many states there is a certain amount of federal funding that is put into the bucket. So this funding usually goes to the highest risk or demand first. The last twenty years has shown us that threat seems to be tornadoes.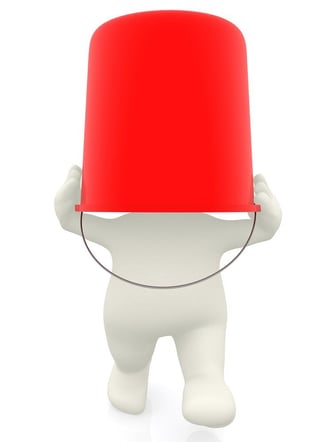 The 2019 flood event in Alabama showed us this is still a major risk and flood prevention should continue to be important.
There are many things that go on behind the scenes to help lower the risk of flooding in Alabama.
One of these things is the green space that Jefferson county Alabama has created to help minimize future flooding.
Some of these activities have also helped take areas of Center point Alabama from high risk flood zones to low risk flood zones.
This has helped with property values as well as making flood insurance much more affordable in these areas. By going into a low risk flood zone it could drop flood insurance premiums on a home below $500 a year.
Flood is the leading disaster in the United States so stopping it is probably impossible. However when it does occur a lot can be done to help minimize its impacts.
It's important to understand if you live in a high risk, moderate risk, or low risk flood zone you are still at risk of flooding. Having flood insurance in place is one way to help minimize the impact that a flood event could have your property and life. Understanding exactly what that policy covers could also go a long way in the recovery phrase.
So if you have further questions about preventing a flood or what your flood insurance options are then click here.
Remember we have an educational background in flood mitigation. This means we can help you understand your flood risks, flood insurance, and mitigating your property against flooding.