As we approach our last couple of weeks for this month, we also get deeper into the storm seasons brought about the changes in the general weather across the country. We're expecting rains to come since we're already moving from the cold air brought by Winter and into the much warmer air of the following seasons.
Today, let's talk about one of the biggest threats that locals across the state of Texas are about to face: hailstorms and floodings.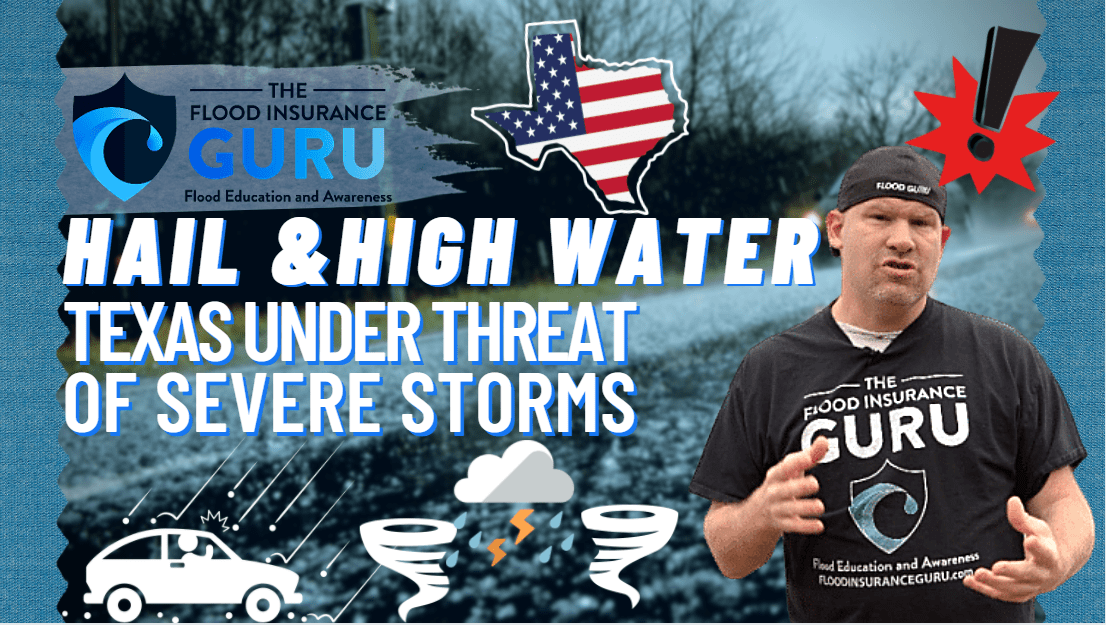 Spring Hailstorms
In the next few days, this effect will be severely felt by locals all over Texas due to the severe storms that are arriving this week. More than 30 million residents are expected to be impacted by this.
A level 4 out of 5 moderate risks for severe weather is in place for parts of West Texas. Take note that even though this is just named as "moderate risk", the impacts of this severe weather may be very devastating. This is because this generally means that there will be severe hail across these areas like Abilene, Lubbock, and can span from Colorado to Kansas as well.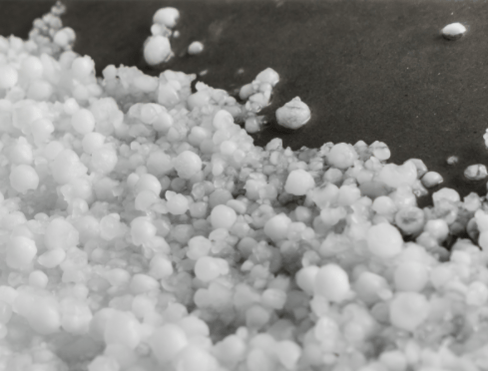 Coastal sections of Texas and Louisiana may also be experiencing this severe hail. San Antonio, Amarillo, Denver, Houston, Dallas, Fort Worth, and Oklahoma City are also included in the threat zone for severe hail.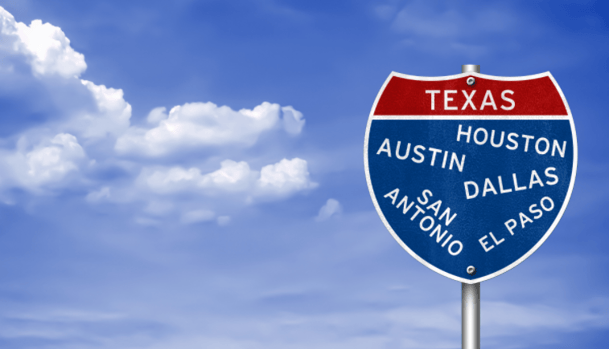 Large chunks of hail across the state won't be the residents' only problem when this storm hits.
Supercells
As the moist and humid air from the Gulf of Mexico clashes with the very dry air from the Southwestern desert, this creates the storms that are threatening the state. However, other than the threat of severe hailfall, the first few hours of the formation of these storms can create supercells. Supercell known as the mature stage of thunderstorms, and just like any adult, this type of storm can move and rotate on its own.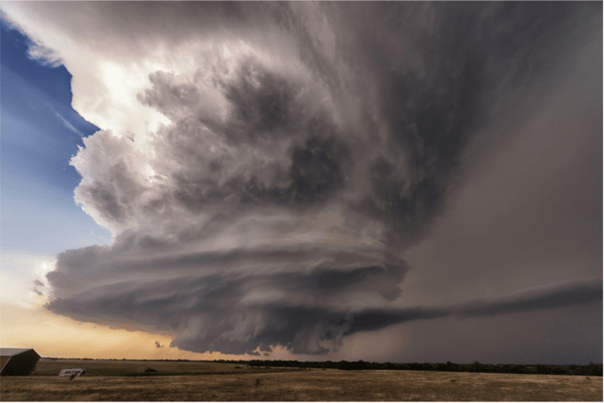 This very dangerous since the severity of the storm's impact can move from one place to the other. This also means that areas that aren't included in the moderate risk areas may soon be placed into it. Heavy rainfall, lightning, large hail, and very strong winds are expected to be with these supercells. When there are strong winds, there's also the threat of tornadoes.
Flood Threat
Since we're talking about storms, heavy rain, and hail, it's also expected that this weather will also bring flooding across portions of the Deep South this week. 11 million people are already under flood alerts across the state from the Dallas metroplex, the northern and central parts of Oklahoma.
Flash flooding is seen to be the biggest issue here once heavy rainfall drops in. Central Texas and the Brazos Valley may receive 5 to 7 inches of rain and this can go up to 8 to 10 inches when you go deeper into North and Central Texas.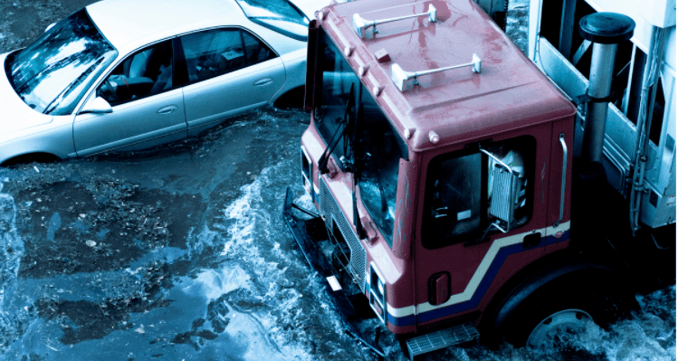 The Sabine River already rose to 12-feet in less than 24 hours. This is the second time this happened in less than a week. Properties near the river are also at high risk of severe flooding due to the possible overflow of water when the river crests.
It's important to note that your flood insurance can help you be protected from the damages that the possible flooding can bring to you. This is called loss avoidance and you can learn more about it through the video below:
It's important to remember that this is just the first wave of the storms that will impact the state of Texas and its nearby states as well. It's best to make sure as soon as now that you have the right protection and coverages across all your insurances.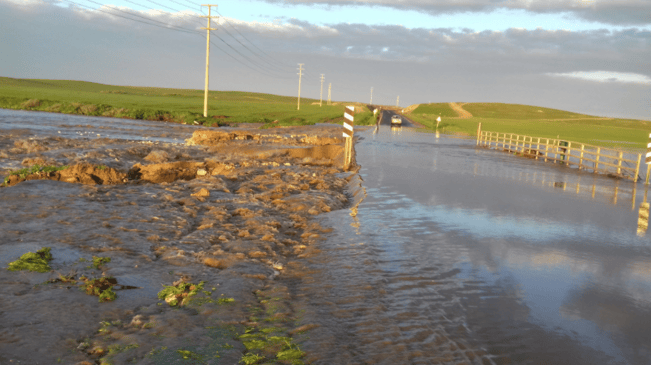 Remember, we have an educational background in flood mitigation. If you have any questions on this upcoming weather threat, the flood risks in your area, how your flood insurance protects you, or anything about flood, reach out to us through the links below.
You can call us, get a quote from us, and visit our YouTube website to watch our daily flood education videos. We want to help you protect the value of your property long-term and avoid flood risks through flood education and awareness.