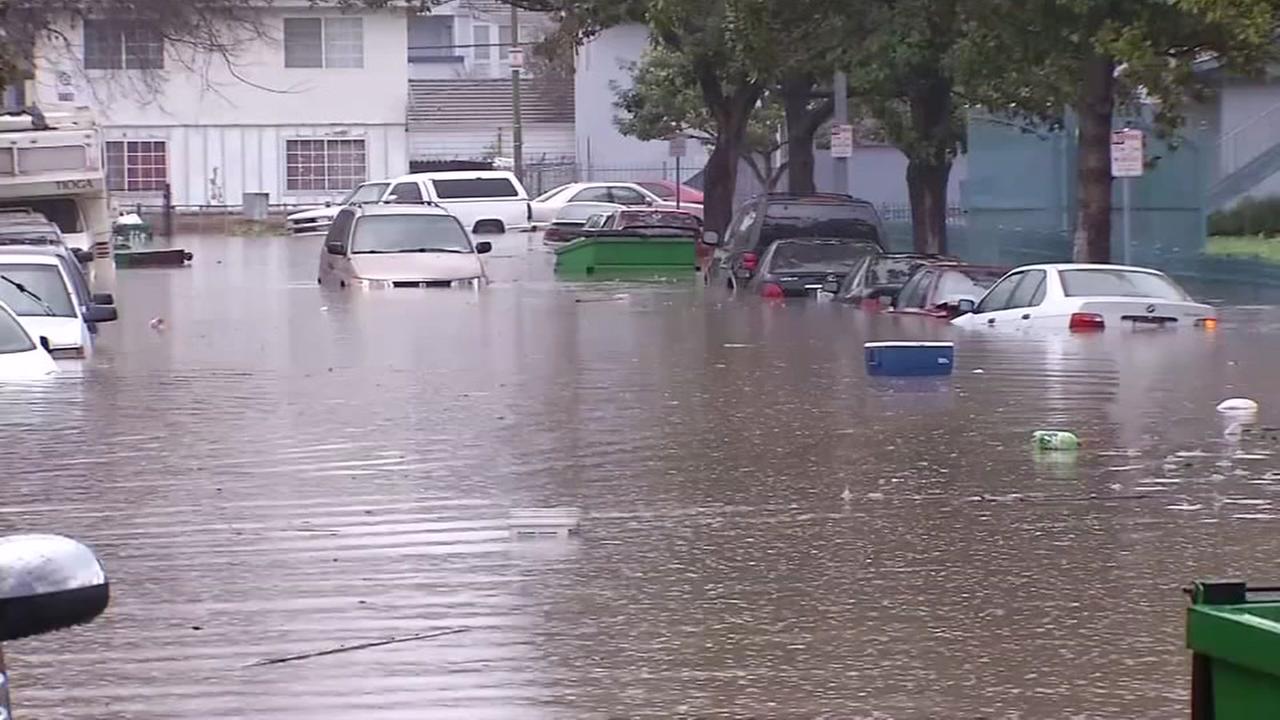 Flooding can be devastating and in order to protect ourselves we have to understand it. Flooding can occur for many reasons and many of these reasons can be predictable. Some of these reasons maybe large amounts of rain from a hurricane. Some of the other reasons that many people don't think about are thunderstorms that quickly pop up and management of drainage systems.

In looking at recent flooding in areas like Vestavia and Birmingham Al most damage occurred for these exact two reasons. A large amount of rain fell in a short amount of time as a result of an afternoon thunderstorm. The next thing that caused this flooding was the mismanagement of the drainage system. Especially during late fall leaves can fall very quickly and if they are not removed they can clog drainage systems. So when these large amount of rain falls it has nowhere to go. This is why one of the best preventive steps to preventing flood is managing drainage systems.

This also applies to our homes by simply monitoring our gutters and run off water we can prevent a lot of damage that would occur from flooding. If you want to learn about other preventive measures or your options on flood insurance then contact Community First Agency in Birmingham Al.
---
Learn about your flood insurance options