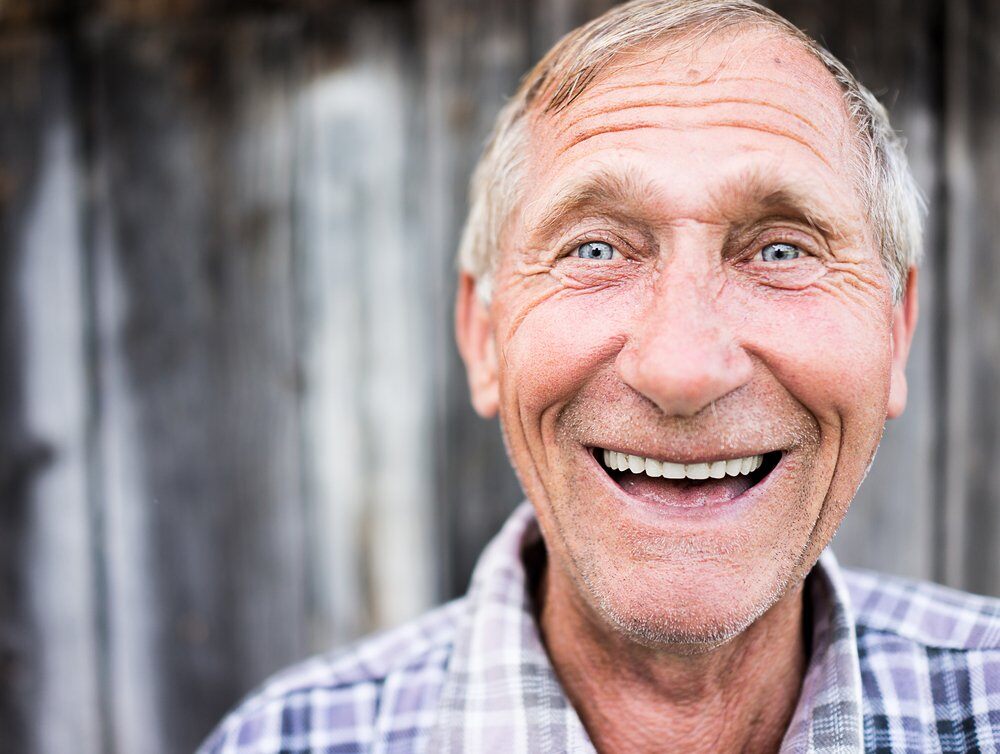 We all remember that crazy family member who could put just about anything together. It was probably a grandfather or uncle for most of us. I remember my wife telling me stories about her grandfather. You see they had a farm off of Pleasant Hill Road in Lithonia Georgia. Before the days of kids playing with electronics all day and still catching lightening bugs in a mason jar. When she was a little girl her grandfather used parts of a chevy truck and a ford truck to make one truck. I think they called it a Cheford.
As a kid my grandfather would increase the speeds on his riding lawnmowers. He always had extra batteries sitting in the back yard for the go cart he was going to build one day. I remember my grandmother always getting on to him. She would say "Harold clean up that junk". What he didn't didn't realize was my two brothers would one day flip the snapper and almost lose their legs. It's still a miracle that blade stopped.
These stories might just be why the National Flood Insurance program has set guidelines for building structures when it comes to changing buildings and insuring things with wheels. They know we all have a little bit of an imagination and determination.
When we are talking about insuring things with wheels we could go on all day. We could argue that we need flood insurance on our moped all the way to our camper.
The National Flood Insurance Program has set some strict but simple guidelines when it comes to things with wheels.
As FEMA states If it has wheels its a no go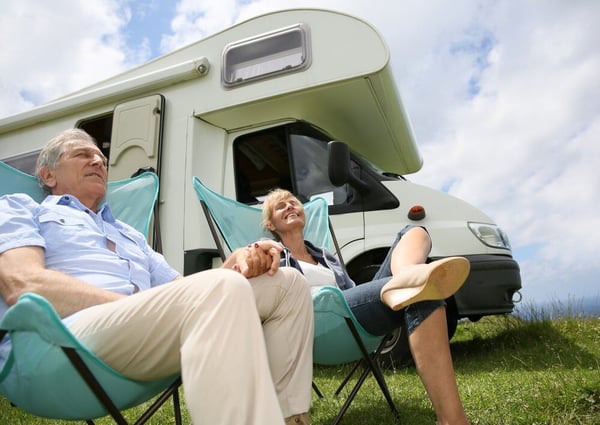 So what about motor homes and travel trailers?
Well this type of coverage would normally be covered under the comprehensive coverage on the traditional insurance policy.
So then what happens if you decide to get some crazy ideas like we have discussed above like the Cheford?
Well the National Flood Insurance Program states coverage can become available on things like a motorhome or travel trailer if the wheels are removed and they are placed on a permanent foundation.
This is a common practice in campgrounds across the United States. Just last week we had a customer who had changed 17 travel trailer foundations from wheels to permanent foundations in Kansas to complete a campground site.
We recently had a property owner convert is camper at Weiss Lake in Centre Alabama into a traditional home.
So when considering flood insurance for these types of structures just remember if it has wheels it's a no go.
If you have further questions about how to get flood insurance on these types of structures or any structure make sure to visit our website. You can also check out our daily flood education videos on our YouTube channel and our daily podcast.
Remember we have an educational background in flood mitigation. So we are here to help you understand your flood risks, understand your flood insurance, and mitigate your property to minimize flood losses and flood premiums.