The Federal Emergency Management Agency (FEMA) and the National Flood Insurance Program (NFIP) provides resources for homeowners and policyholders who need assistance in rebuilding after a flood. This program and coverage are known as Increased Cost of Compliance (ICC).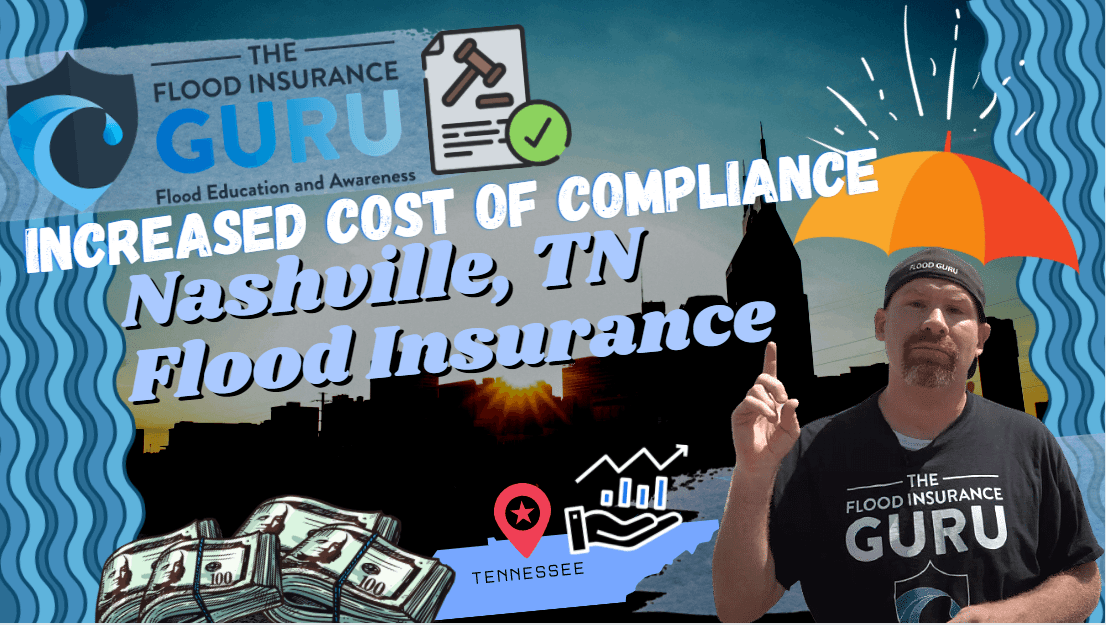 What's ICC?
The Increased Cost of Compliance, or Increased Compliance Cost, pertains to the additional coverage and assistance provided by federal flood insurance for those impacted by a flood. This comes in the form of providing extra payment coverage of up to $30,000 to cover the needs of a property for flood mitigation and reduce flood risk.
You should be aware that the ICC is only available for policyholders under FEMA and NFIP. This additional flood insurance coverage is intended to make sure that your property is both prepared and has reduced the risk of flood damage to the building in the future. The additional coverage for flood mitigation is dedicated to making sure that your property or building will be in compliance with the State or community floodplain management ordinances or laws.
Flood Mitigation Compliance
When it comes to reducing the risk of flooding and flood damage to your property, there will be a set standard on floodplain management ordinances. There are four types of accepted floodplain management activities to bring your insured building or property into compliance with the community's floodplain management regulations. Let's talk about them.
Elevation
This simply means that the insured building or property is raised to or above the base flood elevation (BFE). This is a very common way of reducing flood risks and flood damage and when it comes to Nashville, you can expect your property to follow the freeboard requirement. This means that your property will be mandated to be four (4) feet above the BFE.
Floodproofing
This flood mitigation activity is only for non-residential properties. Simply put, if you have a commercial property then it should be watertight below the BFE. To do this, you can either reinforce your walls, install a watertight shield for doors and windows, build a drainage collection system, sump pumps, and check valves.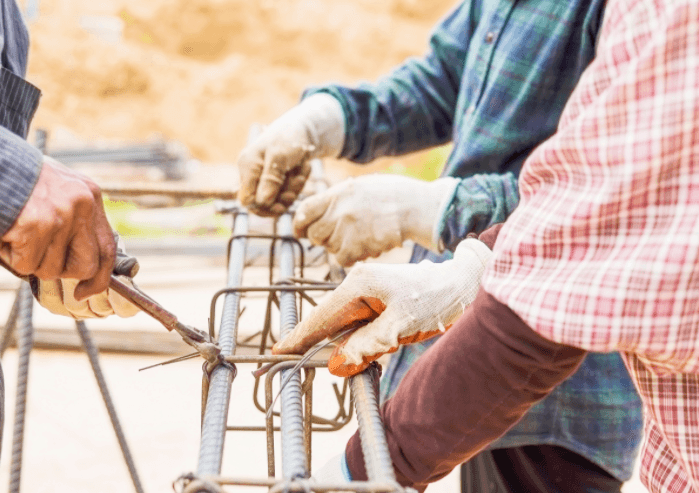 Relocation
Many of you know how this works. Usually what you'd want to happen is to move your property to another location on the same lot or another lot outside the floodplain. This can be the greatest activity when it comes to flood damage prevention however if you're relocating to a new location within the Special Flood Hazard Area (SFHA), then the National Flood Insurance Policies has to be compliant too. This means that the relocated building should be elevated or floodproofed.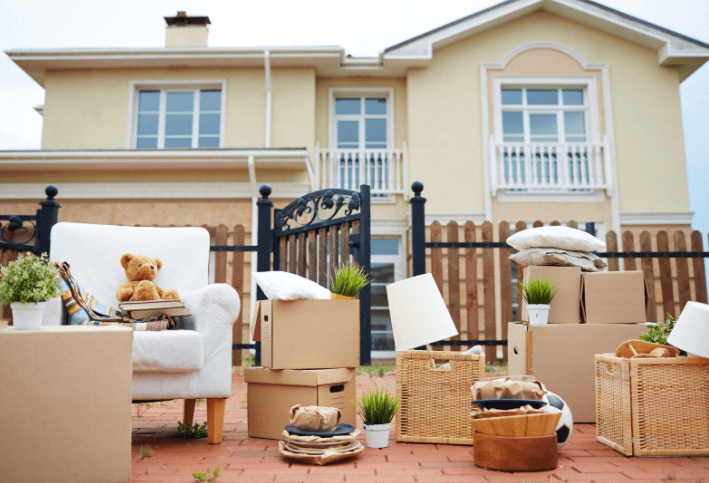 Who is Eligible?
It's important to preface that the ICC is only applicable to policyholders of federal flood insurance companies (FEMA and NFIP). For an NFIP flood insurance policy, the qualified applicant must have a federal government loan to start carrying flood policies on properties. For private flood insurance policyholders, you can expect that this will be included in your policy with your private insurer. Once you're insured by the National Flood Insurance Program, your property must also meet one of the two conditions to be eligible for Increased Cost of Compliance (ICC) coverage.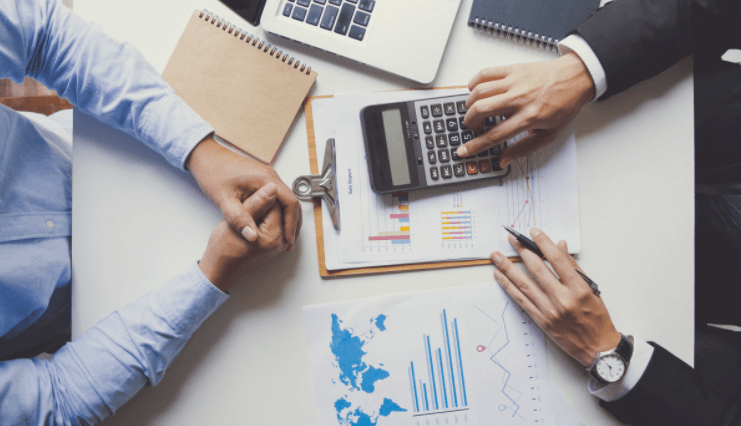 First, your property either was determined to be substantially damaged. According to FEMA and the NFIP, this means that your property was damaged by a flood that resulted in the cost of restoring the structure to its pre-damaged condition is either equal to or exceed 50 percent of the property's original market value. If the total damage and flood loss has an average cost of less than 50 percent of the property's market value, then you won't be able to get the ICC coverage.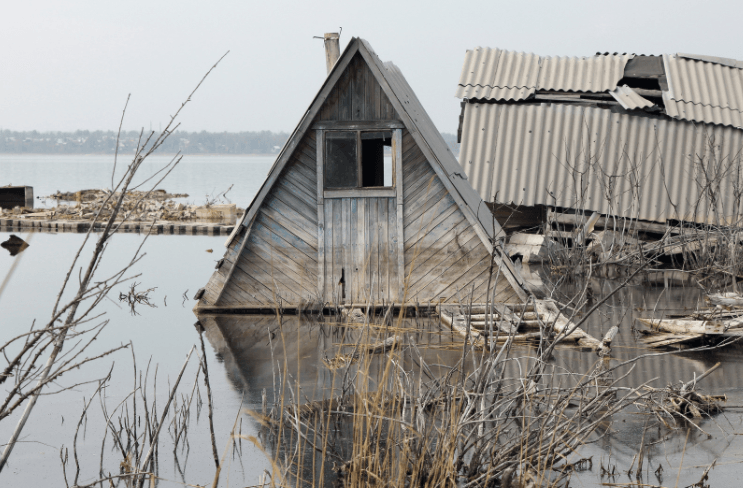 The other condition is if your property meets the criteria of a repetitive loss structure. This is also known as repetitive loss of use which means that the insured property experienced flood-related damage twice over a 10-year period. It's important to note that the average cost of repairs is at least 25 percent of the market value of the building. This only applies if the community has adopted a repetitive loss provision in the local floodplain management laws.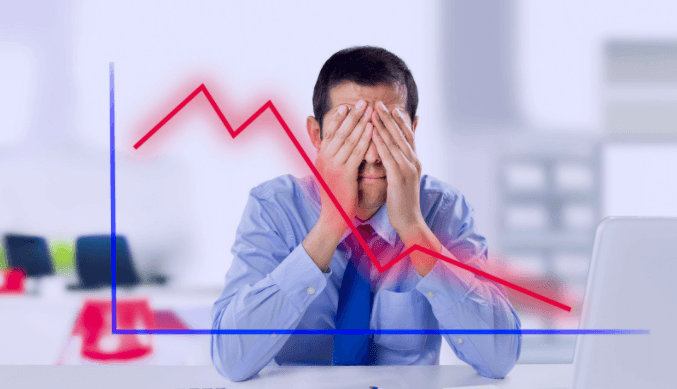 Since we're talking about Nashville residents and considering the severe impact of flood water on the city the past few years and with a high risk for flooding which may cause possible future flood losses, it's most likely that your property falls under one of these two conditions. You can reach out to your community officials or insurance agent to check if you're included in substantially damaged properties or in the repetitive loss list. However, this can be a big problem for owners since both conditions are based on the market value of the property and in Nashville, the ICC coverage maximum of $30,000 is just less than ten percent of the average property values in the city.
As we've mentioned before, Nashville residents who are carrying federal flood insurance from the NFIP and FEMA will benefit significantly from the ICC coverage. It's important to note that this won't be taken out of your standard coverage for buildings and contents.
In order to get an ICC coverage, you should reach out to your community floodplain management and officials to file a single claim in behalf of those who were substantially damaged or under the repetitive loss of use. Once the community validates your property, they will then assign a representative who'll process the ICC claim for you.
Flood mitigation is both an individual and community effort and other than being able to reduce flood risks, these floodplain management activities can benefit your community through participating with the NFIP and getting a high community rating that eventually will reward Nashville with discounts on flood insurance premiums of up to 40 percent.
We're way past the time of not being able to fight natural disasters like Superstorm Sandy. If you have questions on the ICC, what best to do when living in high-risk flood areas, flood map updates, flood insurance costs, flood coverage, or anything at all about flood, please reach out to us.
Remember, we have an educational background in flood mitigation and we'd love to help you protect the value of your property by understanding flood risks so that you too can be prepared when crap happens.