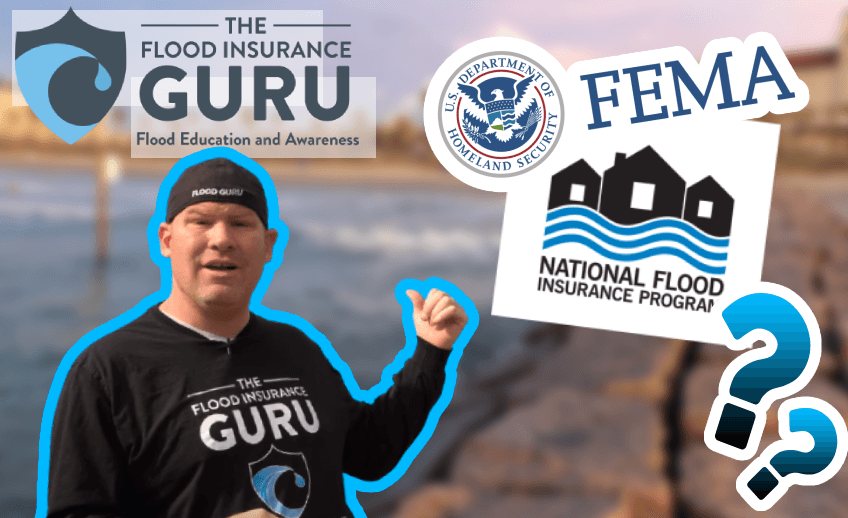 Ninety percent of natural disasters involve flooding everywhere in the U.S. It's like an uninvited guest in a party of dry properties, valuables, and serene atmosphere. When something like that hits you, the first instinct is to look for the first person you can call to for help.

In Episode 2 of the Flood Insurance Guru Podcast, let's go into detail on what the National Flood Insurance Program is; who can it help? What are its benefits? Lastly, how to be smart about NFIP.

The Flood Insurance Guru Podcast has the goal to inform and educate you by answering your questions about flood, and why it is important to know the government's answer to flood losses; what they can do for you and important pointers to know as a property owner.
A Quick Rundown
The National Flood Insurance Program, or NFIP, was created in 1968. In the time of considerable distress due to flood damage for our friends along the Mississippi River at the time. The U.S. Congress wanted to make sure that people get the best options, resources, and assistance for uncontrollable disasters through the National Flood Insurance Act. NFIP helps flood victims by resolving property damage, improve floodplain management regulations and reduce floodplain devolvement, assess your community's flood risk, provide and assess flood maps in order to prevent future flood damages, determine the flood hazard zones through these maps, and provide relevant insurance coverage in participating communities.
NFIP and Participating Communities
You might be wondering what participating communities meant. Well, if you don't want to participate with the NFIP, then you can have that option, however they do have certain standards — agreed upon by the local community and the federal government — that some communities need to go by. This is to put certain hazard mitigation and protection if flooding, or possibly even other disasters, was to occur in these communities.

Some communities choose not to participate in the NFIP however the majority do participate. Those who don't participate is mostly due to concerns with its affordability and coverage or they weren't able to meet the expectations, standards, and regulations of the National Flood Insurance Program. These communities don't get to enjoy the flood insurance coverage from NFIP as well as disaster assistance and grants.
Can you imagine having no means of insurance or assistance in a time of disaster? I surely can't and it would be a very disappointingly sad situation.
First thing's first, you should first know the kind of properties you have in order to understand the scope of NFIP Flood Insurance and learn more about your flood insurance options, what losses from flooding they'll cover, and where your flood insurance policy lands: residential or commercial (maybe both in some cases).
Residential Property
If you own a residential building, be it a residential condominium or your humble abode, the National Flood Insurance Program will provide you a flood coverage up to $250,000 as insurance to property/building and $100,000 on contents/personal property. However, you should understand that the NFIP doesn't cover additional living expenses.

The only time the additional living expenses may be covered only through a presidential declaration, but this is only available in the declaration and not through the actual policy. Note that, water damages not involving flood water won't be covered by the NFIP — that falls under your homeowners insurance.

You can rest easy knowing that the National Flood Insurance Program's got your back, so you can at least have something in a bad situation like a flooding; this won't make you whole though. It's like listening to your favorite song, but it stops at the chorus; it's something and it's good for you, but it simply is incomplete.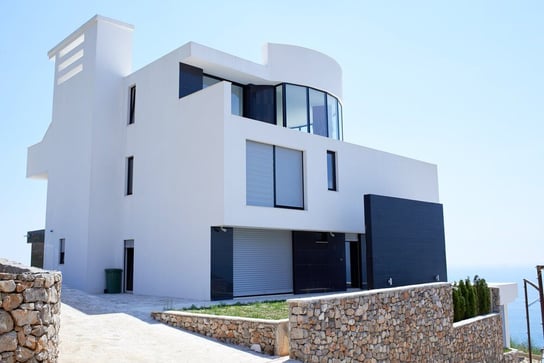 You need to be aware of the two classifications of residential property according to the Program: the Primary Residence and Secondary/Investment/Rental Residence. These two types have the same coverages for you and your property as previously mentioned, but it's very important that you know that the National Flood Insurance Program will require a surcharge if your residential property doesn't fall under the Primary Residence. This surcharge amounts to $250 per policy ergo if you have multiple rental or investment properties, this fee will add up!

Commercial Property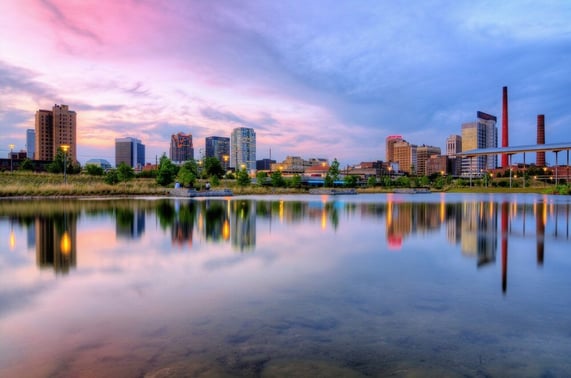 The Program provides the same flood insurance rate coverage on commercial properties, but increases to $500,000 for damage to buildings and $100,000 coverage for its contents. As a business-owner, you should remember that you won't receive excess flood insurance money to keep your business going after being impacted by a flood. We want to make sure that you have your property written correctly. We recommend if you're given a flood insurance option for your rental house to write as "secondary residence" or "commercial", write it as commercial property since it covers more ground and lessens your expenses.
Why? Well, there's no $250 surcharge for commercial properties.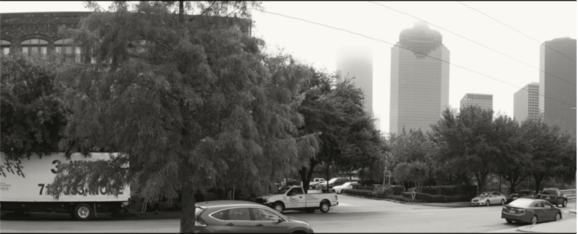 The National Flood Insurance Program is the government's answers for assisting communities like yours impacted by flooding. Now that you're aware of how the NFIP works, who they are, and what they can do, you can strategize on how you'd secure the right flood insurance for your property. Equally, if you want to learn more on your flood insurance options and flood insurance alternative, tune in next week as we cover the private market or private flood insurance. You can also find this episode below:

Remember, we have an educational background in flood mitigation, so if you're having trouble with your approach, determining your community's or property's risk of flood, knowing the flood insurance requirement of NFIP, or any questions at all about flood, you can always contact us. Watch more of our educational flood videos on YouTube channel , and visit our website by clicking below: