We are now into about week 4 of the stay at home order as part of the Coronavirus pandemic. Protecting our families is probably at the top of most of our minds right now. You are probably concerned about health and what the financial future holds.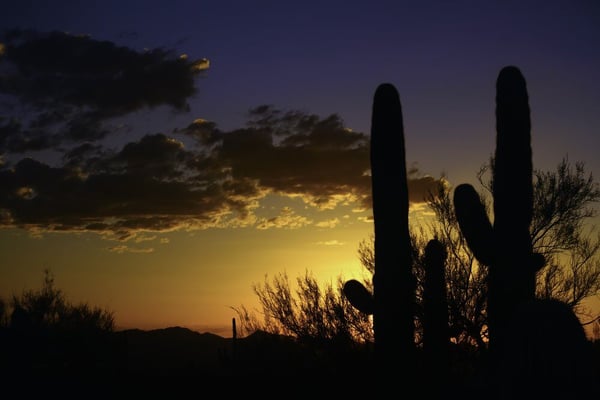 We have all had to make changes in our lives especially those of us that have young children. I know I have a four year old that my wife is currently home schooling. My afternoons use to consist of grabbing a late lunch at a local eatery. However this week it was filled with reading classic fairy tales like Hansel and Gretel to Lydia, learning to make a fresh strawberry cobbler, and helping property owners get 2nd opinions on elevation certificates.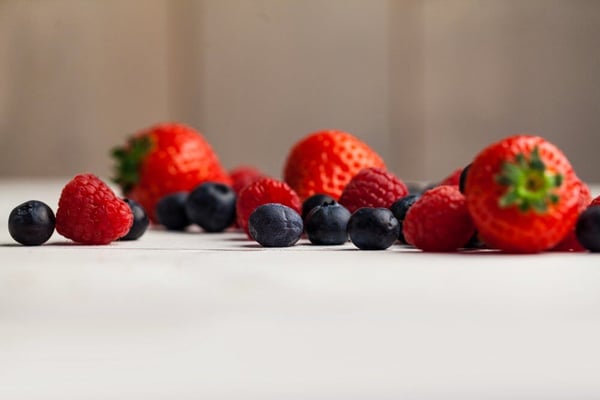 Now that I have bored you with all these changes let's discuss the real reason why you are reading this blog and that is 2nd opinions on elevation certificates in Arizona.
When we hire a surveyor in Arizona we trust that they are giving us the right information about our Arizona Property. However remember everybody can be wrong and have a different opinion.
You have heard that all FEMA flood insurance rates in Arizona should be the same but many times agent knowledge leads to different rates. Just today we saw where an insurance agent had given a customer a grandfathered policy when the property did not qualify. It resulted in a $2000 rate increase for the customer.
The same thing goes for elevation certificates. Something we have seen the last few weeks in Bisbee Arizona is that one surveyor may describe a property differently than another surveyor. This could result in two things happening
Different diagram numbers

Different elevation numbers
One surveyor may say a Arizona property is elevated while another says it is on a slab. Remember surveyors are strictly responsible for the elevation numbers.
Diagram numbers being wrong is probably one of the most common mistakes on an elevation certificate.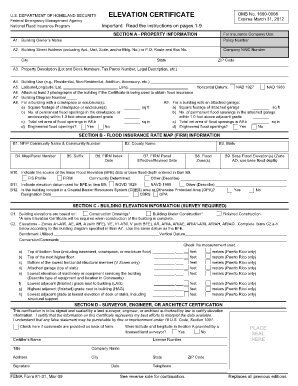 So could the numbers be wrong?
Just this week we saw a significant difference in elevation numbers on elevation certificates done less than a month a part in Arizona.
These small errors on the elevation numbers resulted in a customer saving $1800 on their flood insurance.
So is a second opinion worth it?
As you can see in many situations it can be but it can also cost you more money. First of all if you are in a rural area of Arizona elevation certificates may cost more money. Most elevation certificates in Arizona can range from $500-$1000. You could try to get the first surveyor to make corrections like this property owner did in this situation. However this particular surveyor refused. I will tell you most of the time we have seen that most surveyors in Arizona are willing to make reasonable corrections.
So then which elevation certificate do you turn into FEMA?
We recommend turning in the more favorable one with documentation like photos that will support the diagram number and elevation numbers.
Maybe you want to see if there are any inaccuracies on your elevation certificate? Make sure to visit our website where we can review this for you and help you make any corrections with FEMA.