Better watch out and bring out your umbrella with you if you're in Alabama. This may get rough soon!
Alabama is expected to receive rain starting Thursday, February 3rd, and until Friday, February 4th. This is pretty normal if you'd think about it however there are some flooding concerns that may be seen during this time.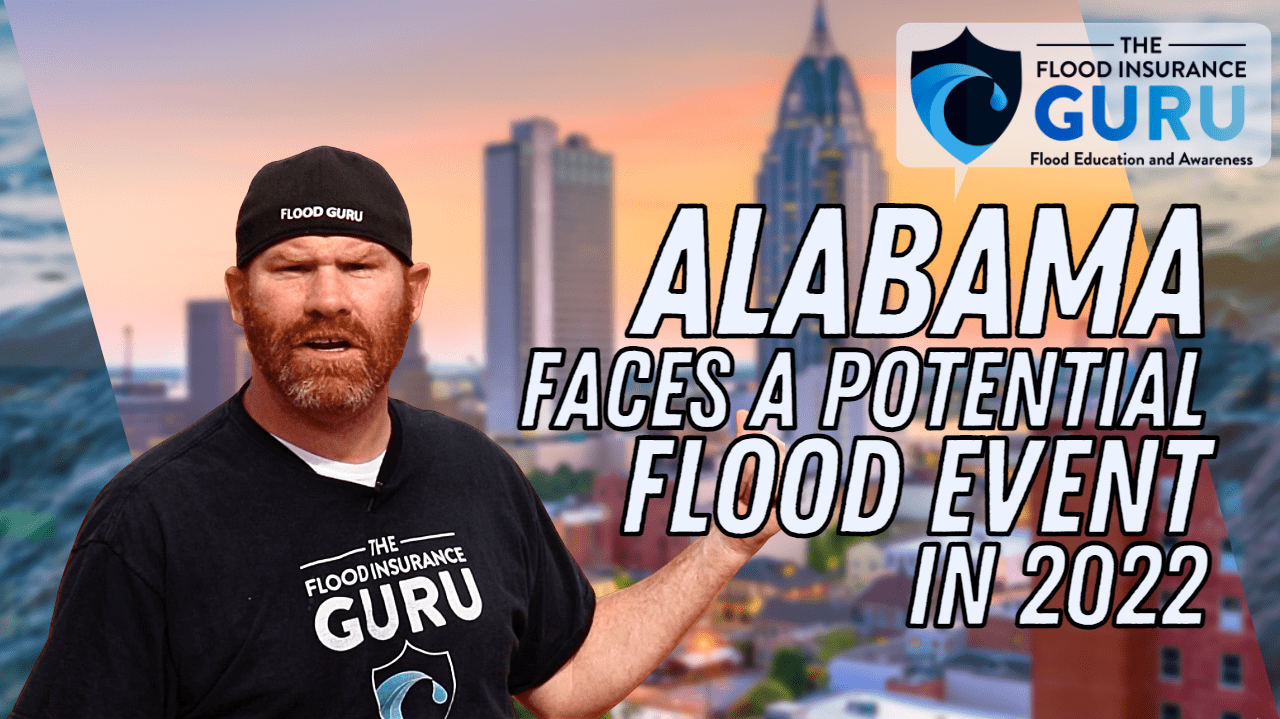 In today's blog, we want to talk about this weather event in Alabama and the flood concerns arising from it.
Heavy Rain Brings Higher Waters
Alabama is up in arms as weather forecasts expect heavy rainfall to drop on the state. This heavy rainfall is expected to be averaging 2 to 4 inches of rain and will persist from Thursday to Friday as reported by the National Weather Service (NWS). Flood watches are being sent out already since we are already expecting 3 to 6 inches of heavy rain getting dumped on Alabama just for the night of February 3rd. This means that flash flooding has an up to 10% chance of happening across the state.
This event is also expected to have some major storms as seen by the National Oceanic and Atmospheric Administration (NOAA) which places the south and south-central parts of the state at a marginal risk for severe weather this Thursday.
Photo courtesy of NOAA
This puts cities Mobile, Montgomery, Greenville, and Tuscaloosa at a high chance of facing an isolated major storm in the next two days. These types of storms usually create the biggest concerns are damaging wind gusts, which could take down trees and knock out power, and tornadoes.
After Friday (February 4th), the rain will begin to move out however it doesn't really mean that everything ends there since there are chances of additional rain happening during the weekends because the cold air will be rushing behind.
Flood Concerns
One of the biggest concerns that we should be aware of is that this type of weather event will surely create big flood threats and increase the overall flood risk for the whole state in the next two days.
This ranges from what we call a pluvial flood, where collected water has nowhere else to go so it starts to pile up and inundate the area. This isn't really impossible considering that we still haven't moved out of the winter season. During this time, we expect the ground to be oversaturated which generally means that it won't be able to take in as much water as it should.
Another reason why flooding may occur from a life-threatening storm surge as water levels rise due to the precipitation. This is most likely to happen in coastal Alabama like Mobile City. Generally, this means that we might see a cocktail of floods as all three types may occur during this weather event: pluvial, fluvial, and coastal flooding.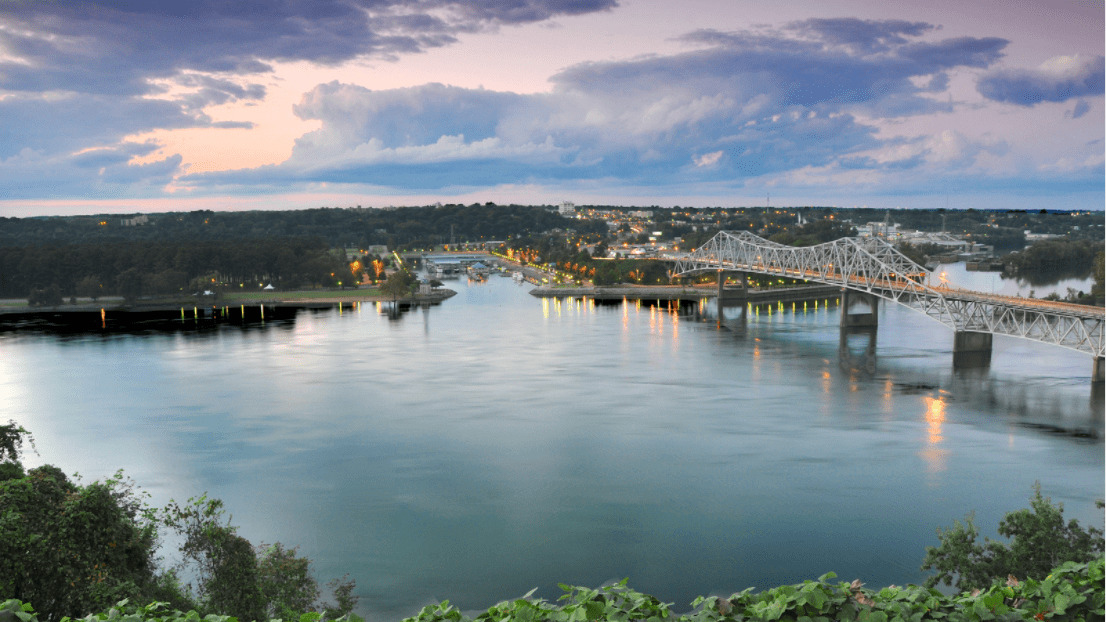 Fluvial flooding is only different from pluvial because the source of the floods comes from a water source like a river, lake, pond, creek, and such. Generally, this type of flood has a very strong flow to it and most of the time can easily damage properties along its path.
Other than these flood concerns, when that rain starts to happen, it's most likely that roads and bridges are going to be slippier than ever. This is why we always remind people to not drive into standing water or flood, or even during a rain event like this if it's not really necessary. We don't want to be dark and grim, but most of the casualties and injuries that happen in times like this are located and involve roads.
Why Flood Insurance is Important
When it comes to floods, most people would say that they wouldn't want to leave their properties unattended because something might happen to them. This same thinking causes a lot of trouble for these property owners when water starts to inundate the property.
Flood insurance can really help you cover for this flood damage and flood loss that may occur during a time like this. More importantly, you get peace of mind that you will still have a home to go back to even after a flood.
You have two options when it comes to flood insurance in Alabama: the federal-backed National Flood Insurance Program (NFIP) and its new Risk Rating 2.0, and Private Flood Insurance. Let's talk about these two.
NFIP
The federal flood insurance is gearing towards a fingerprint of flood risk for properties that get a policy from them since rates will be based on the individual flood risk. Although this makes it more affordable for flood insurance coming from FEMA, this may still bring an increase to rates for some property owners.
This type of change makes them a big contender to take the spot when you ask people where best to get flood insurance however it's integral to point out that other than how you're going to be rated, some things never change with the National Flood Insurance Program (NFIP) flood insurance.
When it comes to coverage, we're still talking about the same $250,000 maximum on dwelling or building coverage and $100,000 maximum when it comes to contents.
Other than these, these are all that the federal government can offer when it comes to flood insurance even with the Risk Rating 2.0 update. Here's a quick breakdown of the NFIP 2.0 card compared to the current version we have at the time of writing: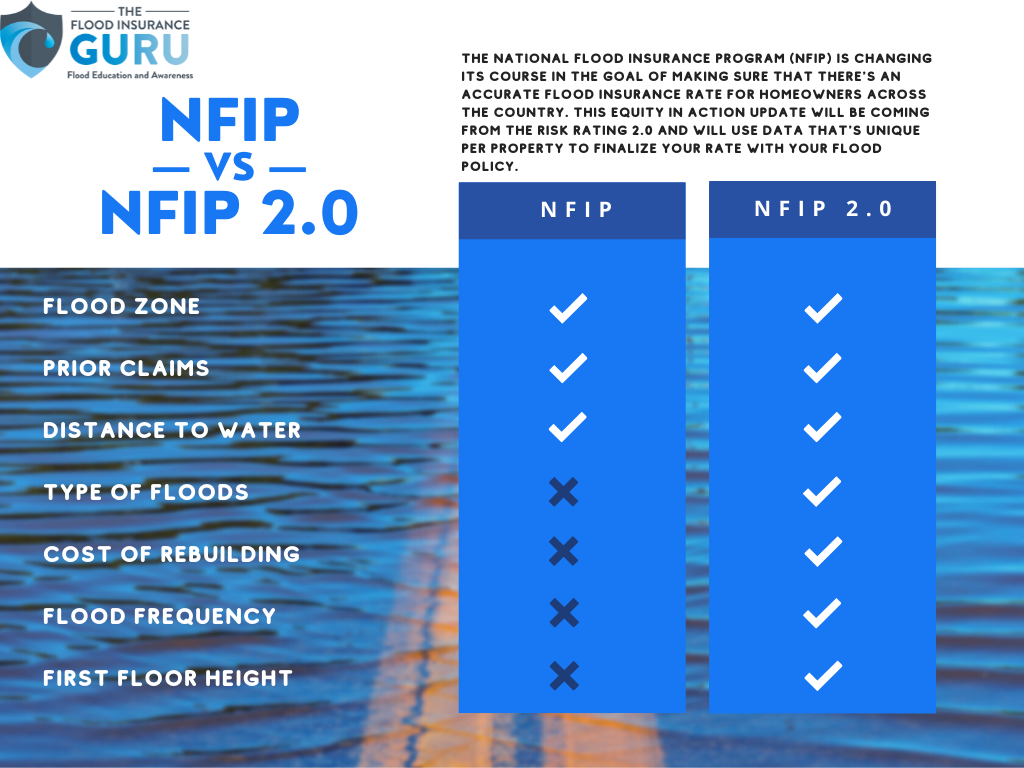 Private Flood
Private flood insurance has made a big push in the last 15 years. There have been a lot of changes in the last 5 years that allow private flood insurance to be a great flood insurance option for many property owners. Let's look at exactly what private flood insurance is.
For many years the only option for many property owners was the National Flood Insurance Program (NFIP). There were many limitations with this program like wait periods, coverage amounts, and cost of the policy.

It's important to understand not all private flood insurance options are the same. There are admitted and non-admitted carriers in the private market. Each one of these types of policies has different requirements they follow.
The private flood insurance market still offers flood coverage that doesn't really have any maximum amount. You can definitely still get more than $250,000. Even when it comes to personal items or contents coverage, you can definitely go more than $100,000 for flood damage. That coverage also comes with the loss of use, additional living expenses, and/or replacement costs.
We've also seen a lot of homeowners coming to us for flood insurance and were able to get it in just a few days. The maximum waiting period for a flood policy from a private insurance company is only 14 days.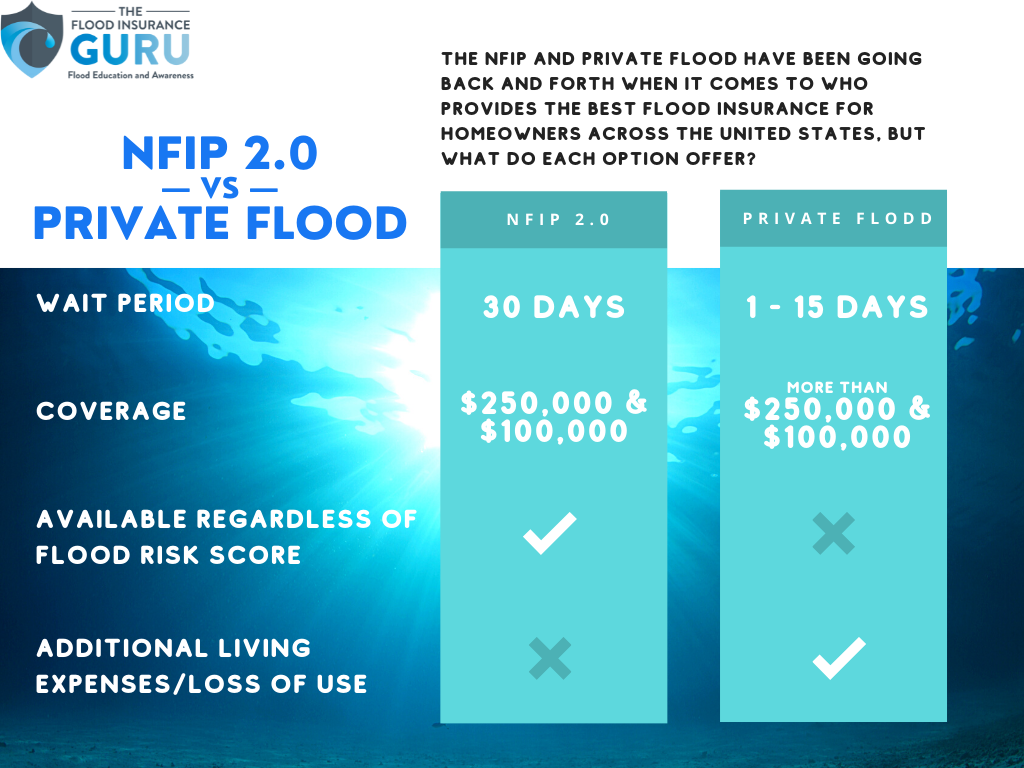 What This Means for the Future
Considering that both Risk Rating 2.0 and private flood insurance companies base flood insurance rates on flood risks, this type of weather event can really add up to the things that increase your risk of flooding. This can also be a hard-hitter when it comes to flood mitigation since more risks require more efforts to lessen the flood damage on your property.
If Alabama were to get dumped by heavy rainfall more frequently, this could mean that flood insurance rates will also skyrocket in most areas especially when such rain event causes huge flooding in the area.
We're starting the Month of Arts and Hearts with such a concerning scenario, so we hope that you stay safe during this time. If you really don't need to head out, please stay at home and follow your local government's guidelines on what to do when flooding starts to happen. The thing is flooding can happen anytime.
So if you've got questions on flood insurance in Alabama, what this rain event could mean for your flood risk score, or anything related to flood insurance, click below to access our Flood Learning Center.
If you want to speak to us about your flood concerns, click below to contact us:
Remember, we have an educational background on flood mitigation which lets us help you understand flood risks, flood insurance, and protecting your property long-term.