Facts can be Stranger than Fiction.
When scrolling through your Facebook feeds, you'll stumble upon an unexpected mind-blowing video. Do you know those stories that could make you do google fact check if the story is true?
Check out, for example, what happened today in Alabama's weather. We expect the winter season to close and welcome the blooming spring flowers and… BOOM! We get a deluge caused by heavy rainfall to sink everything around.
Alabama's Shocking Weather Today
At the time of writing, many residents across multiple counties in the State of Alabama are being bombarded with heavy rainfall due to severe storms. There were numerous areas of heavy rain and storms on First Alert AccuTrack moving in all sorts of directions. We expected this prior when we focused on the potential flood events last month.
These types of storms have also been known to produce hail, which was of the size of a pea from the report. But don't underestimate them, considering it can hit like that of one of those used in paintballs which could definitely cause minor damage to your property.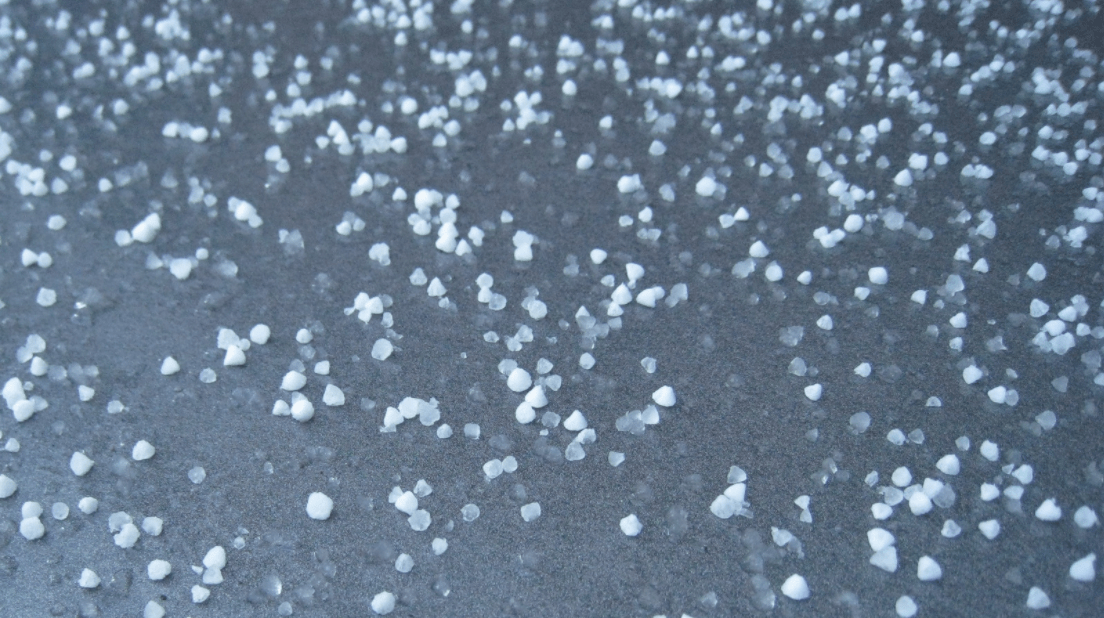 Alabama News even called this weekend a "severe risk Friday" due to the amount of rain expected due to the upper-level lows and cold fronts moving from Central Alabama to the Southeast.
Although these conditions are expected to end by next week, one should expect moderate to heavy rain until Thursday. The impacts of these severe thunderstorms are already felt across Jefferson County and Shelby County.
From this scenario, the whole central area of the state will obviously be exposed to heavy flooding. Just this afternoon, as the hail falls in multiple counties, a woman in Birmingham was rescued from her car, which was stuck on knee-deep high water.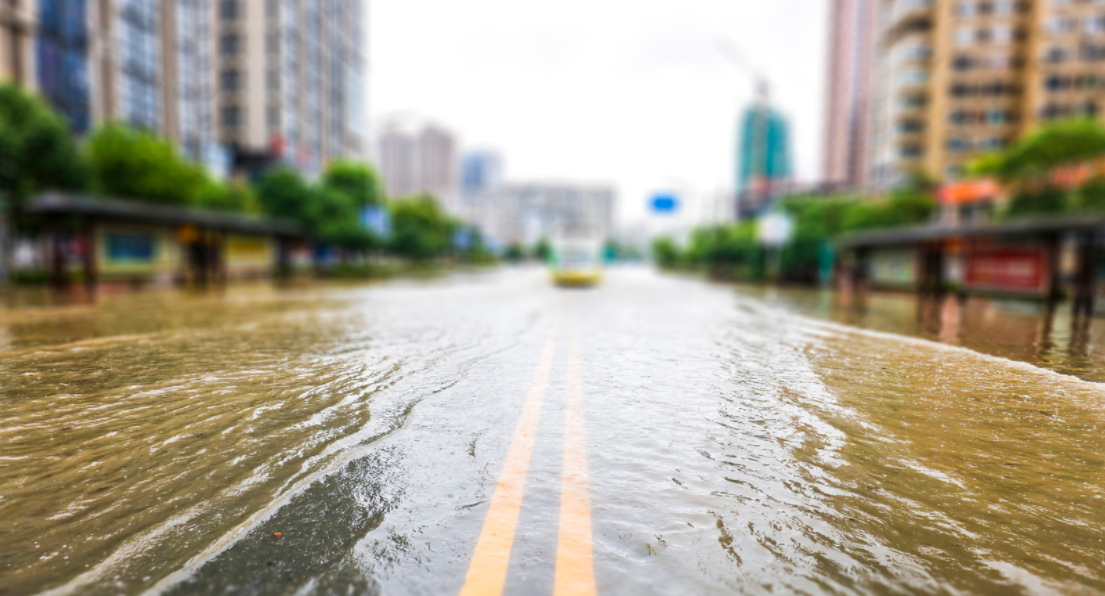 Don't worry, the lady is unscathed and in good condition. Sadly, we can't say the same for her car and dozens of vehicles that drove off the same road and those left in the parking area.
This begs the question: Does flood insurance cover vehicles damaged by floodwater?
Flood Insurance and Vehicles
Today, Highway 31 in Alabama was inundated by flood. The local government of Jefferson and Shelby counties issued a flash flood warning until 5:30 PM. That is to save everyone from getting stranded at that same time, minimize the risk of vehicular damage.
When it comes to flooding, vehicles are more susceptible to getting the bulk of the damage than homes. Why? For one, numerous vehicles get driven into flooded areas which causes a lot of problems safety-wise and insurance-wise.
When a car gets flooded, it is vulnerable to various problems, beginning with mold. Rust can form on body panels and other components. Water can cause engine harm. Then there's the electrical circuitry that controls everything from power windows to a car's safety and entertainment systems. They might fail intermittently or entirely.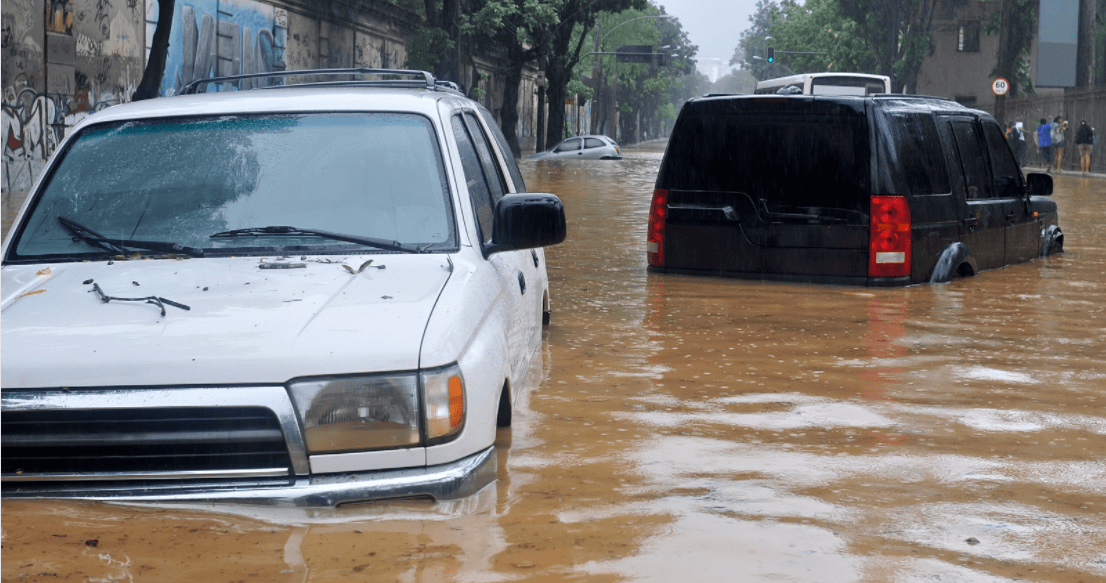 Believe me, I worked as a branch manager for Enterprise Car Rental in Alabama and I saw how the southeast easily gets flooded. This is especially noticeable in Avondale and near the University of Alabama in Birmingham. This happens even with the smallest amount of rain and I've seen its severe damages to the vehicles.
— So, does having flood insurance also cover your vehicle?
No. When it comes to vehicle coverage, no flood insurance policy will cover the damages that your truck, car, or minivan gets due to flooding. Even when you get extended coverage with your flood policy, vehicles won't be covered.
This is because flood insurance only covers your dwelling or the property building and its contents. The only time your vehicle will be covered due to flood damage is if you have that comprehensive coverage in your auto insurance policy.
Regardless of this exclusion in your flood insurance policy, it's always essential to ensure that there's a flood policy ready to protect you from flood loss.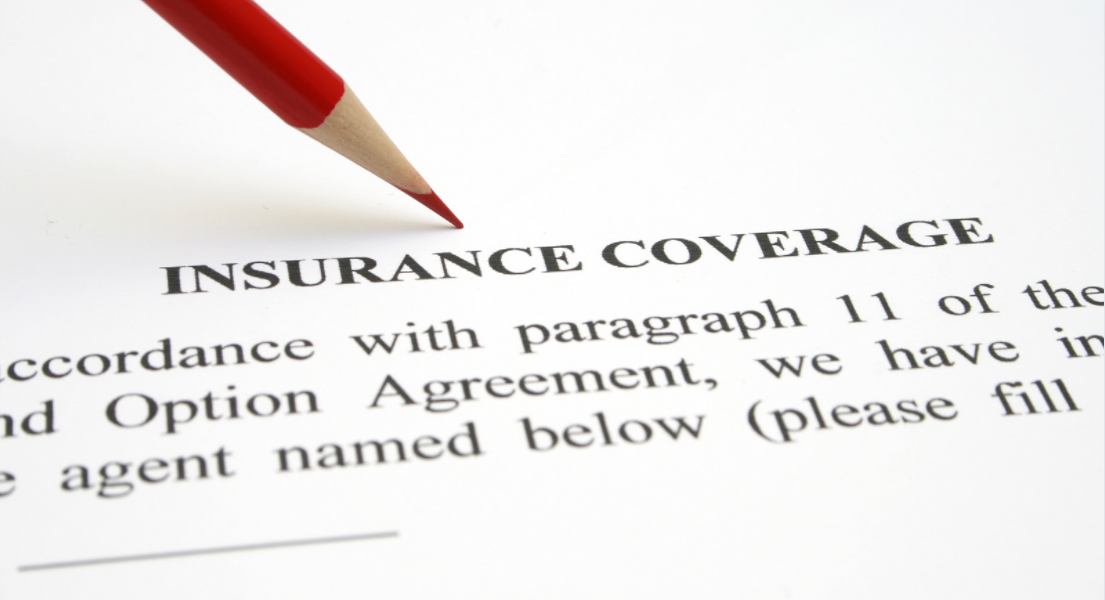 Do Flood Zones Still Matter in Alabama?
That's another question that we need to ask about the current erratic weather conditions and the flooding we're seeing across cities in Alabama. Specifically, do flood zones still matter, especially with all these flash floodings?
Not anymore.
As you know, flood zones rating is no longer carried by either the federal or private flood insurance carriers. These ratings, which are a basis of risk a location could have when severe rain happens is, omitted and now do not impact the homeowner's premium rate.
— Is it sound advice then not to get flood insurance just because of flood zone changes?
When you consider Alabama's current weather state and flooding occurrences, I believe we will both agree that regardless of a flood zone, one can never be too sure about the damages one can get because of these heavy rainfalls.
Do you know that Alabama is experiencing an enhanced risk for flooding in the last 2 - 3 years compared to the previous 10 - 15 years?
Be not like the property owners who moved into a low-risk flood zone and forgo carrying flood insurance for their properties and end up incurring large losses.
They may save money in the short run compared to those properties in the high-risk zones like Flood Zone A or AE, which are required to carry flood insurance. But that could be an expensive mistake, especially if situated in Alabama.
Nowadays, it's easy to conclude that you still have a big chance of getting flooded regardless of your flood zone. Would you risk losing thousands of dollars in flood just to save a few bucks from not getting flood insurance now?
We believe that you'd say no. So, let's talk about your flood insurance options in Alabama. Watch this video so you could too understand how to buy flood insurance in Alabama and your options.
We hope that everyone in Alabama is safe and sound despite having this type of weather condition. Flooding, hail, rainfall, and storms like this are no joke. So be safe as well. Don't drive into flooded roads. Make sure to be aware of where an area is flooded and protect yourself with flood insurance.
If you have any questions, click below to go to our Flood Learning Center where we try to answer all your flood insurance questions. Remember, we have an educational background in flood mitigation which lets us help you understand flood risks, your flood insurance, and protecting the value of your property long-term.