Commercial flood insurance has changed a lot in the last 10 years. It has changed even more with the development of private flood insurance over the last 10 years and changing flood risk.
In this article, we are going to look at the flood education award winners for best commercial flood insurance in 2022. In no particular order, let's give some love to the companies that have been helping property owners across the country get back from life-threatening flood damage.
Commercial Flood Insurance
Flood insurance has been around for a long time now. At this point, changes are to be expected since floods' behavior also changes throughout time. It would be difficult to imagine a universe where flood insurance doesn't exist. Can you imagine how many businesses go bankrupt over flood loss?
It's important to also note that business insurance won't generally cover flood damage to a property which further highlights why a good commercial private flood insurance company can help in making things easier.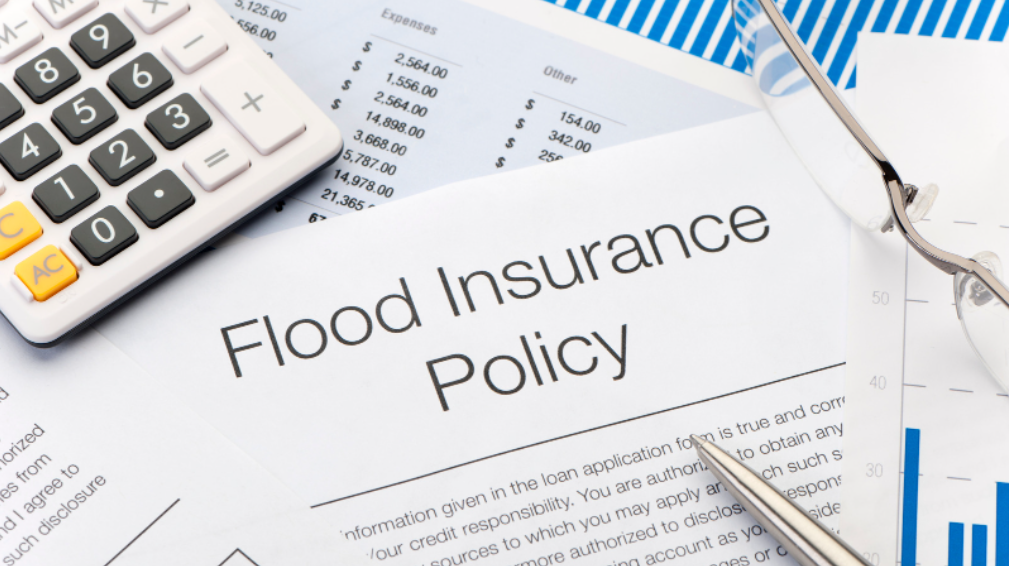 This brought us to give recognition to the unflinching support that private flood insurance companies provide agencies like us and property owners. It's no easy feat to be able to hit all the right spots with relative ease and having that smooth transaction from buying flood insurance to filing a flood claim is important.
For this awarding ceremony, we were able to determine the best private flood insurance companies when it comes to commercial flood insurance. We just have to give some love and care to our businesses across the country who have been pushing through disasters like floods, pandemics, and now increasing inflation due to the recent crisis across the sea.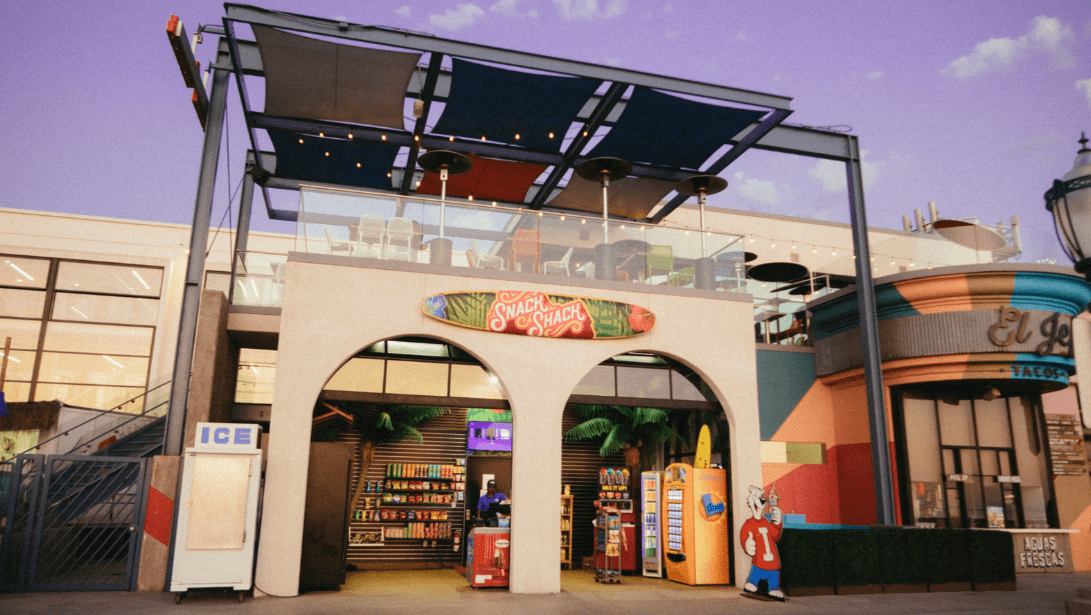 You may ask how did we come up with the qualifying factors for this award? We are basing this list on 4 factors
Coverage limits
Ease of use for insurance agents
Long-term rate stability in the commercial flood insurance market
Claims experience.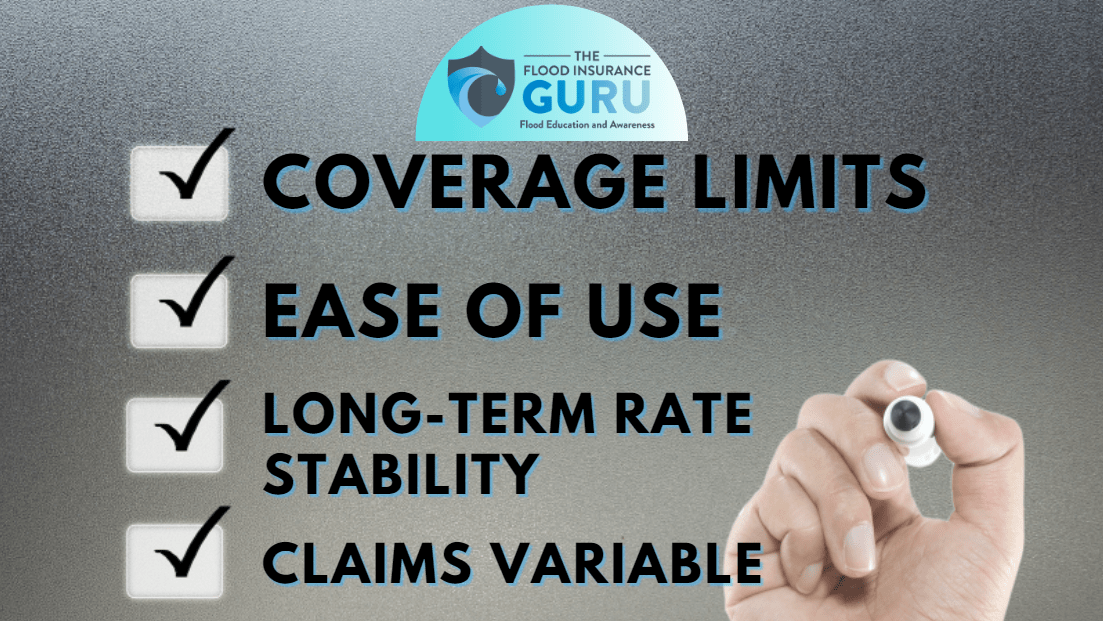 It's important to understand that some of these companies will be referred to as managing general agencies which means if you're a commercial property owner you may have to access them through an insurance agent.
Which makes it all the while easier to manage your flood insurance and that's something that we understand commercial property owners need.
Between managing your commercial property, your business, and flood insurance, 24 hours can only go so far. These insurers help people like you still find time to relax especially during a flood event so that your head won't be plagued with asking "How can I come back from all the flood damage?"
So let's start with the list we will go in alphabetical order. The company that makes the list first is Argenia or the CRC group.
Argenia CRC Group
This particular company is a cover holder for reinsurers. What is a cover holder?
This means you can access certain flood markets through them that you may not be able to access through other companies. Argenia simply is opening the doorway and guiding you through different markets when it comes to your flood insurance.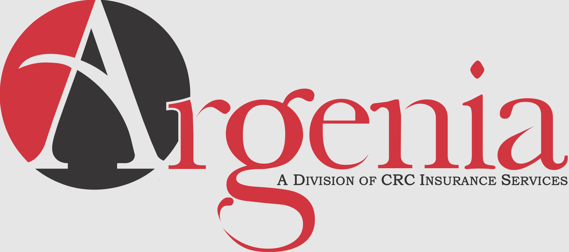 Their product seems to be very strong if you are looking for building coverage up to $5 million, business inventory coverage, and business loss of use. This can really be helpful for a lot of business owners since you won't be worrying about how to keep your business going after a flood.
From what we have seen claims have also been handled well with them. Like that trending song, Argenia is one of the companies that make you say "smooth like butter" from the cost of flood insurance to getting flood claims in place.
We saw firsthand how claims were handled with them during the Birmingham Alabama 2021 flooding, the 2021 Nashville flooding, and the 2021 New York flooding.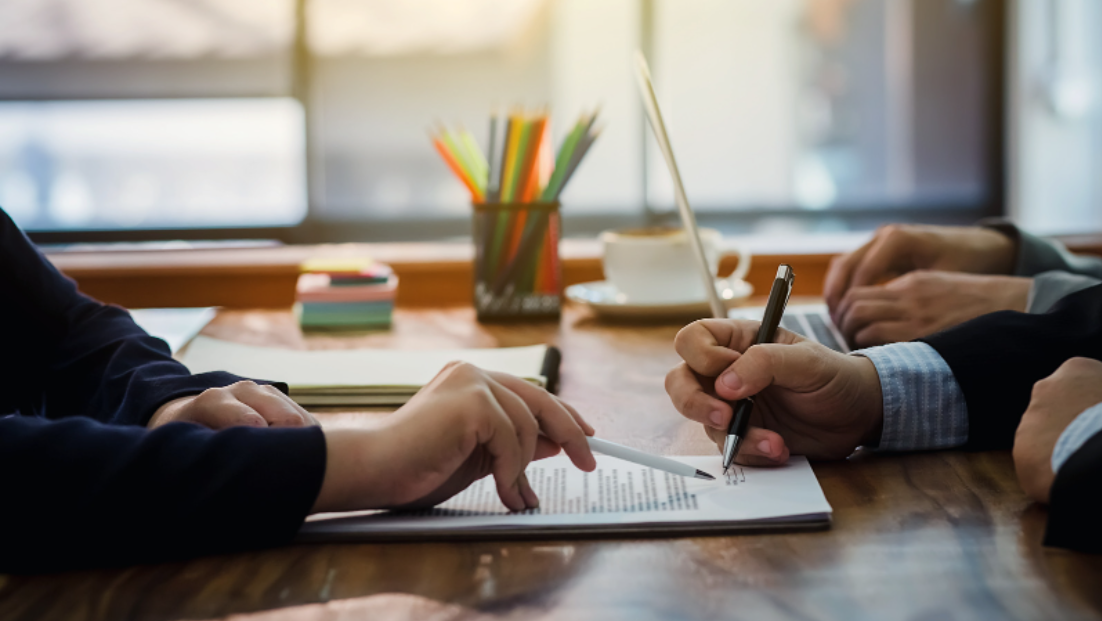 Claims were paid out accurately based on the coverage amounts on the policies. The commercial pricing with CRC group also seems to be very consistent over the last 3 years. We have seen very few large increases when it comes to rates for policies renewing.
It's no surprise that most commercial property owners are quick to renew a policy with Argenia and the CRC group.
National Catastrophe Insurance Program
The next company we want to look at is The National Catastrophe Insurance Program (NCIP). The company also goes by CAT Coverage, hopefully, this explains their placement in this blog.
This particular company is one of the largest flood managing general agencies in the country. Like the other company, they seem to have a very strong product if you are looking for coverages of $5 million or less.
Their product offers business inventory and loss of use. It's important to know they also offer earthquake and landslide insurance as well.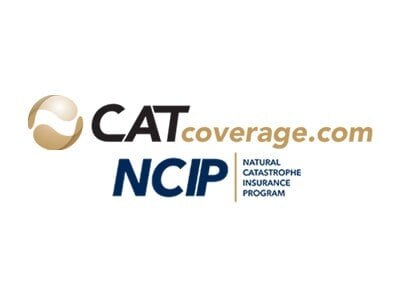 One of the benefits of the NCIP (sometimes even called CAT Coverage) is you can list multiple commercial buildings on one policy. This can be very beneficial for property managers who manage many properties or has some form of a franchise.
It can also be very beneficial from a fee standpoint. Usually, when you set up a commercial private flood insurance policy there are policy fees, so having one policy can reduce these fees.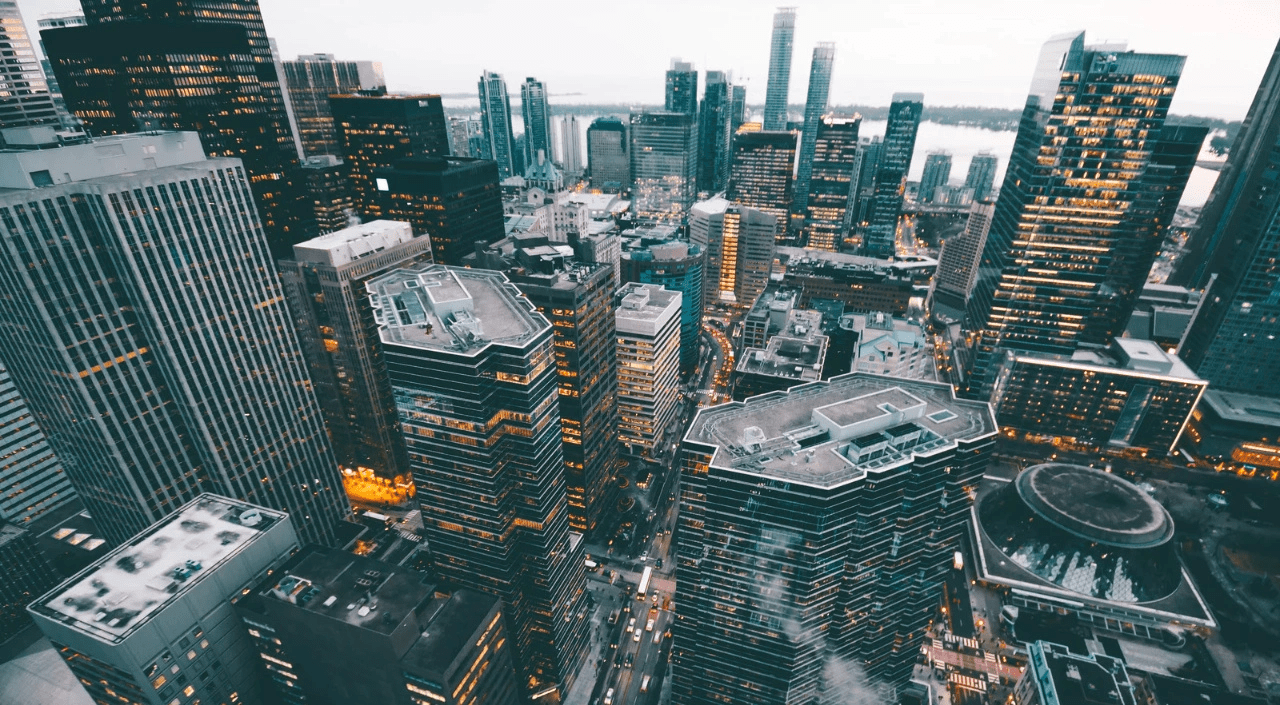 So what about claims? Well, we have been helping file claims with the NCIP for more than 4 years and the over claims experience has been great. In fact, in many situations they had claims settled before people with a National Flood Insurance Program policy did.
What about long-term rate stability? We have seen very stable commercial flood insurance rates with NCIP. This may be close to being guaranteed every time and for all policies. One reason we believe this is the case is that they have multiple relationships with different reinsurers.
Dual Commercial
Dual Commercial is another private flood insurance managing general agent.
Their name gives it away a little bit that commercial flood insurance is their specialty. In many situations, you can get $5 million in building coverage on their online platform.
You generally have to access their product through an insurance broker or wholesaler. If you need something higher than $10 million or $20 million you can work with the flood underwriting team to get this type of coverage.
Their rates seem to be very stable over the last 5 years in the commercial flood insurance space. This simply means that you won't be seeing any significant increase upon renewal.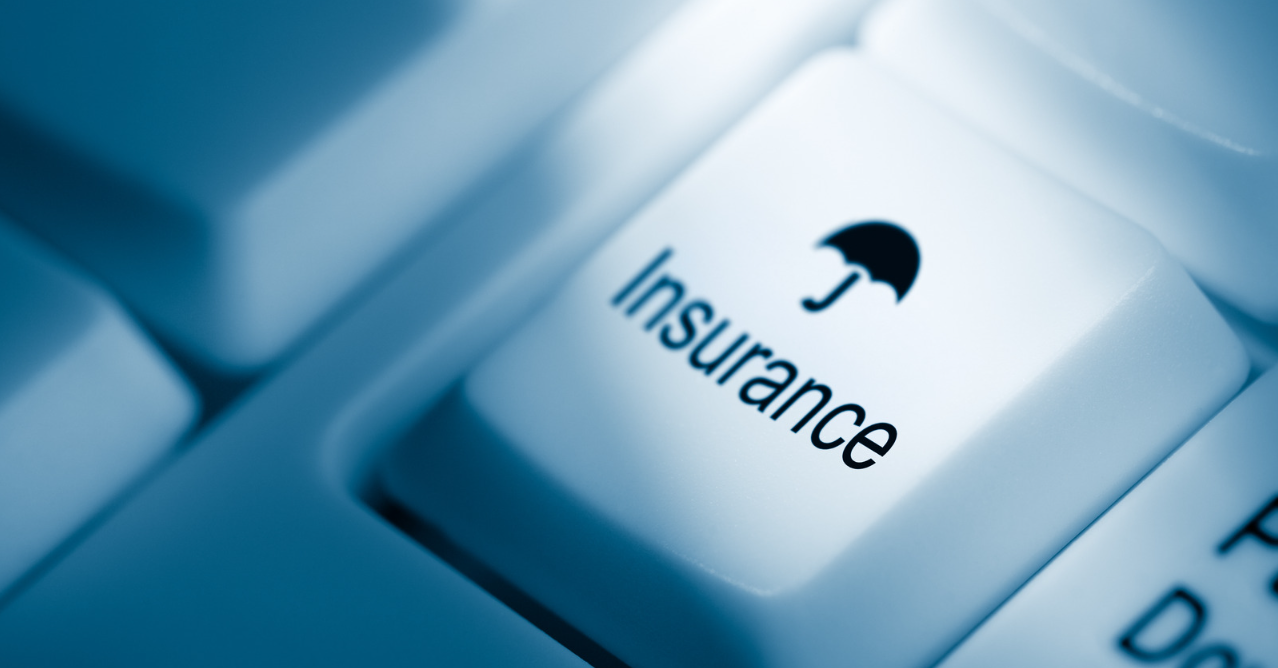 One of the great benefits of Dual commercial is their ability to provide loss of use on their flood insurance policies. In most situations, this does carry a separate waiting period and deductible but they seem to be able to offer a lot higher amounts.
Loss of use is really helpful with a commercial property since any loss of income or money that you might be earning during the time that your property's being repaired will be covered by your flood insurance policy.
ReThought
ReThought might be one of the last companies we discuss, but they are leading the industry in innovation.
The way they look at flood risk is different from many companies. In many situations, they look at how a property has been mitigated in determining the pricing of risk. They understand that if a property has flooded that the risk could still be lower after flood mitigation efforts have been done.
ReThought offers some unique flood insurance coverages in excess of $5 million. They also have some different offerings when it comes to loss of use coverage.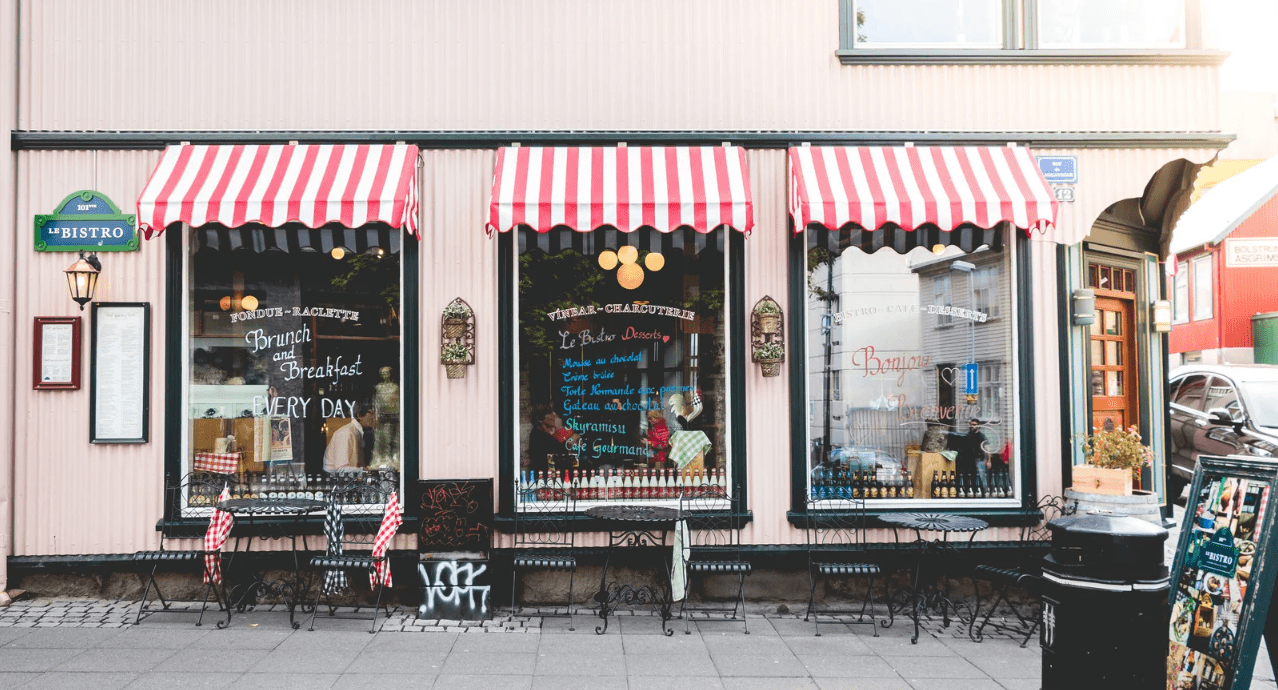 There were many companies that could have been chosen for this award but these companies were chosen because of the 4 factors that were looked at.
While other carriers may have had cheaper rates in many situations they could not provide the higher value coverages that business owners needed or their long-term pricing was not as stable.
If you want to learn more about how to lower the chances of your property flooding or what flood insurance options are available in your area then click here.
You can also visit our flood learning center by clicking below
Remember we have an education background in flood mitigation. This means we are here to help you understand your flood risks, and your flood insurance options, and mitigate your property from flooding.