It's been cold then hot and going back in forth with the bad weather day moments we have in the country. Most parts of the country are still recovering from Hurricane Ida and major areas were devastated by strong winds and widespread flooding.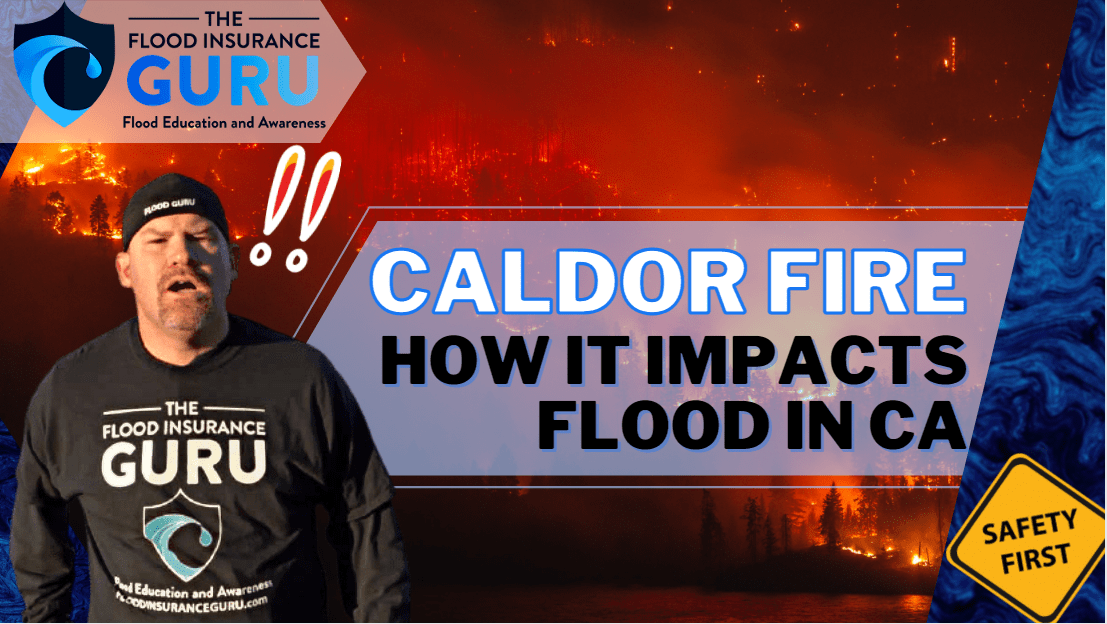 Today, we want to talk about the recent wildfire event in California that the National Incident Management and Cal Fire are still trying to resolve, how this will impact future floods in the impacted areas and counties, and what these wildfires can mean for floods. We will also discuss how this will impact Lake Tahoe despite being spared from the Caldor Fire.
Flames after the Storm
As we were moving past Hurricane Ida, extreme weather patterns show its impacts as California was hit by a massive wildfire event in the middle of August as yet to be determined cause started the fast-moving Caldor Fire at South Lake Tahoe and spread towards El Dorado and Amador Counties. This prompted President Joe Biden to declare a state of emergency for California
About 220,000 acres of land were engulfed by the Caldor Fire prompting mandatory evacuation measures. At the time of writing, good news came to residents as the evacuation orders were lifted for the entire west area of the Caldor Fire such as Sly Park, Pollock Pines, and Grizzly Flat. The east zone of the state is expecting to get minimal to moderate fire behavior.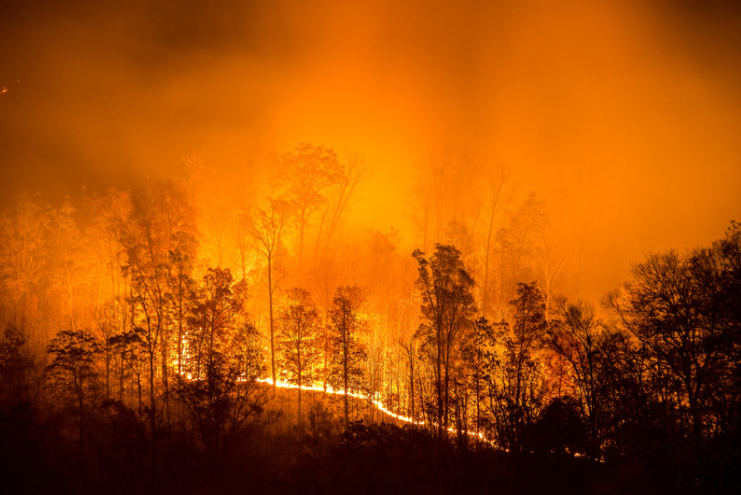 However, it's important to note that the fire is still active for 24 days now with only 50% estimated containment. More than 50,000 people remain evacuated due throughout the region, including into Nevada and at least 664 structures have been destroyed including at least 482 single homes, 11 commercial properties, and 171 other minor structures. The damage assessments continue at the time of writing, so we really don't have an accurate damage report yet.
As the Caldor Fire slows, three new wildfires erupt causing red flag warnings for portions of central Oregon and central northern California. We also have to take into writing that the Dixie Fire scorched more than 900,000 acres across five counties in Northern California since its genesis on July 14.
We hope that everyone will be safe especially in the areas like Amador County, Douglas County, and Placer County in Nevada. If you receive any evacuation warnings, don't hesitate to go to an evacuation center. Please be safe and take care.
The Irony of the Spared Lake Tahoe
Lake Tahoe was spared from the Caldor Fire however this actually presents an ironic situation when it comes to natural disasters. We've previously talked about the impacts of wildfires, such as the Gatlinburg Fire (Tennessee) in 2016, and other disasters when it comes to natural disasters, and the Caldor Fire won't be different.
Now that a lot of that forest became ashes and the ground that once held it is now scorched, it's very likely that when rain gets dump in the area during cooler weather, it will cause a lot of flooding for California. Forests are one of the best natural protections we have against flood water and since they're no longer in the equation, there's nothing getting between that water and your property. The Caldor Fire was huge enough that it started the haze obscured both the Golden Gate Bridge and the San Francisco skyline on August 18.
Areas like El Dorado County, Alpine County, Amador County, and Douglas County are also prone to flash flooding, mudflows, landslides, and mudslides once a sufficient amount of rain gets dumped on this area.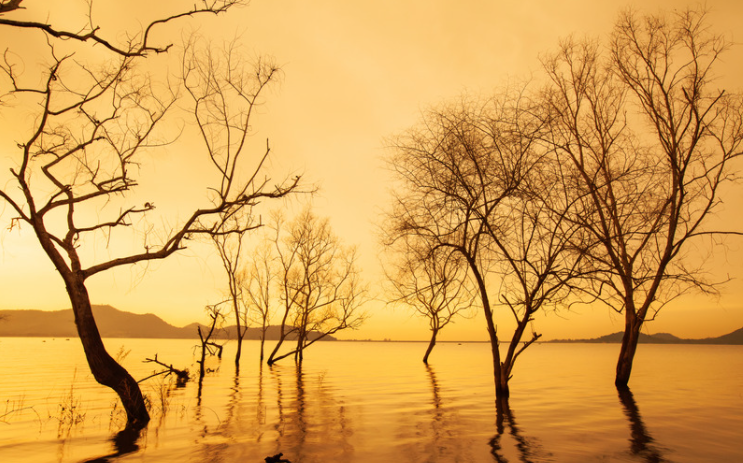 The biggest issue with scorched land like this is that the ground itself might not be able to sustain any form of vegetation to contain water from rain, if not floods. The ground impacted by both the Caldor Fire and Dixie Fire might not see any green leaves anytime soon. Once that rain hits, it's like water hitting cement. It will go nowhere, but down.
The lifting of evacuation orders doesn't really address the flood that may come after and even Lake Tahoe was spared from the Caldor Fire, once the lake starts to rise it's most likely that the first area we'll see a lot of water is on the South Lake Tahoe and other low-lying areas impacted by the fire.
The thing is only floods and mudflows will be covered by your flood insurance policy. The fire itself, mudslides, and/or landslides will be covered by another policy. We encourage everyone to put safety and your insurance as the biggest priority during these times. We've seen how unpredictably dangerous weather conditions are this year alone.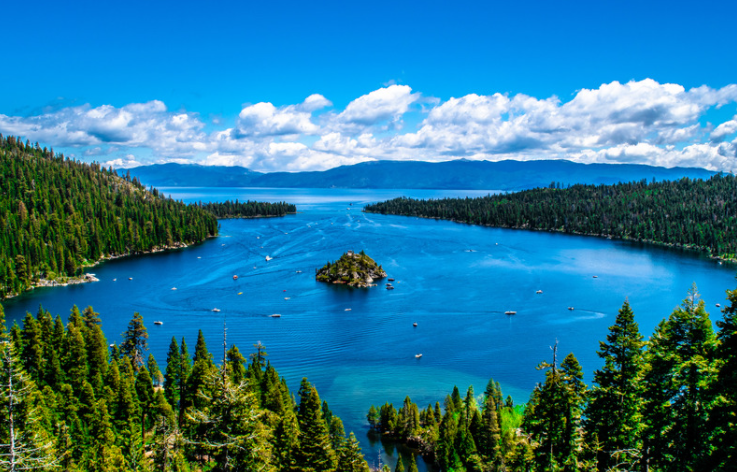 Safety First
There's no telling what can happen next and it may sound contradicting, but floods might come any time soon for these impacted areas and nearby communities to the Caldor Fire. As containment efforts continue in the region, we want should be sure to make sure we have enough coverage from our insurance policies when disaster strikes.
If you have questions on flood insurance, how are wildfires cover by your flood insurance policy, or anything about flood, reach out to us by clicking below:
Remember, we have an educational background in flood mitigation which lets us help you understand flood risks like the ones that wildfires present, your flood insurance policy, and mitigating your property long-term.
Be safe, be alert, and eureka, California.