A lot of changes had happened with flood insurance across the country. Kickstarted by the update to federal flood insurance with Risk Rating 2.0, a lot of things also need to be addressed when it comes to people who are buying and selling properties.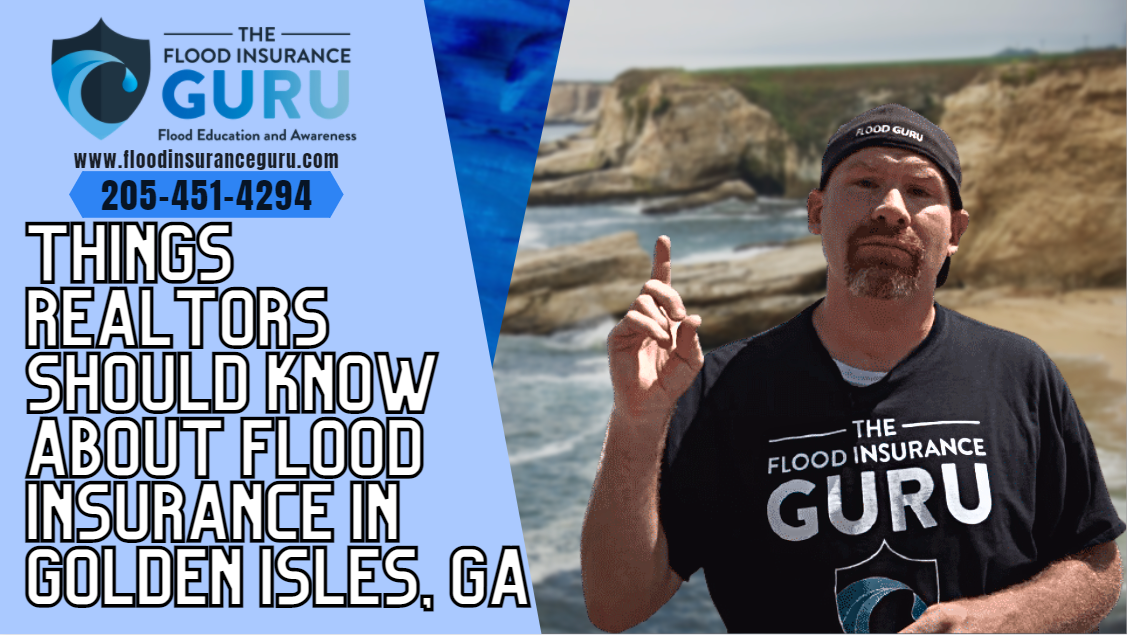 Today's blog focuses more on the things you should know as a realtor in Golden Isles and Saint Simon Islands, Georgia when it comes to flood insurance.
CBRA Zone
One of the most important things we need to address is the overall geolocation of Saint Simons Island, Georgia, and why it's important for realtors to know why being in the coastal zones is important when it comes to flood insurance.
The Coastal Barrier Resources Act (CBRA) is generally the federal government's move in order to ensure that our coastal barriers are developed and modified. Considering that the properties in Saint Simons Island are basically within reach of the coasts of the Atlantic Ocean, the CBRA is implemented in the area.
Being in a coastal area like this will no doubt see its structures flooded due to storm surge, coastal erosion, or worst tsunamis. With the risk of flooding this high, you might be doubting if flood insurance is available for property owners of Golden Isles.
Is Flood Insurance Available?
The good news for realtors is that you can still sell houses in Golden Isles and secure that flood policy for your customer to protect both buildings and personal property however, there's a catch. The thing is, properties that are already built or under construction are the only ones that can get flood insurance through the Federal Emergency Management Agency (FEMA) and the National Flood Insurance Program (NFIP). It's important to mention that this is only applicable if the property itself is prior to the prohibition date of the Coastal Barrier Resources System (CBRS).
As a realtor, it's also important to note if there are substantial improvements that are "over 50 percent of the structure's market value" made for the coastal home, flood insurance will no longer be available from FEMA and the NFIP.
Changing Flood Zones
We've mentioned in the introduction how Risk Rating 2.0 is changing the flood insurance scene. One of its biggest impacts is moving out of using flood zones as a basis for flood insurance rates.
You might have encountered a lot of potential buyers rejecting to buy a house in Saint Simons Island because it's basically flood-prone and it's located in a high-risk flood zone. Generally, these concerns lean more towards homeowners being scared off by potential flood insurance rates skyrocketing.
The good news you can tell as a realtor is that being in a coastal flood zone, like Flood Zone V, won't really impact flood insurance premiums with the Risk Rating 2.0 in federal flood insurance. This is one thorn you can snip off their sides since basically all the flood premiums' would be concerned of are things like how much flood happens in the area, what type of floods impact the property, are there flood mitigations made in the property, and how it's built like the property's foundation to name a few.
So it doesn't really matter anymore if you're selling a property that's in a high-risk flood zone since it won't these flood zones no longer have a bearing on overall flood insurance costs. It's important to note, however, that a flood insurance policy will be required by the buyer's mortgage for any/all properties that are located in a high-risk flood zone or the special flood hazard area (SFHA).
Benefits of Private Flood Insurance
Lastly, we've been covering most of these flood insurance tips for federal flood insurance, so it's due time we move to the other flood insurance option. It's not always that FEMA and NFIP are your only way to get flood insurance.
Private flood insurance has been known for providing a more convenient flood insurance policy for homeowners and business owners alike. This is mostly owed to the fact that private flood generally has cheaper flood insurance premiums.
It's also important to note that even before there was a Risk Rating 2.0 update, most private insurance companies base their rates or premiums for flood insurance on what's called a flood risk score. This flood risk score looks into multiple factors and determines the overall risk of flooding for the specific property.
This is something that every realtor should know by heart because once your buyer starts shying away after seeing a quote for flood insurance from FEMA and NFIP, you can guide them to their other flood insurance option.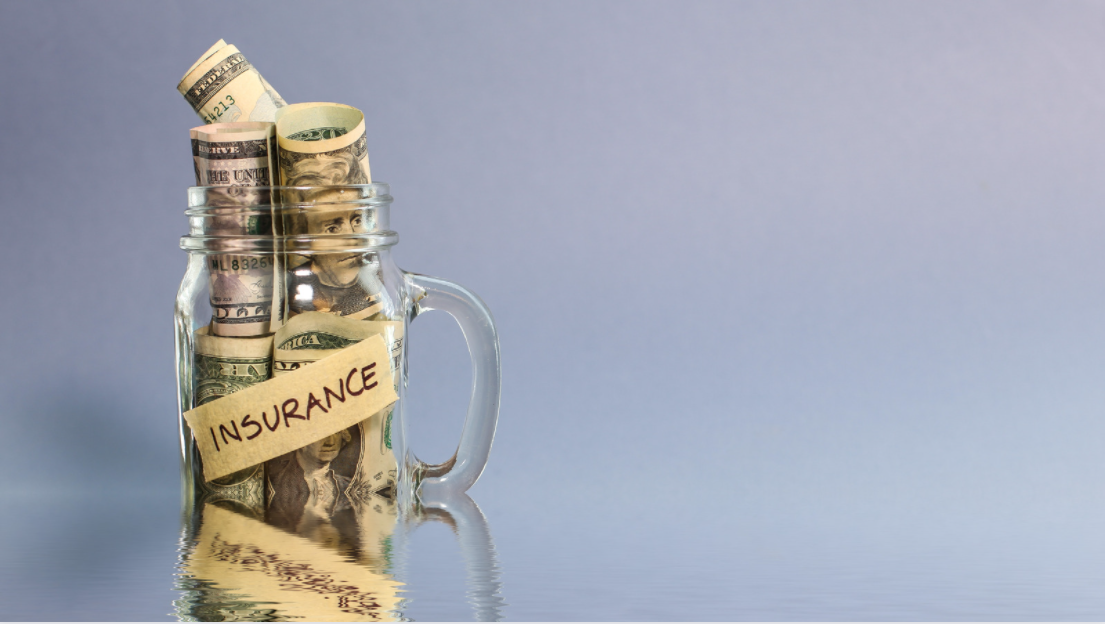 Another benefit of going through private flood insurance is its coverages. When you go to federal flood insurance and the NFIP, you'll have to get coverage for at least 80% of your property. This insurance coverage from NFIP also maxes out on $250,000 for residential building coverage and can go up to $500,000 for commercial properties. Both residential and commercial properties only get $100,000 in contents or personal property coverages.
The same can't be said for private flood insurance since most of these carriers will allow you to find more flexibility for coverages. So if the property is less than $250,000, you can still have it fully covered and have your customer lower their premiums. On the other hand, this also means that there are no coverage limits, so properties that are valued at more than $250,000 (i.e. $350,000) will get full coverage.
All of these benefits can easily be provided to the property within 3 to 14 days which is a drastic difference between the strict 30-day wait period of NFIP.
As a realtor in Glynn County, Georgia, this flood insurance information is something that you should know since it may directly impact your sales. It's important to note that at least 72.8% of Glynn County's residents will see an increase in their flood insurance rates with FEMA and NFIP.
So if you have any questions on flood insurance, click below to access our Flood Learning Center.
You can also click the picture below to call us for your flood insurance concerns.
Remember, we have an educational background in flood mitigation which lets us help you understand flood risks, flood insurance, and how these impact the real estate industry.