Flooding can start from anywhere even inside your own home. When floods happen, sometimes it's easy to assume that raising your home would easily be the best countermeasure, but did you know that you can still get flooded when all that water starts to cause a backup on your sump pumps?
In this article, we talk about Detroit's new basement backup protection program, how this impacts flood insurance, and what it does for homeowners across Detroit.
Detroit Basement Backup Protection Program
Detroit is currently implementing a way to protect homeowners from unwanted damages due to pumps going back up to residential properties. This new program involves at least 11 neighborhoods in Detroit and aims to provide a maximum lifetime limit per residential and non-commercial property which is $6,000.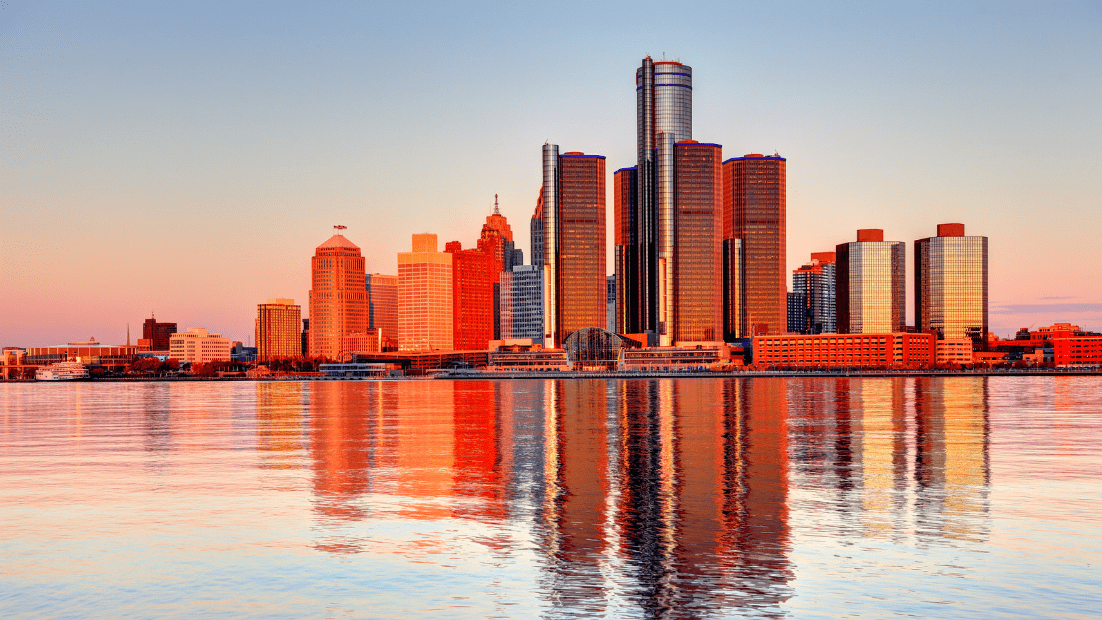 What can you use this coverage for? The $6,000 coverage is expected to be used for the following reasons according to detroitmi.gov:
Inspect sewer lateral service line with CCTV (camera)
Disconnect downspouts and install extensions at least three feet from the foundation
Install backwater valve only if sewer lateral service line is in viable condition
Install sump pump on properties where diversion is possible
Install backwater valve and sump pump with sump pump overflow
What It Doesn't Cover
Despite this additional coverage that the Detroit Basement Backup Protection Program has, it's still going to have limitations on what this new program is going to provide coverage.
It's important to note that this will not cover replacement or repairs for sewer lateral service lines from the house to the city connection, other private plumbing, existing backwater sump pump, and basement foundation or floor damages (pre-existing damages).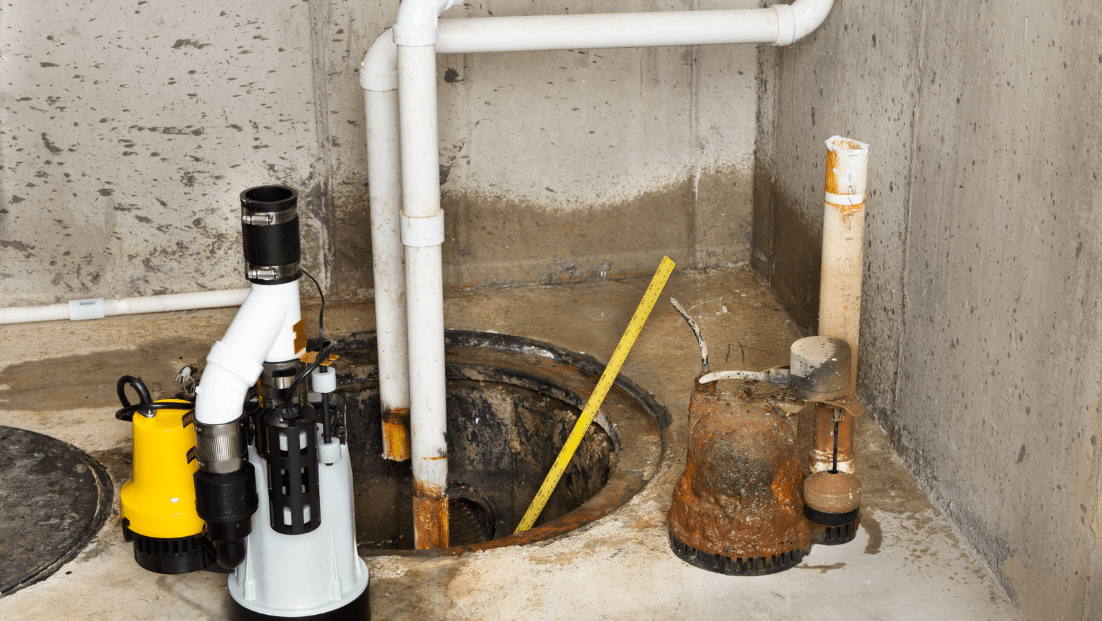 This won't also cover reimbursements for any additional or alternative sump pumps and existing backwater valves.
Who Does It Cover?
At the time of writing, only selected areas in Detroit are eligible to get this new program. This is also strictly for residential non-commercial properties that are either a house or duplex homes, so it won't really be eligible if you have a commercial property.
You can read more about Detroit's new program here.
Impacts on Flood Insurance
Now that flood insurance is heading towards understanding risks as a basis for premium rates. This is especially true and noticeable with federal flood insurance under the National Flood Insurance Program (NFIP) and Federal Emergency Management Agency (FEMA) in their Risk Rating 2.0 program.
Usually, heavy rain can cause water backup and increase your risk of flooding. Get this to happen a couple of times and your flood risks will start to consider with your flood premiums.
This is why preventive measures against floods are key to saving yourself from flood damage and your finances from increasing premium rates.
Being eligible with the Detroit Basement Backup Protection Program means that you get to have other preventive measures. Although water backup is not covered by flood insurance, this means that you get to be sure that you will avoid water backup and reduce your flood risks.
If you want to understand your flood risks, click below to get us to help you.
Have other questions about flood insurance? Feel free to visit our Flood Learning Center where we try to answer all your flood insurance questions.
Remember, we simply flood insurance through education and awareness, so that you can understand your flood risks.