As the spring season is in a full swing across the U.S., it's expected to have more problems than hay fever such as heatwaves, strong hurricanes, and wildfires. One of the biggest things that this warmer season brings is the extreme heat that continues to dry up the western side of the country. Eventually, this is causing droughts in the west.
Today, we want to talk about the droughts happening in the West and how this can increase flood threats across Arizona and other nearby areas. Yes — it may seem ironic, but droughts bring higher flood threats.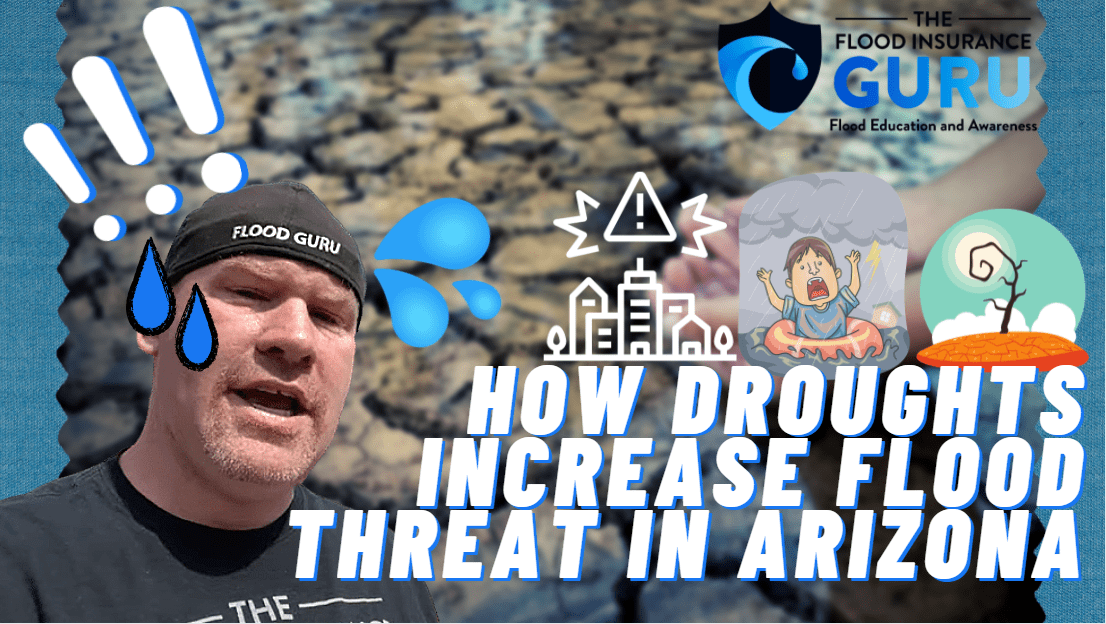 Flooding Caused by Drought
A lot of people may find it surprising that drought can be one of the most impacting reasons why there can be floods in the area. It's pretty normal to think that since the general climate is dry and warm, flooding won't happen, but this isn't the case.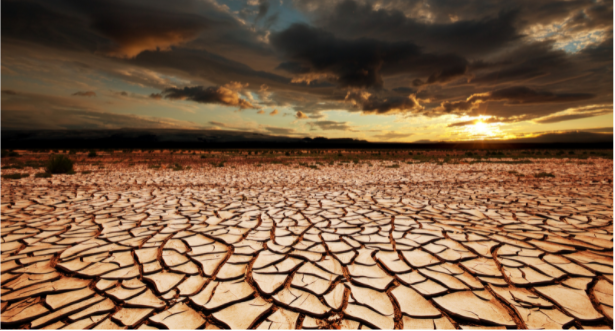 Even when there's drought, the risk of flooding in these areas is even higher due to the current situation of the soil itself. You see, when drought happens, the affected area's lands become so dry that it becomes totally incapable of absorbing water from rainfall. It's like rain hitting cement.
Additionally, drought adds up to the higher chances of wildfires that burn away vegetation and vaporize organic debris that makes the upper or surface soil become hydrophobic. This is because the dryness of the land is making it hard for the ground to absorb the water quickly enough.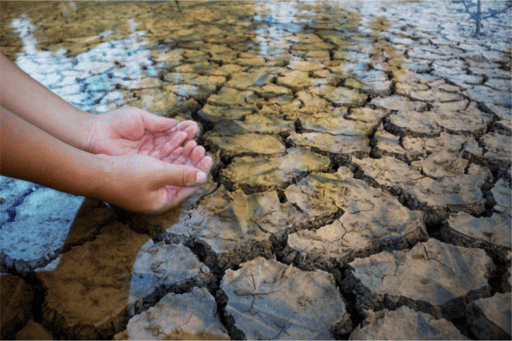 We have to consider that the dryer surface won't allow the water to come in. which simply collects these waters on the surface eventually redirecting it across the affected areas. This is why whenever there's drought or even just the ground being too dry, and even a small amount of rainfall can cause puddles which eventually leads to flooding.

Increase Flood Threats in Arizona
Arizona has a history of experiencing more than the warm effects of droughts across the western and southwestern parts of the country. In 2003, the Aspen Fire affected the ground so much that it was barely able to respond to the storms that caused streamflows to exceed their natural levels. When the water got into the areas with drought and areas where the land is still fresh with burn scars from the recent Aspen Fire, it caused massive flooding in nearby areas in Arizona.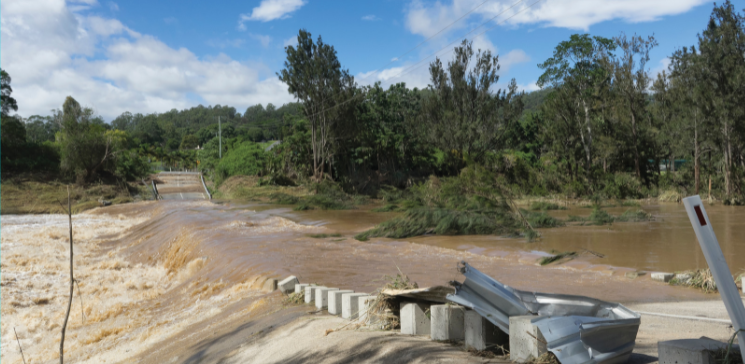 As monsoons also come into play in this season, even small amounts of rain like maybe half an inch or an inch of rain in a short amount of time can flow into the low-lying areas. Considering the burn scars that recent Copper Canyon Fire and Tussock Fire, this can mean that when rain happens there will be flooding in certain areas, if not most areas of Arizona. Since water doesn't have anywhere to go, it's going to flow downhill into these areas causing flood since it's likely to settle at the bottom of these valleys and canals throughout Arizona.
Fighting Nature
Now, when it comes to drought and floodings, we can't really fight them head-on. These are natural disasters we're talking about, after all, so the best fight we can do against these is to prepare for the defenses. Some would call this, the best offense being defense.
So, how do you defend yourself against the drought and high probability of flooding in Arizona?
When it comes to areas deeper inland, you'd expect that flood maps show mostly show these states in low-risk flood zones. It's a common misconception that deserts are immediately marked as low-risk areas. In the case of Arizona, most communities here are in the flood zone AO (a variant of the Flood Zone A or 100-year floodplain zone).
Now, flood premiums are typically very affordable in areas of Arizona, especially in Phoenix who recently had a five percent decrease because of a discount that was added by the Federal Emergency Management Agency (FEMA) back in late 2018. As well as Scottsdale where flood insurance rates went down in 2016. right.
However, FEMA's rates are subject to change as they introduce the NFIP 2.0, but this is still good to know especially once you start buying your flood insurance or looking at moving to Arizona.
Flood Insurance Options in Arizona
The NFIP
We've already mentioned the first flood insurance option which has been helping Arizona develop both flood mitigation and protection throughout the years through federal flood insurance. The National Flood Insurance Program (NFIP).

The NFIP can provide you $250,000 max when it comes to property or building coverage and $100,000 max in contents or personal items coverage. This also includes disaster assistance, disaster grants, and your community may also reduce your premiums up to 40% by raising your Community Rating System (CRS). Coverage however won't include things like replacement costs, additional living expenses, and loss of use.
The NFIP can issue and have a flood policy take effect with a 30-day waiting period. This means that you have to wait 30 days before the policy takes effect on your property.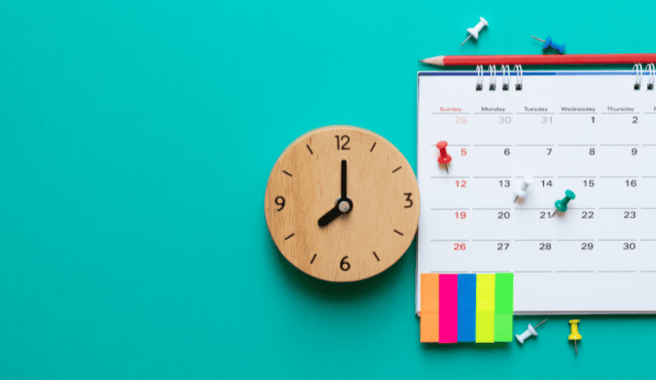 The Private Flood
On the other hand, you may go through the private flood insurance market. Despite having the risk of possibly non-renewing or pulling out from providing insurance from certain high-risk communities, the private flood's becoming very popular across the country. Generally, this is because of the better coverage and lower prices of premiums.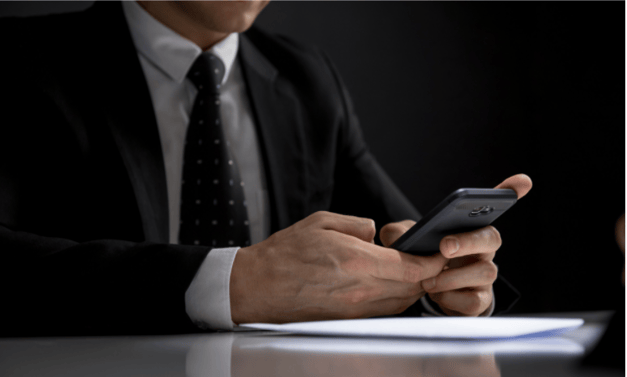 We were able to insure a million-dollar home in Surprise, Arizona for less than $600 a year through the private market. This policy provided building coverage up to $1,000,000 and personal content replacement coverage up to 400,000, which is what we mentioned before that's a lot more coverage than the National Flood Insurance Program.
This is because unlike FEMA and the NFIP, the private flood doesn't have any coverage limits and the maximum amount they can provide on flood insurance coverages. This is why they can also provide additional living expenses, loss of use, and replacement costs to those buying policies from them.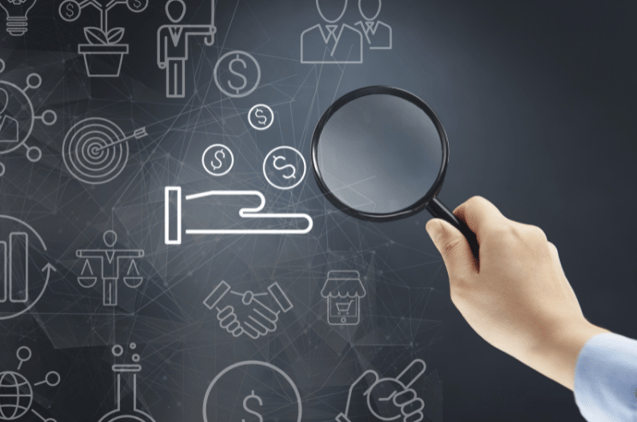 If you have questions on these flood threats, your flood insurance options, and how best to prepare your flood insurance, reach out to us by clicking the links below. Remember, we have an educational background in flood mitigation and we want to help you avoid flood risks to protect your property's value long term.