We all know how it feels to be pulled in 10 different directions and to wear 10 different hats. Have you ever thought that maybe wearing all those hats is holding you back from wearing the best hat?
The insurance industry can be a demanding industry especially as an agency owner. You have responsibilities for payroll, marketing, sales, carrier relationships, and product education. Trust me after being an agency owner for almost 5 years I have struggled with all of this.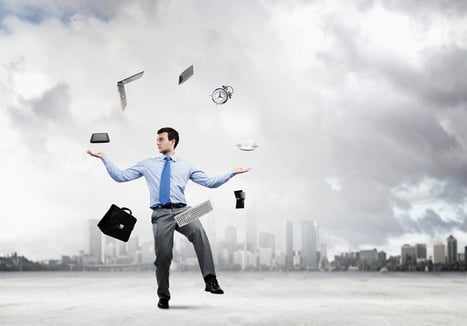 Educating yourself on 20 different insurance products can be demanding and stop you from being truly great on certain products. After 10 years in the property and casualty industry we discovered that being good at 30 things was stopping us from being great at 3 things. These three things are
Flood insurance
Flood education
Flood mitigation
So in 2020 we made the tough decision to only focus on those things we came to this decision for a few reasons.
Educational background
Customer experience
Customer service
Passion

Our educational background is in emergency management with a focus in hazard and flood mitigation. Our goal has been to use this educational background to create unique customer experience where we almost have flood questions answered before they were asked by using videos, blogs, and podcast as a knowledge based system.
In reviewing this we also discovered if we continued to try to do everything for everyone it was going to create bad customer service and we could not provide the service to everyone for what they deserved.
The last thing we looked at was our passion to create hope in peoples lives through flood education.
If you caught our recent blog on learning disabilities then you would know the passion we have for the flood insurance industry and the passion we have to help people. One reason is the horrible customer experience we had about 10 years ago on a flood transaction.
I went to buy a house in Monroe Georgia on Stewart Lake Road. It was the perfect house sitting on about 2 acres. We got about 2 weeks before closing and the lender discovered that the property was in a special flood hazard area. The realtor said yes the previous 4 contracts fell through because of it. The lender informs me the flood insurance will be $3000 a year and it will make the house out of our budget.
Have you ever had to tell your spouse that they are not going to be getting their dream home?
It feels like a punch in the gut.
I couldn't accept no as an answer without further research. So it was off to the Walton county courthouse to do some research. I discovered the home was built in 1982 and we were able to show that the home was built within flood plain management guidelines at the time. As a result the flood premium was $350 not $3000.
So I took this updated information to the mortgage company and the realtor, they were both shocked.
They said how did you do that?
I explained to them what my educational background was in and some laws I understood that some did not. The realtor mentioned they could have sold this property for about 20% more and in half the time.
When this happened I told myself I never want a buyer, realtor, or mortgage company to have that kind of experience again.
You see outside of coastal areas most insurance agents try to avoid flood insurance. One reason is it can be very detailed with constant changes and the other reason is might not come up that often.
So while everyone else was running from it we wanted to run to it, so everyone could have their flood insurance questions answered.
In 2019 we did 365 flood education videos in 365 days, 150 flood blogs in 150 days, and a 100 flood podcast in 100 days.
We traveled the country creating this content and speaking with flood victims. The one common question that always came up was I wish I knew flood insurance was available or my insurance agent told me flood insurance was not available in my area.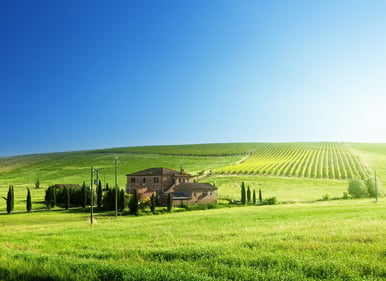 After spending the year doing this we discovered the need for constant flood education, making sure everyone was aware of the flood insurance options, and how to mitigate their property against flood risk.
We knew this would mean addressing every single flood issue across the country and studying the FEMA manual at least an hour a day. However in order to do this our time could not be spent on other insurance products.
In order for this mission to be successful we had to know every single thing about flood education and flood insurance.
So in 2020 we decided to stop offering those other insurance products at The Flood Insurance Guru. Now don't get me wrong there is nothing wrong with an insurance agent that offers all these different products. Its great to be a one stop shop but we knew it wouldn't work with for us with flood being so confusing.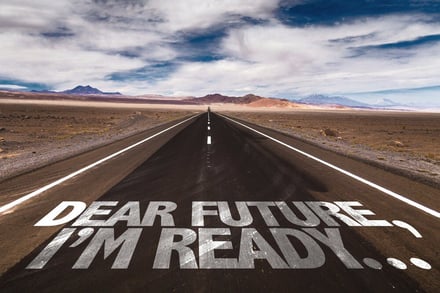 When does flood insurance pay out?
When can you cancel your flood insurance?
What are the flood insurance options?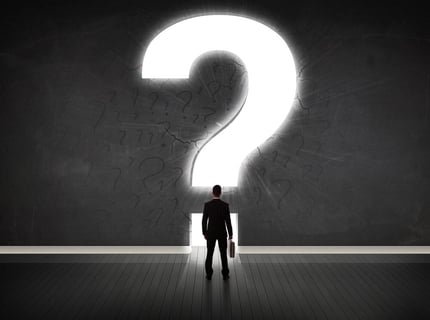 There are 500 more questions that could be asked and answered differently based on the scenario. It's important that people know the answer to these questions before they lose everything or are facing foreclosure because their flood insurance has skyrocketed.
So if you are looking for auto or home insurance then we aren't a good fit for you, but we can put you in touch with someone who is right for you.
If you are looking for flood insurance, flood education, or flood mitigation then I promise that no one will give you more free resources to understand these things then we will.
So if you have questions about anything flood related then make sure to visit our website. You can also check out our daily flood education videos on our YouTube channel or Facebook page Flood Insurance Guru. You can also tune into our daily flood podcast.