Hurricane Ida made landfall in Louisiana on August 29, 2021, the same day 16 years ago that Katrina made landfall. The storm just might throw another vicious punch at the Ohio Valley area as it looks to bring flooding to an already heavy hit area.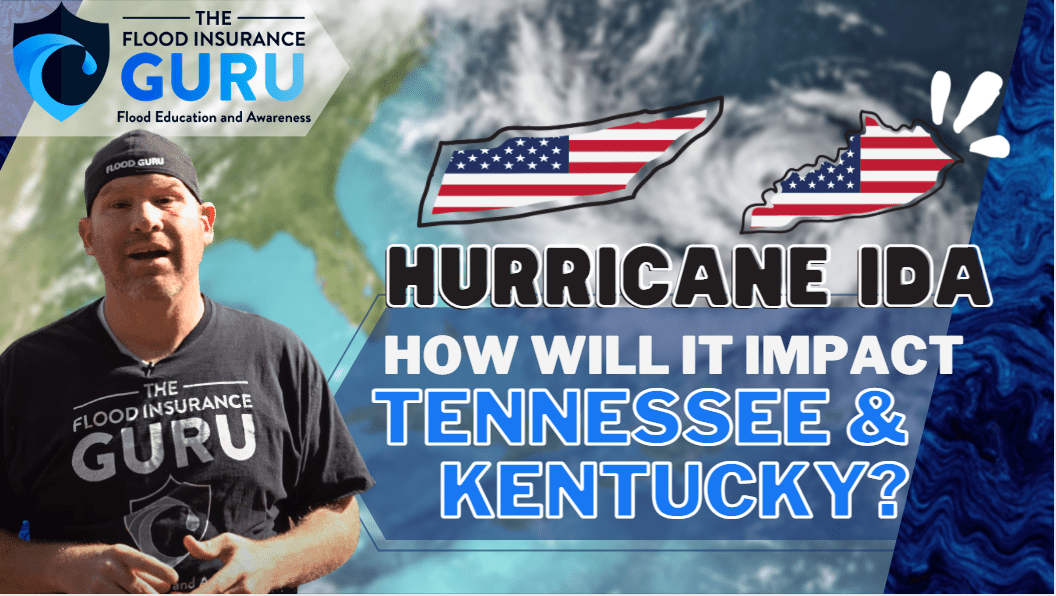 We've already talked about the possible results of Hurricane Ida on Louisiana and what approaches the state and the federal government made sure they did to ensure that something like Hurricane Katrina won't happen this year. If you want to read on that blog, click here so you can know more about this hurricane.
Today, we want to focus on the threats of Ida to western Tennessee and Kentucky, not only when it comes to flood, but also the general impact of this weather event on the two states.
Tennessee
The Volunteer State is in the hot seat — should we say wet one — when it comes to this type of weather event. Not a week ago, a small town in Humphreys County was devastated with a huge amount of flooding due to continuous rainfall and this caused a lot of troubling numbers to come up. At least 17 inches of rain was dumped on Humphreys County and Waverly alone. This easily led to very grim results as, unfortunately, this took the lives of at least 22 people and about 50 are still missing.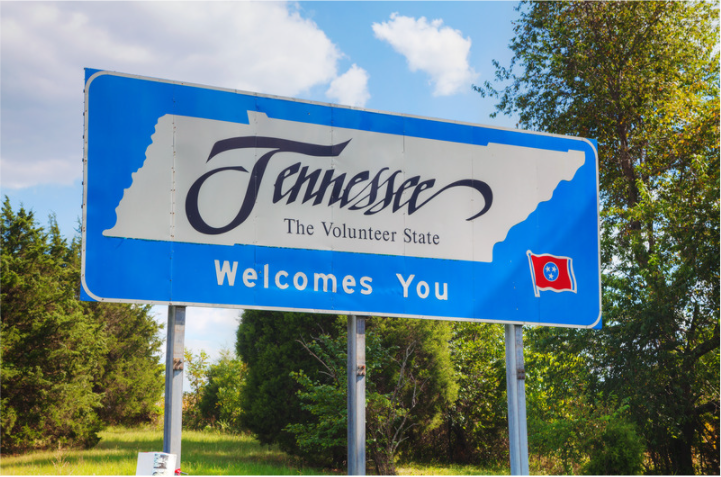 Earlier this year, we also saw Nashville find itself in shambles during the Spring season overwhelmed the city, and caused flooding due to torrential rains. Franklin had at least 9 inches of rain throughout the two-day period of the heavy rain. The floods were caused mostly by pluvial factors where the already-oversaturated soil was no longer in shape to suck in more water and lead to immense flash floods. You also have to take into account the rising of the Cumberland River due to the continuous heavy rainfall. Sadly, this flash flood event also took 9 lives in its wake.
At the time of writing, News Channel 5 reported that a lot of threats of flash flooding will be brought about by this Storm Level 5 weather event across Tennessee. This immediately prompted a flash flood watch that was issued earlier today and will expire on Wednesday, September 1st. Aside from flash floods, you also have to watch out for possible catastrophic wind gusts and tornadoes as Ida continues its course.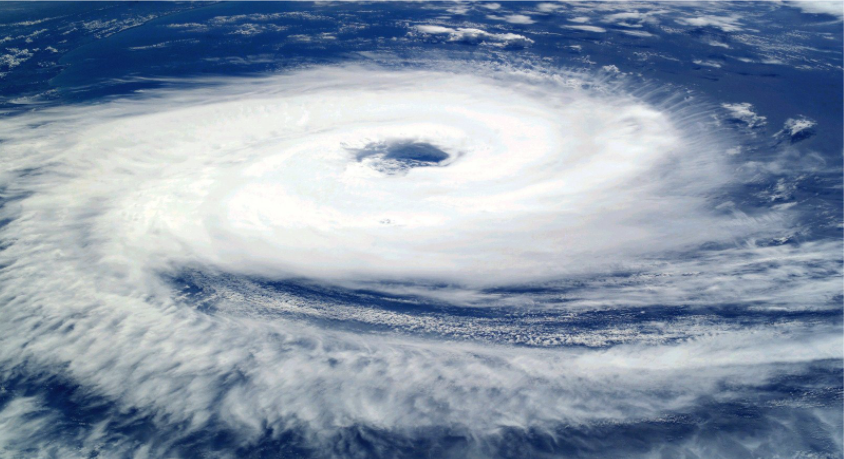 It's not absurd to think that what happened back in March will repeat itself. We're expecting a very strong hurricane with Ida and it's important that you have the right protection against floods, tornadoes, or even strong winds if you live in Tennessee. If you are inclined to evacuate, make sure that you don't leave your property unprotected and ensure that you take only the safest routes as we overcome this storm.
If you want to know more about flood insurance in Tennessee especially concerning the new National Flood Insurance Program (NFIP) Risk Rating 2.0, CLICK HERE to check out our blog for it.
Kentucky
Although news and other reports say that when it comes to Kentucky, Hurricane Ida would have already lowered its intensity in comparison to the Category-4 hurricane that the state of Louisiana had to face this week. The National Weather Service (NWS) issued a flash flood warning in place as a preparation for the cold front that central Kentucky, areas like Lexington, and Louisville because once that rain starts, there's no stopping it even for a minute until the hurricane has passed to the East.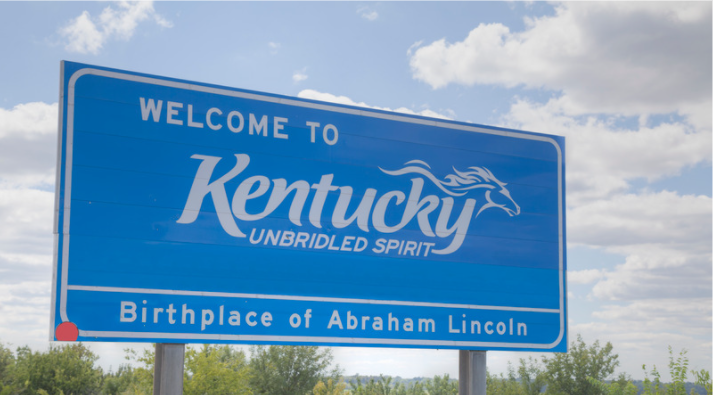 We've seen this film before and no one liked the ending when it comes to continuous rainfall and you might even feel safer than anyone just because you're not in a flood zone or a high-risk flood zone. However, this doesn't really exempt you from any threats of flash floods. Always remember that when there's a huge amount of rain and water is no longer going in the ground, most of the time this will runoff to low-lying areas and even low-risk flood zones.
Kentucky, especially its central areas, can expect persistent showers of rain starting today up to Wednesday, September 1st. Keep in mind that even though reports would say that there are only about 2 - 5 inches of rain that the state can expect to receive, floods due to runoffs aren't out of the equation.
If you want to know more about flood insurance in Kentucky especially concerning the new National Flood Insurance Program (NFIP) Risk Rating 2.0, CLICK HERE to check out our blog for it.
Hurricane Ida
Ida immediately escalated to a Category-4 after leaving Cuba on Friday and made landfall on the 16th Anniversary of Hurricane Katrina at Louisiana and the New Orleans area specifically. Sustained winds of 150 MPH with gusty winds that go up to a Category-5. The hurricane was so intense that officials from Louisiana weren't able to order a mandatory evacuation for residents.
At the time of writing, the forecast of rainfall is significantly lower as Ida moves to the eastern coast of the country. Rainfall totals aren't expected to go higher than 6 inches as the hurricane is rapidly weakening as it goes through its course.
Regardless, it's always better safe than sorry as even relatively small inches of rainfall can be as devastating as the heaviest rainfall. If you have questions on how to prepare and protect yourself and your property from this type of event, what your flood insurance options are in Louisiana, Tennessee, and Kentucky, or anything about floods, click below.
Remember, we have an educational background in flood mitigation which lets us help you understand flood risks, avoid getting blindsided by weather events, your flood insurance, and mitigating your property long term. You can use the links below to call us, email us, or get a quote from us.