We're ending the 2021 season with a calm and somewhat peaceful closing. Or is it?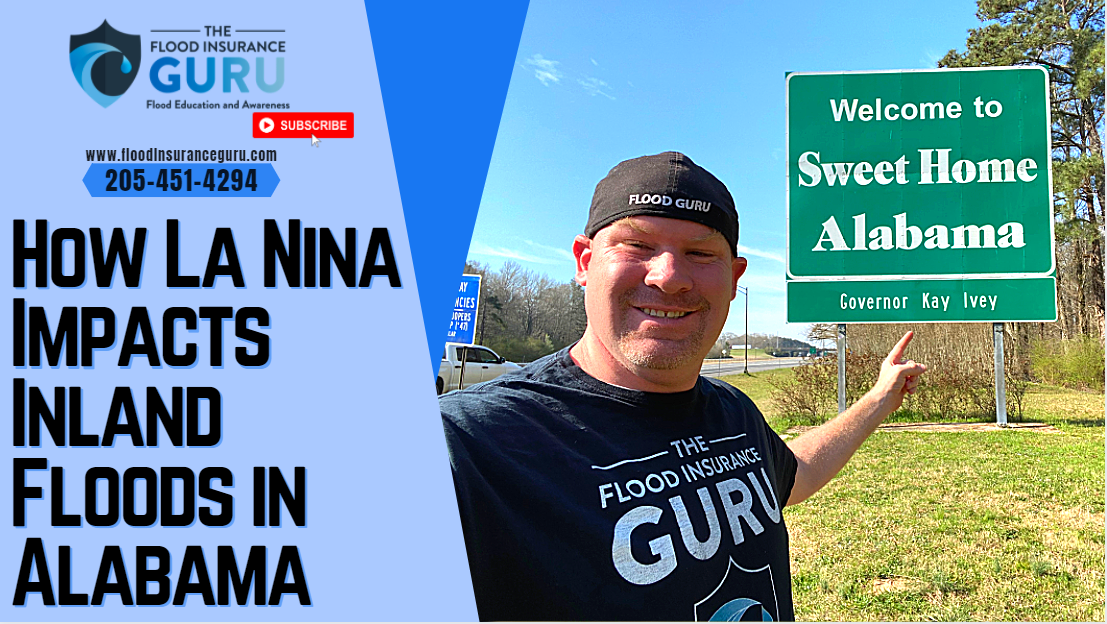 Today, we want to talk about a disturbing fact on our current climate and how La Niña causes more devastating natural disasters like inland flooding in Pelham and Hoover, Alabama.
Impacts of La Niña
Despite having only one named storm in the last quarter of this year, it doesn't mean everything will be calm. We're still seeing a lot of rainfall and persistent precipitations across the country. In most cases, these conditions are enough to cause enough flooding and damage to multiple areas.
Take note, this is without a tropical storm present and at the most extreme caused by monsoons. Why is this happening you might ask?
We can owe it to what's called the La Niña. La Niña is a "cold event" wherein trade winds are stronger than usual which pushes more warm water toward Asia. Being the exact opposite of El Niño which is commonly known as the "heat event" that leads to week-to-month long droughts in South America and California, La Niña is a mixed bag of weather conditions that are very unpredictable and usually exceed the expectations.
This generally causes some areas of the United States to be very dry while some get very wet. To give an example, 80% of Stanislaus County in California is experiencing very extreme to exceptional drought hence the "very dry" conditions.
Add this to the already dried-up ecosystem due to the wildfires, it's no question why the drought continues in the state. However, it's equally important to note that these types of events may just be scratching the surface when it comes to the dangers it presents to locals.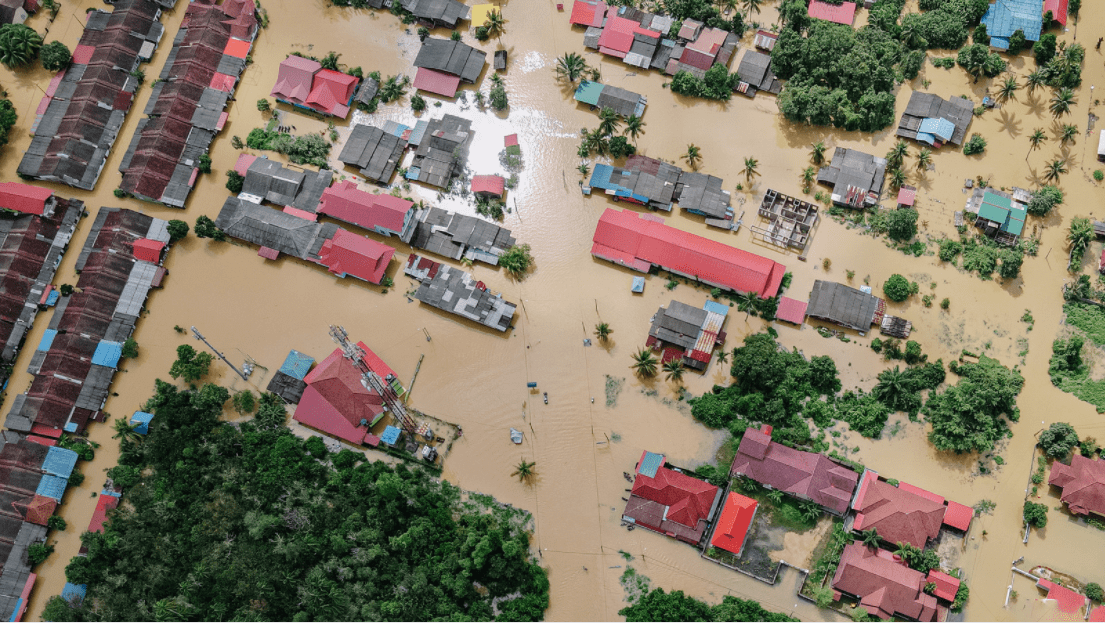 On the other hand, if we look at areas like Washington, a lot of atmospheric river impacts are being felt due to La Niña hence causing floods in the area up to the northwestern regions even in British Columbia. We've also seen how the shift from having warm surface water to a much colder one impacts the weather in areas like Northern California. The northern part of the state recently had to face devastating damages due to atmospheric rivers causing an extreme rain event in the area.
These are just a few of the examples we're seeing in the past few weeks however this doesn't mean that everything ends there. We can still expect more effects of the "small girl" as we end the year and go through the winter season.
What It Means for Alabama
As the winter season starts, we are expecting enough precipitation across the united states due to this cold event. This may range from your occasional rain to consistent heavy rains. We've seen this trend for the past two years now and we've covered it earlier this year. To give the gist of it, generally during the wintertime, Alabama gets too much water from the moist ground and rainfall amounts not being able to go anywhere but the homes of its residents.
Just this year, we've seen how impactful heavy rainfall can become in the state of Alabama. During the spring season, Birmingham and Central Alabama were hit with 7 inches of nonstop rain which immediately caused flooding in the area. The flooding however wasn't just due to rain alone, but also the melting snow and ice from other areas oversaturating the ground.
If we go back a few years back, in 2018 major Hurricane Alberto dumped 3.5 inches of rain which immediately escalated to 8 inches in Cloverdale. Three months after this event, during the fall season of September 2018, Brighton was the one that received the same amount of rainfall, and guess what, it caused flooding.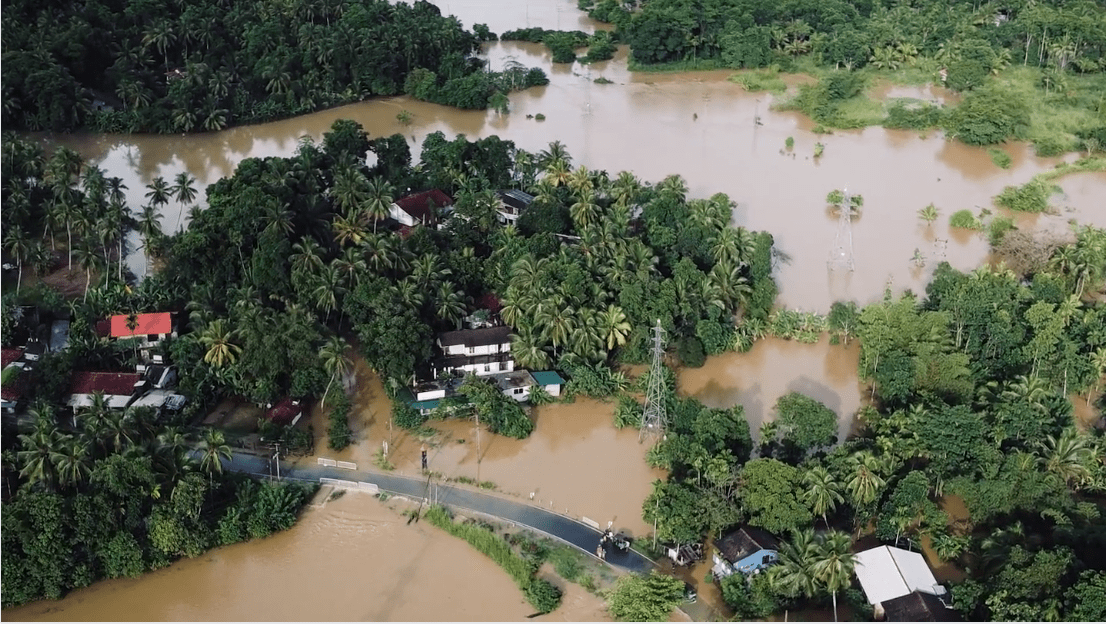 In December of 2019, we also saw Lauderdale get flooded after getting a significantly smaller amount of rain of 2.5 inches. This, unfortunately, took two lives in Alabama and Tennessee and flooded roads in the area.
As we're gearing to face some thick inches of snowfall in the next two to three months in some states, we are also expecting an equally higher amount of precipitation for Alabama. It's important to remember that the main cause of the recent spring flooding in the state was the oversaturation of the soil.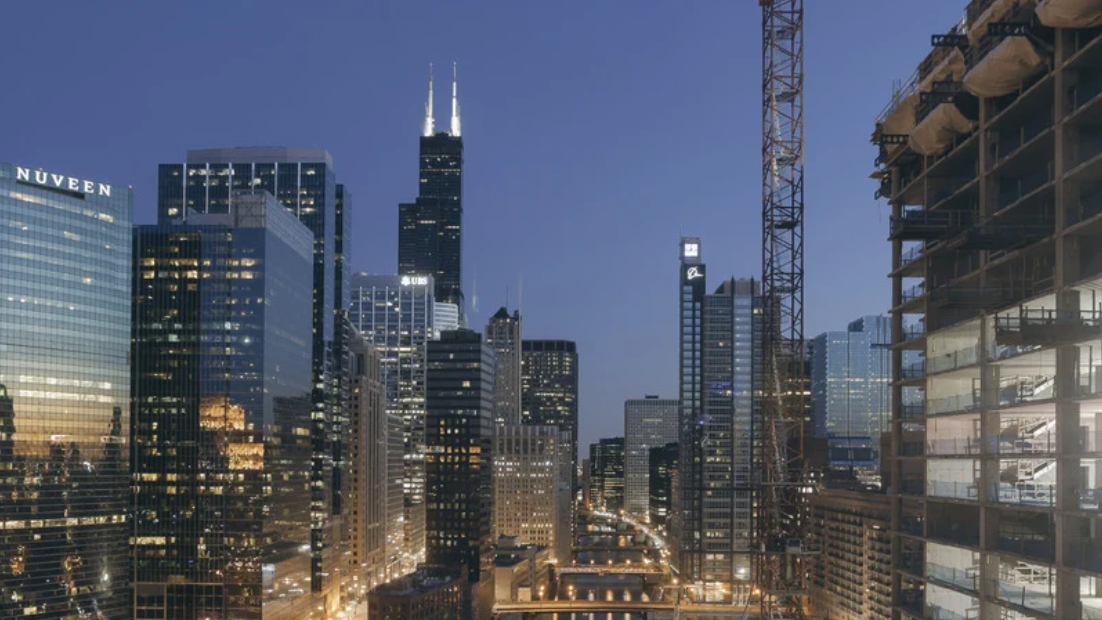 Equally, we also want to consider the developments happening in Alabama due to the increase in population for Birmingham and Huntsville for example. This type of development can create a reason for water to go where it shouldn't be. Once the weather becomes colder and climate changes, there's also this immense pressure on residents when facing the inversely proportional lowering of temperatures and rising of flood threats.
As we've seen in previous years, Alabama gets unexpectedly huge flooding during this season even with the littlest amount of rainfall, and we can expect the same this year as well. Add this to the still-recovering soil from previous rain and flooding, it's no question whether or not flooding will happen.
Flooding is certain once all that precipitation starts coming.
How to Best Prepare
We always do our best to educate our customers when it comes to the impacts of weather, climate change, hurricanes, winds, and even the smallest rain on the behavior of floods. During this season, we want to help you prepare for possible cold waters inundating your home in Alabama.
You might say that you don't need to worry about it because it hasn't happened to you before, but this was the same mindset that people in Waverly, Tennesee had earlier this year.
Really one of the best ways to prepare is to have flood insurance since this already covers the concern of protecting your house: from the construction up to the contents inside. Sometimes even more if you're looking at the private flood insurance market. This way, you already eliminate those thoughts that you need to stay with your property to watch its condition when flooding happens.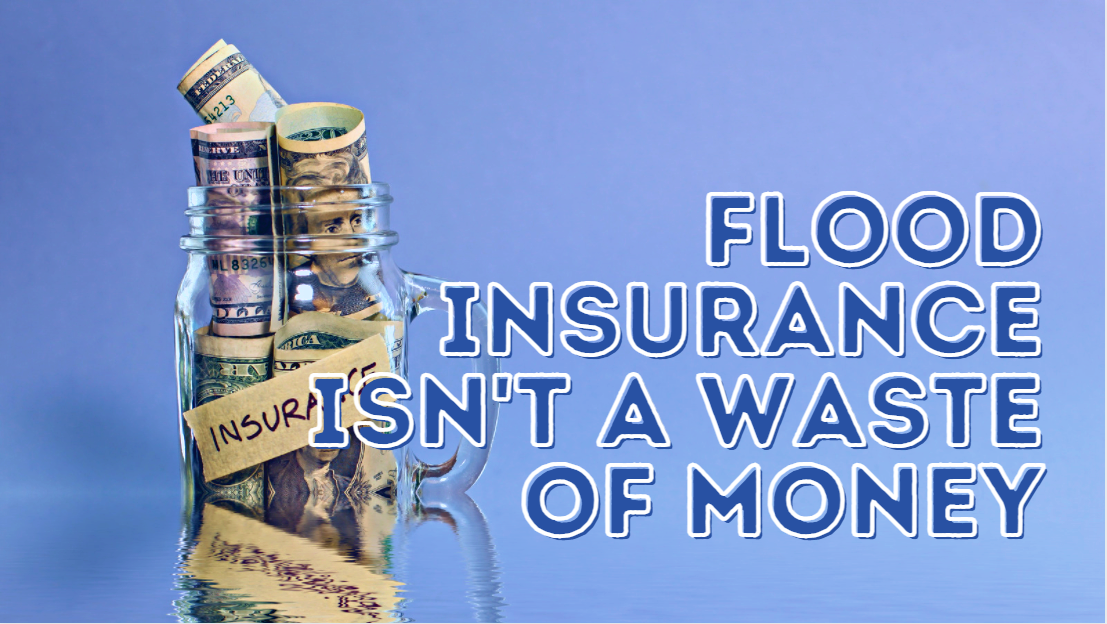 Another step that's very crucial is making sure you are always updated on the weather condition for each and every day. Be it going to work or just staying at home, we encourage making sure that you watch over this at all times. Most times, homeowners and commuters will underestimate the power of rain and floodwater.
In the yuletide season, we want you to only enjoy the holiday with your family and friends. This is difficult to do when you're worrying about floodwater coming in, so if you need help understanding how flood insurance work, where to buy flood insurance in Alabama, understanding your risk of flooding, or anything related to floods, click below to access our Flood Learning Center.
You can also click my picture below to call us and remember, we have an educational background in flood mitigation which lets us help you understand your flood risks, flood policy, and protecting your property long-term.