As we move into the biggest changes coming to the National Flood Insurance Program (NFIP) with the upcoming Risk Rating 2.0 Program, Tulsa City in Oklahoma clutched the game with a buzzer-beater of achievement when it comes to federal flood insurance.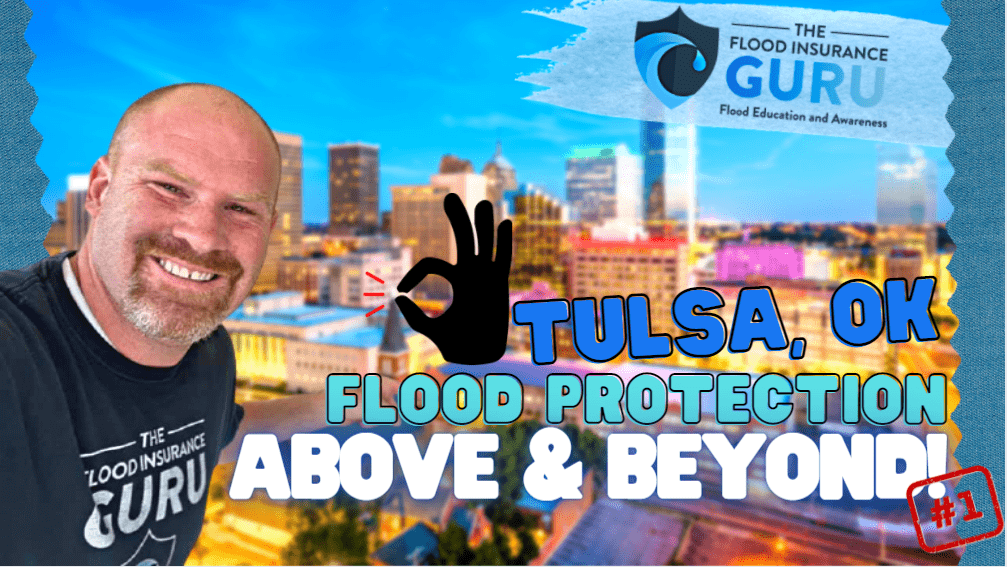 Today, we want to talk about what the recent Community Rating System (CRS) score change in Tulsa impacts flood insurance premiums for its locals.
Flooding and Oklahoma
At the time of writing, the South Central parts of the country including Oklahoma are facing a lot of rain as storm fronts stalled in the area. This weather condition adding up to the drought that Oklahoma is experiencing is one messy cocktail when it comes to flood.
When there's a drought, you can think of rain as water hitting hard cement. The soil won't be able to suck all this water in thus causing it to redirect to low-lying areas. In turn, this means that no one is safe when it comes to flooding.
However, this might not be a big of a concern when it comes to Tulsa since the local government and the community itself did a power move when it comes to flood mitigation by raising the city's community rating system.
But first, what is the Community Rating System (CRS)?
CRS Saves Lives Like CPR
The Community Rating System (CRS) is what we'd like to call the double-edged sword to flood insurance with the Federal Emergency Management Agency (FEMA). This is generally due to the fact this system created by the federal government encourages people to buy flood insurance and lowers the overall risk of flooding of property by rewarding a participating community with discounts to flood insurance rates.
Basically, this means that the more flood mitigation is done by a community, the higher the discount is for their policyholders. This is why both the federal government, private flood, and even our team encourages actions or measures for flood damage reduction. You get to save your property and avoid substantial damage to your safety and property while lowering your rates with your flood policy.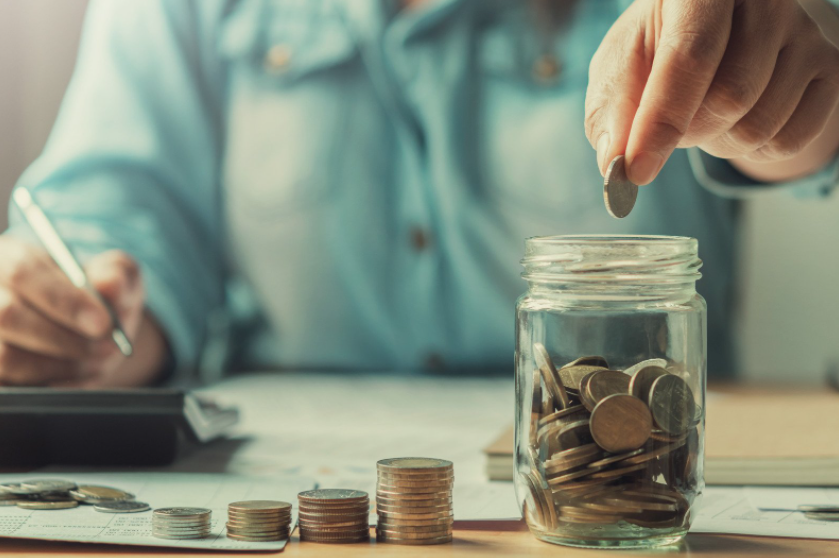 Activities in the Community Rating System are organized in four main categories: public information, mapping and regulations, flood damage reduction, and warning and response. Stormwater management, drainage system maintenance, and floodplain development regulations
This discount can really save policyholders a lot of money since it goes up to a 45% discount if the community gets the highest class rating. Based on the flood mitigation measures made by the participating community or city, you will be categorized ranging from Class 10, being the lowest and having no discount, to Class 1, being the highest with a 45% discount on flood premiums. This type of discount is significantly better if we were to compare it to other insurance companies in the private market.
This program is significantly helpful since it allows more people to get into federal flood insurance and save themselves from empty wallets or debt especially in this COVID-19 pandemic scene.
What did Tulsa do and what reward did they achieve with this?
Tulsa Gets Rating Class 1 in CRS
Now, back on the topic of Tulsa City in Oklahoma where the local community was able to secure the Class 1 Rating with their CRS. This means that flood insurance with the National Flood Insurance Program (NFIP) and FEMA will have a 45% discount for both old and new policyholders. This is also inclusive of the standard flood insurance coverages for residential, commercial, and even rental properties. Tulsa is one of two cities in the whole country that achieve this rating score; the other being Roseville, California.
It's notable to mention that at the time of writing, Oklahoma averages about $950 when it comes to flood insurance premium rates. With this move up to a higher class rating with the CRS, flood insurance premium rates will get a discount of at least $430 based on the average.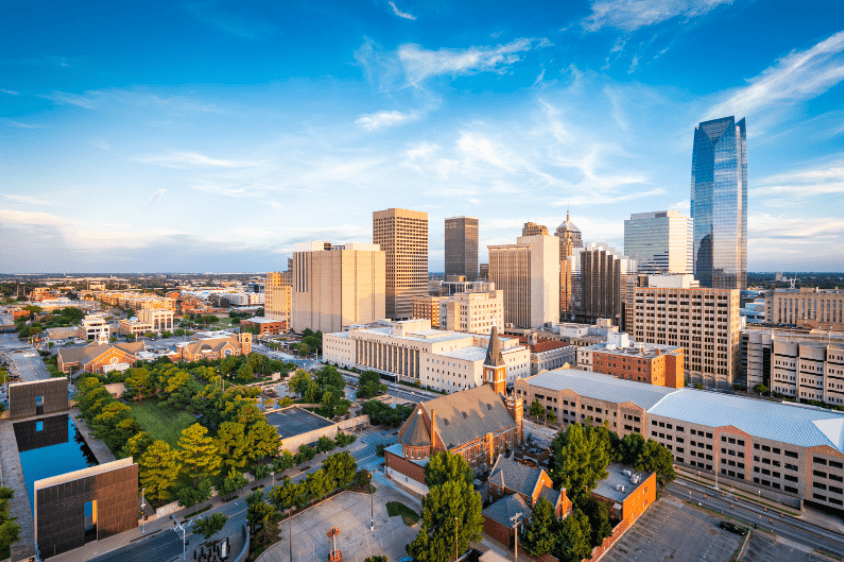 It's important to mention however that once we move into the new Risk Rating 2.0 program, we're going to see a slight increase with most areas in the state of Oklahoma. Regardless, this new CRS score will still be applicable to that. Considering that Tulsa is covered by multiple counties such as Osage County, Rogers County, Wagoner County, and Tulsa County, the 45% discount on flood premiums will impact a lot of people in a great way.
At the time of writing, about 70% of the city will be getting a slight increase of up to $10 per month (up to $120 per year) in premium rates and about 8.8% of policyholders will get more than $10 per month increase (more than $120 per year).
This type of effort of the people not only reduces the resident's overall flood damage and risk for flooding but also ensures that everyone will be able to get protection through flood insurance with FEMA and the NFIP.
What We Learned From This
Each year, flood insurance costs seem to only get higher and higher and in some areas, this can cause a lot of people to be discouraged in buying flood insurance at the expense of their safety and security against flood damage.
With programs like the Community Rating System lowering flood insurance when people take flood mitigation measures really help a lot of people and their local governments find encouragement in exerting effort into lessening the damages that flood brings to properties. Property owners don't just ensure their properties with flood insurance but start to mitigating their properties.
This type of reinforcement helps the case of all homeowners and business owners across the country especially when we're still living in a time where a lot of people underestimate how deadly floods can be.
It's safe to say that we should follow the steps done by Tulsa City in ensuring that they make the most out of flood insurance.
If you have any questions on flood insurance discounts, FEMA flood policies, flood insurance options in Oklahoma, or anything related to floods, click below to reach out to us or access our flood learning center.
Remember, we have an educational background in flood mitigation which lets us help you understand your flood risks, flood insurance, and mitigating your property long-term.