We recently recognized the award winners for best private commercial flood companies in 2022. Now it's time to look at the residential side. We are going to look at some similar factors in determining the winners.
Let's define residential private flood insurance real quick. When we discuss residential private flood insurance we are generally talking about single-family homes and individual condo units.
There was a time when the National Flood Insurance Program (NFIP) was the only option for flood insurance. However, Private Flood Insurance has started to change this market over the last 20 years. The FDIC ruling in 2019 about private flood insurance being accepted has helped push this movement forward.
So now let's get into how this award was determined and the winners.
We reviewed more than 25 different companies. Here are the factors that we used in determining the winners:
Coverage limits
Availability to property owners
Properties with previous claims
Long-term rate stability
Ease of use
Claims experience


So let's look at the winners in no specific order. Neptune Flood, Sterling Underwriters, and The Flood Insurance Agency
Neptune Flood
Since its creation in 2016 Neptune flood has become popular extremely quickly for many reasons. One reason is the way they use technology. You could go get a quote on their platform in less than 2 minutes.
I bet you think that's great but will I get the coverages I need?
Coverage Limits
Neptune system can offer to cover up to $4 million on residential buildings in many situations. Unlike the National Flood Insurance Program (NFIP), they can also offer replacements costs on contents coverage. Also unlike the NFIP, they offer additional living expenses.
One of the great benefits of Neptune Flood is they can over basement content coverages in many situations. This has historically been a struggle with getting a policy through the National Flood Insurance Program.
Access
What about access to property owners? The great news is you can access Neptune flood through a traditional insurance agent or directly through the Neptune website. The availability of getting flood insurance has become a big discussion over the last couple of years and Neptune currently offers coverage across the United States.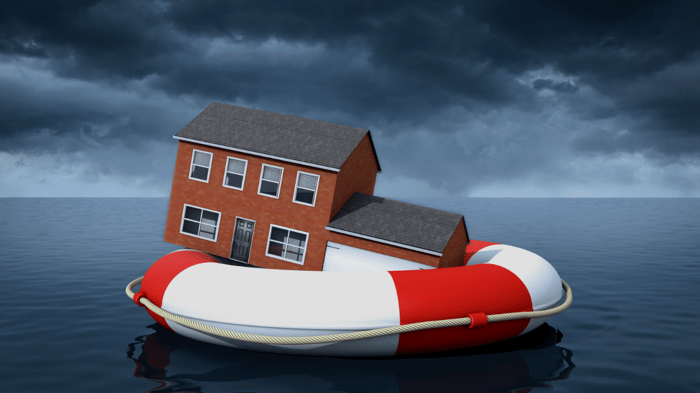 Previous Claims
There is this myth in the private flood insurance industry that private companies will not insure a property that has had previous losses. Not sure where this crazy idea came from but it simply isn't true. Generally, Neptune Flood can insure a property if it has had one claim under $25,000.
Claims Experience
We have been helping file flood claims with Neptune flood since 2018. In almost every situation we have seen a quicker payout and response than the NFIP.
We have continued to see this be consistent during the New York flood of 2021, multiple flood events in Alabama from 2018 to 2022, the Nashville flooding in 2021, and the North Georgia flooding in 2021.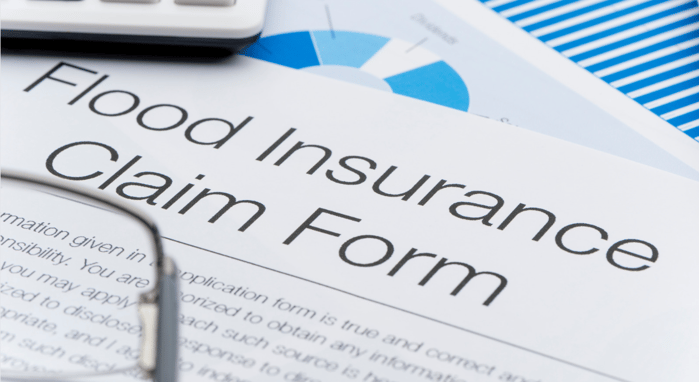 So now let's move on to the next winner, Sterling Underwriters
Sterling Underwriters
Sterling Underwriters is a unique flood company to work with because of their response time. Over the last four years, they have shown one of the quickest response times on flood questions.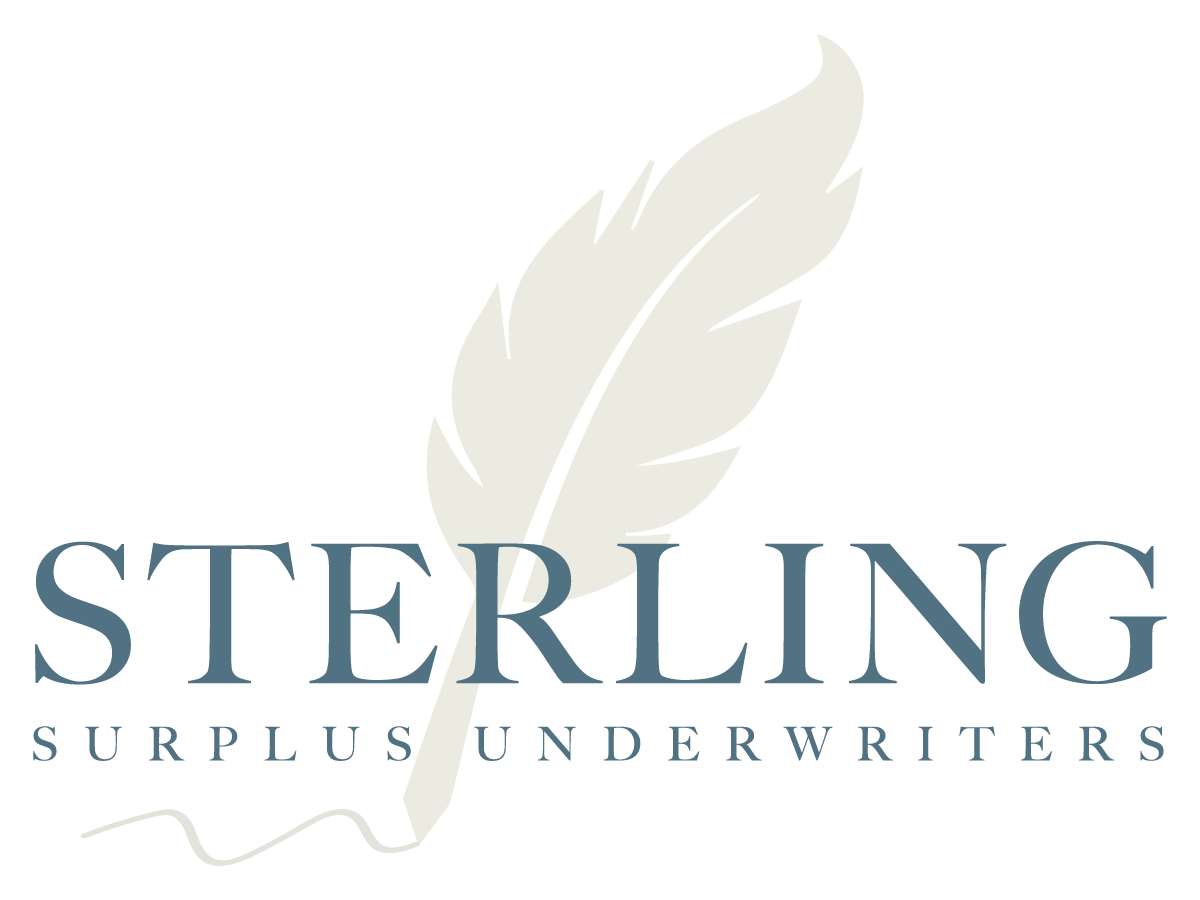 Coverages
Like other private flood insurance companies, they also offer coverages that exceed the $250,000 that the National Flood Insurance Program (NFIP) offers. They also offer additional living expenses like many of the private flood insurance companies.
Availability
To get access to Sterling Underwriters, you do have to access them through an insurance agent. Where Sterling separates itself is with its online quoting platform. While this program does have to be accessed by an insurance agent that agent can typically have an option in less than 5 minutes.
Sterling offers coverage throughout the United States. One thing that it offers that other private flood insurance companies do not offer is coverage in CBRA.
There are very few companies that offer coverage in these protected areas. The National Flood Insurance Program does not offer coverage in these areas if a structure was built or improved after 1982.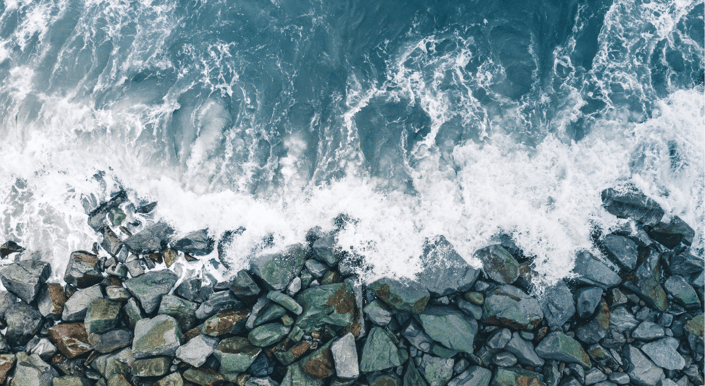 Rate Stability
In dealing with Sterling Underwriters for the last four years we have seen extremely stable rates. Does this mean your rate will not go up? No, but it does mean their rates seem to be more stable than the industry average. It's always important to work with a company that can create what we call long-term rate stability this means they are analyzing the risk properly which creates a consistent premium for more than 12 months.
Claims Experience
Like many private companies, Sterling Underwriters will consider a property with a flood loss. We have seen great claims experience from Sterling Underwriters. The response time has been accurate and so has the payout. One thing we have also seen from them that we haven't seen from many private flood insurance companies is to continue to insure a property after a claim.
It has become known in the insurance industry that after a flood insurance claim you can expect a nonrenewal letter from the private flood insurance company.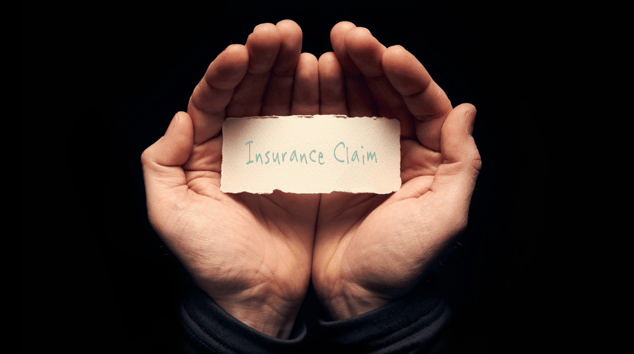 However, this has not been the case in many situations with Sterling Underwriters. In fact, after the recent flooding in Pelham Alabama, we expected all these policies to be non-renewed because of claims and that did not happen.
Now let's discuss the last winner on the list and that is The Flood Insurance Agency.
The Flood Insurance Agency
The Flood Insurance Agency is based in Gainsville Florida and is associated with Lexington Insurance a member of AIG.
Coverage Limits
Like the other companies on this list, The Flood Insurance Agency offers coverages over the standard $250,000. They also offer excess coverage on top of the National Flood Insurance Program. They can also offer contents coverage that exceeds the limits the National Flood Insurance Program offers.
Availability
The Flood Insurance Agency offers coverage throughout the United States. You can either access it through their website or through a licensed insurance agent. Like some of the other carriers, you can usually get a rate indication within 5 minutes and can normally have a policy within a copy of hours once a signed application has been submitted.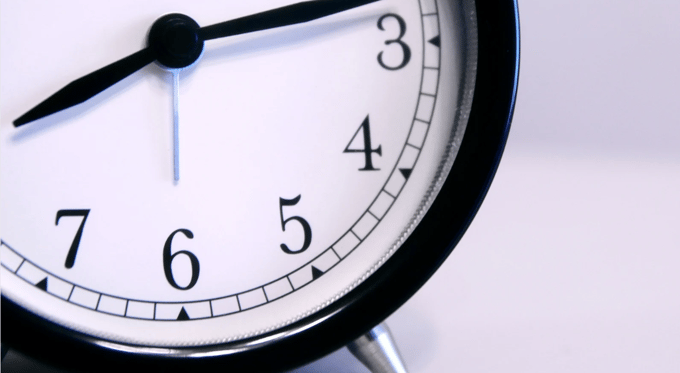 Previous Claims
The Flood Insurance Agency seems to have the most flexibility on claims we have seen. Does this mean they will insure a property with 5 claims? No, it means they look at the full story of how a claim occurred and how the risk might have been reduced after the loss.
Rate Stability
One of the greatest benefits of The Flood Insurance Agency is its rate lock program. We have seen property owners long in rates over a 3 year period. This goes a long way in providing long-term rate stability. In many situations, you can lock in 1, 2, or 3 years if you would like.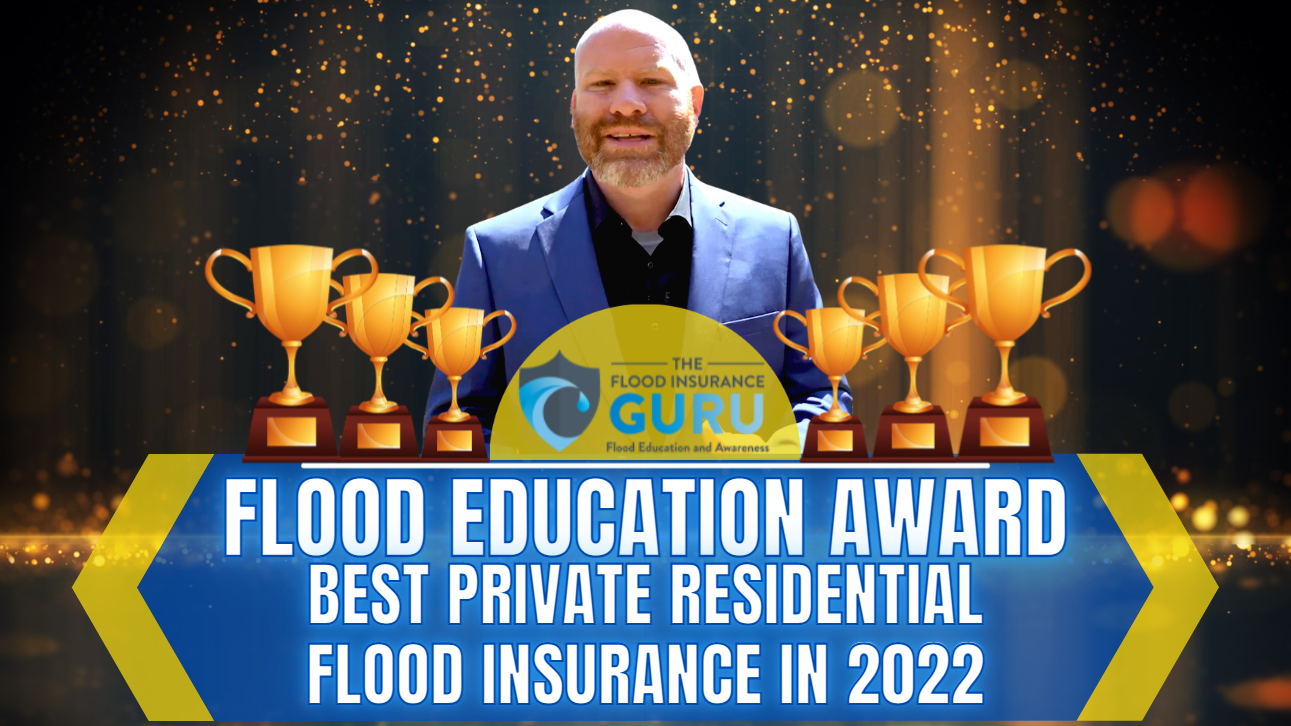 Each one of these companies brings something unique to the residential private flood insurance market. This is why they are our award winners for the best private residential flood insurance company in 2022.
If you want to learn more about how to reduce the chances of your property flooding or understand your flood insurance options then contact us below.
You can also further educate yourself by visiting our flood education learning center.