Shelby County's own University of Montevallo (UM) is celebrating its 125th anniversary and this is really something worth noting. However, during this time a concern that doesn't look like affecting flood insurance surfaced; local restaurants and the general population of Shelby County are experiencing supply chain issues.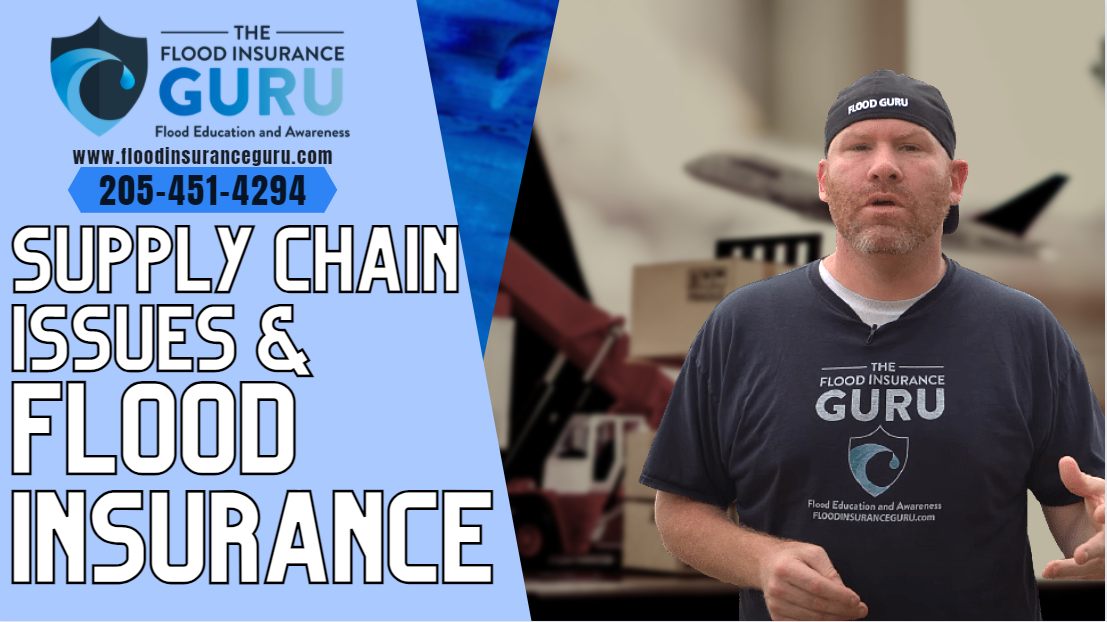 Today, we want to talk about what this could mean for flood insurance, its coverages, and what to expect as we celebrate the 125th anniversary of UM.
Supply Chain Issues
Local restaurants in the southern parts of Birmingham are having a rough start to the year as supply chain issues resurface. This is causing a lot of problems not just for food supplies, but even necessary utensils and such. From containers to equipment, business owners are having trouble handling the potential economic impact of the issues with supplies.
This issue is just a few weeks after President Joe Biden implemented a presidential declaration to help homeowners across Jefferson County, Mobile County, and Shelby County when it comes to recovering from the October 2021 flooding.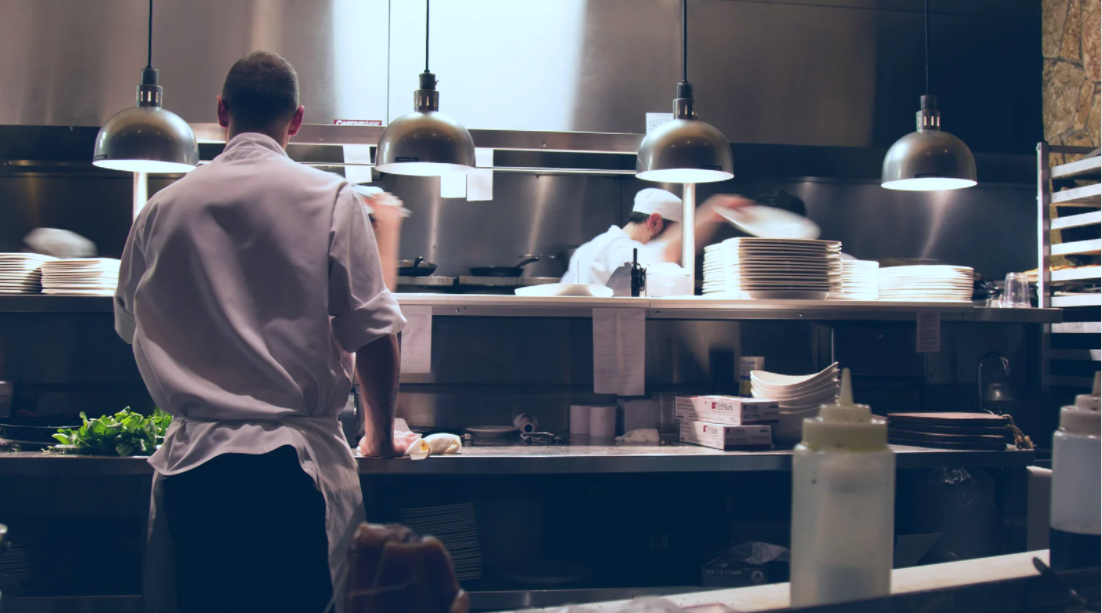 A local business owner, Naseem Ajlouny, shared with Shelby County Reporter how he's struggling with the supply chain issues. He quoted to have "spent around 30% of work now trying to source product". Moreover, there are also concerns with food supplies through crops such as the availability of corn on the cob and other protein products.
This is creating an increase in costs for menus across the county just to make ends meet. Worst case scenario, the item just has to be removed from the menu.
So what does this mean for flood insurance?
Supply Chain & Coverages
Now, when it comes to the concern of the supply chain, it's important to keep in mind that this doesn't just impact how businesses run. This also means that there may be unwanted impacts to flood insurance.
Let's all remind ourselves that Alabama, especially Shelby County, can be very prone to floods. There are a lot of flood hazards in the area which only contributes to the high-risk flood zones that the county is in when it comes to flood insurance rate maps (FIRM). So, this isn't really just a concern for business owners, but it can also impact homeowners.
You see, when it comes to flood insurance coverages, those replacement costs for recovering and rebuilding the building still need to come from sourcing out materials — the same goes for content coverages or the personal items included with the insured building.
If business owners are having trouble getting materials outside of flood insurance coverages and to keep their businesses afloat, what more when water starts overflowing from the floodplain?
This type of issue can cause a limited amount of coverage when it comes to additional living expenses from your flood insurance claim. This means that you won't really get an increase in premiums or payment, but you can expect to face higher costs when it comes to repairing the building.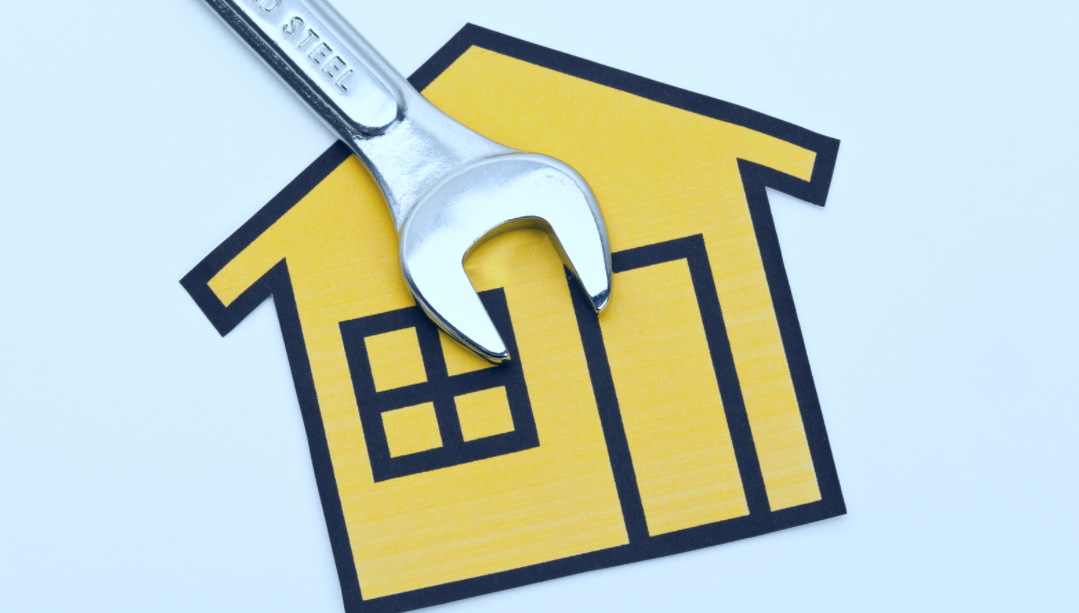 When flood insurance covers the repairs or recovery of an insured building, the market can still have an impact on the costs of materials like wood, bricks, metal, and things like that. Since the county is experiencing some challenges with importing these things, it's safe to expect that there will be higher costs on the materials.
This could also mean that if you have that $250,000 standard coverage for your $200,000 home, it will easily be maxed out when you file a flood claim when the reparation begins.
Even if we say that you will get 100% coverage on the repair of your insured building, there will be no room for flood mitigation measures since the building coverage or replacement cost is already maxed out.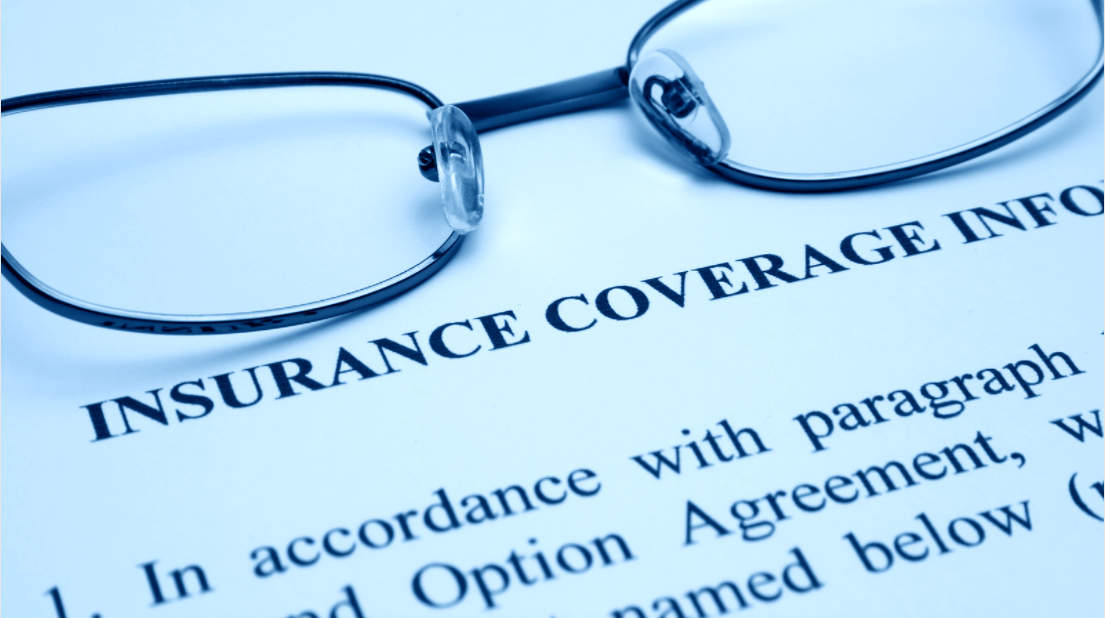 This can be very concerning especially since we're moving out of the winter season very soon and that also means that Alabama will face runoff from all directions. We've seen this happen before and it's not impossible to happen again. Despite the clearer skies in North Alabama, it's important to mention that Cullman County in the north-central areas of the state, faced 2 to 3 inches of rain in September before the October flooding.
Are you prepared to face possible flooding in the next few weeks?
If you have any questions on supply chains and flood insurance, how to review your insurance coverages, where to get flood insurance or anything at all, you can click our Flood Learning Center where we try to answer all your flood insurance questions.
You can also click below to call us and we can discuss your flood insurance needs.
Remember, we have an educational background in flood mitigation which lets us help you understand your flood risks, flood insurance, and mitigating the value of your property long-term.