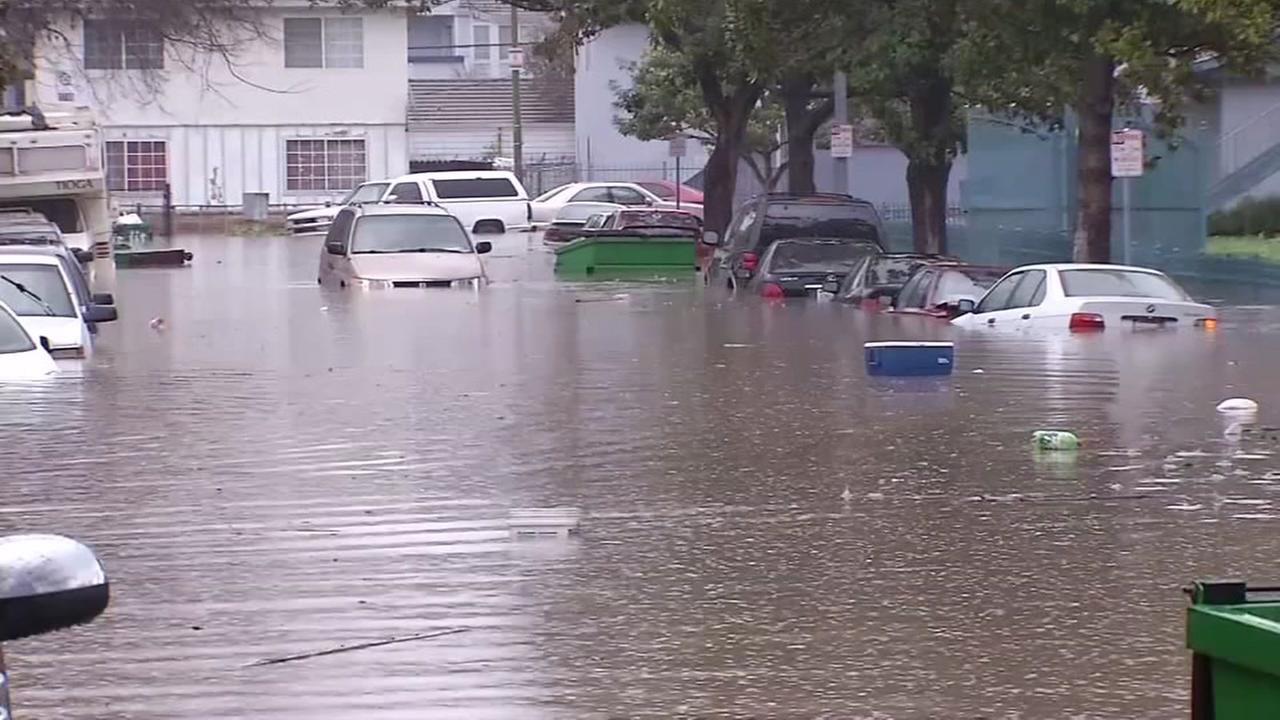 Generally most people are familiar with flood insurance if you live on the coast. However once you get outside this area the education and awareness for flood insurance drastically drops. So we are briefly going to discuss the main flood zones outside this area and what your options are.

The first thing we want to do is look at the three main flood zones. We have flood zone AE, A, and X. These zones are based on the probability of a flood occurring. The first zone AE is a 100 year flood zone this means these areas have a 1% chance of flooding every year. The next zone A is a 500 year flood zone which means it has a 0.2% chance of flooding each year. The last zone is a flood zone X which is a minimal risk area.

Now that we know the types of zones we want to look at the options for flood insurance. The first option that most people are aware of is the National Flood Insurance Program also known as NFIP. This program is managed by the federal government and is the most popular program. However the reason it is the most popular is most people are not aware of the other options. Once other option is going through private company flood insurance. This option can be up to 70% less because they can pick and choose the risks they take. The next option is getting the property placed in a different zone based on what is on the elevation certificate. One of the last options is looking at the year the home was built and when the first flood map is to see if it is possible to get it grandfathered to the original zone.

Sometimes understanding all of this can be overwhelming. That's why we recommend contacting an independent insurance agent that holds a degree in flood mitigation. You can contact Community First Agency in Birmingham, Atlanta, Augusta, and Nashville at (205) 451-4294.
---