Over the past month I have done a lot of traveling shooting flood education content. On those travels I have been in places that have been hit hard by flooding over the last few years. I traveled to Houston, Galveston, and Wimberly Texas. These areas have all see major flood damage over the last few years.
These areas also house many secondary and vacation homes for property owners. Some of these properties have seen minor flooding and some have seen major flooding. Many of these areas have seen loss of life as a result of flooding.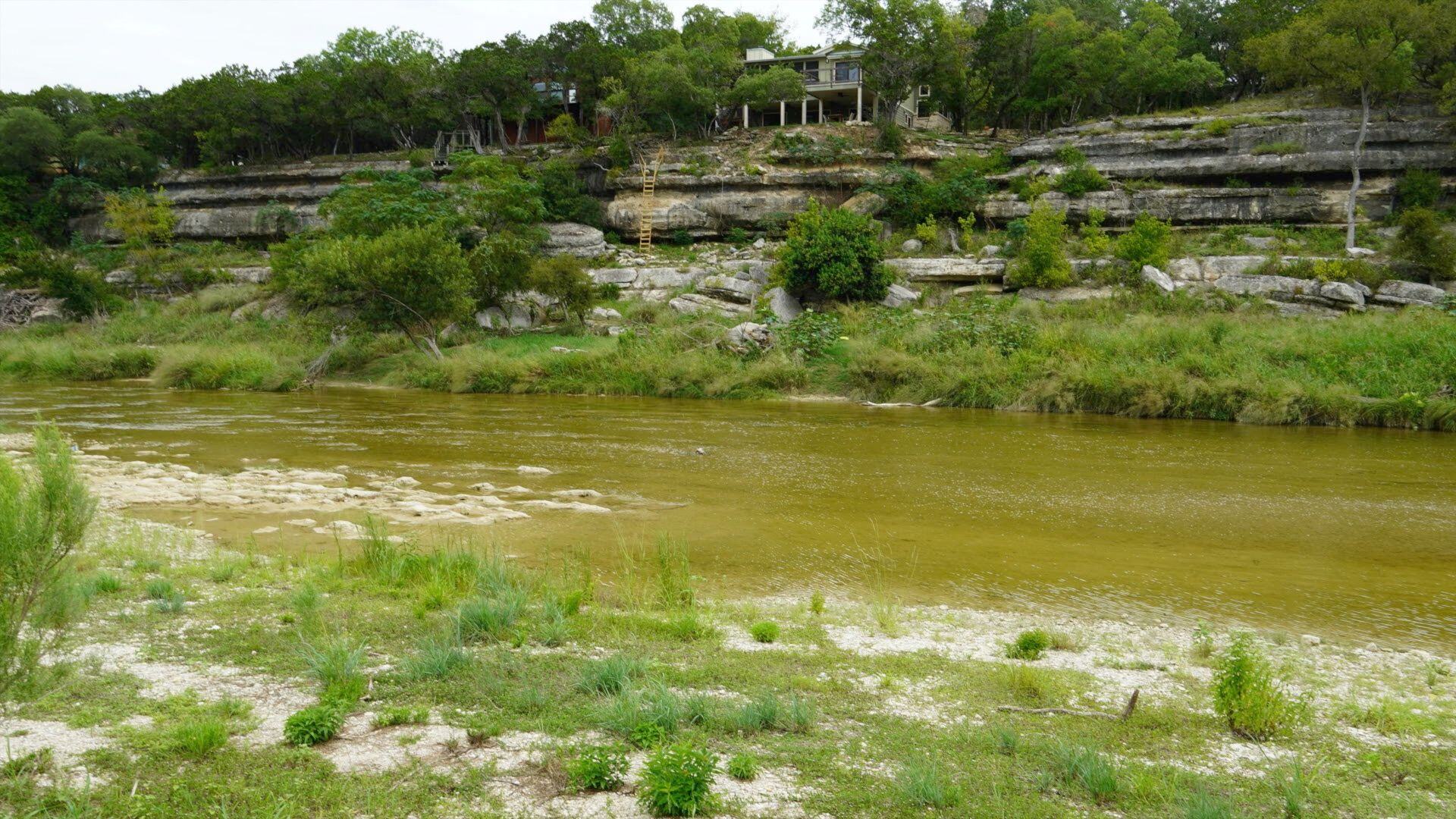 As Tropical storm Beta approaches these areas and is expected to drop large amounts of rainfall and storm surge we want to look at what you can expect when it comes to your Texas flood insurance policy.
Through out these two areas in Texas people have two different types of flood insurance. They have the National Flood Insurance Program and they have private flood insurance. These two programs can be pretty different when it comes to coverages. Most people jump to the private flood insurance market when they can because it's cheaper and you can get better coverage. I think many people through our Port Aransas, Houston, and Galveston will tell you to read your policy.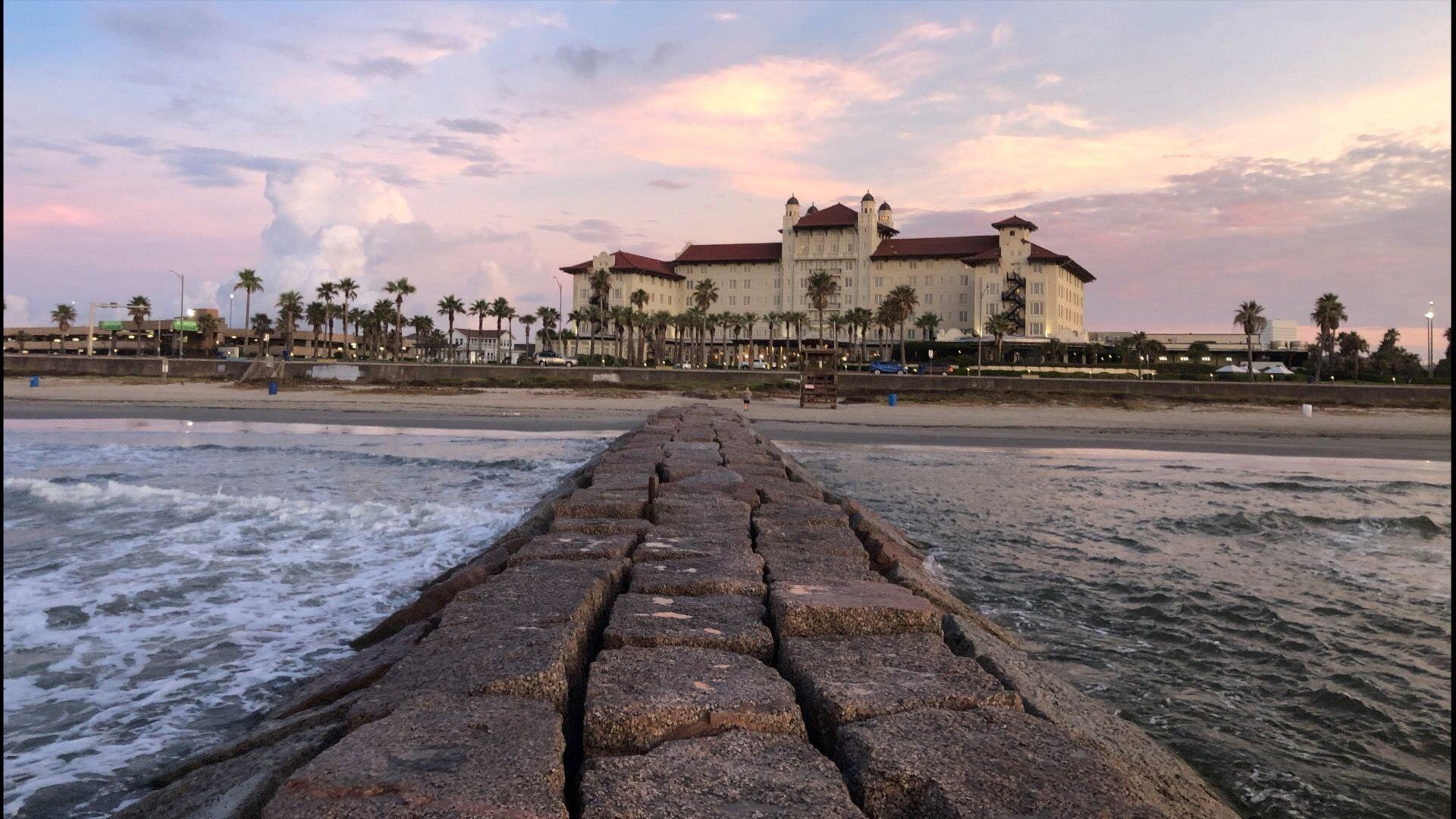 We mentioned earlier many of these properties are secondary or seasonal properties. What you may not know is many private flood insurance companies default to an actual cash value basis on these policies.
So what exactly does that mean for your Texas property?
Well it means you won't generally get the full amount on your policy. If you have a $250,000 flood policy you may only get $125,000. That could be a big surprise couldn't it. Thats exactly what happened to a lady in Houston after hurricane Harvey hit. She had a $150,000 flood policy that only paid out $15,000.
So you ask why?
Well she did not insure to 80% of replacement cost or the $250,000 max that the National Flood Insurance Program offers so her policy defaulted to actual cash value.
Thats a big shocker. So when you are setting up this flood insurance policy or if you ever change your flood insurance policy in Texas you want to have your insurance agent highlight these areas of the policy. When switching private flood insurance carriers make sure you are truly getting replacement cost on your policy up to the amount you have listed on the policy.
Maybe you don't have an agent that has done this or you don't have an agent at all?
Then click here and we will be glad to do a review with you.
While there are multiple options for flood insurance in Texas you want to make sure you are getting the policy that is right for you.
So if you live in Texas and want to learn more about your flood insurance options then make sure to check out our daily flood education videos on our YouTube channel. You can also checkout our podcast for this video here.
Remember we have an educational background in flood mitigation. This means we can help you understand your flood risks, flood insurance, and mitigating your property to help you minimize flood losses and flood premiums.