In this podcast we are discussing The National Flood Insurance Program's September 30, 2019 extension.
What does the extension mean for you?
The extension will impact two different parties. Those that have an existing National Flood Insurance Program policy and those that might be trying to obtain one.
Current Policyholders
The extension is going to directly impact those individuals that had a flood insurance policy that was scheduled for renewal after September 30 2019. Before the extension these flood insurance policies would have expired on their renewal date. However this extension will now allow these policies not to expire.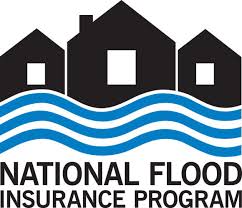 New Policyholders
The extension will have a big impact on those individuals trying to obtain flood insurance coverage through the National Flood Insurance Program. Before this extension individuals and businesses would not have been able to obtain coverage through the National Flood Insurance Program.
This would have impacted certain types more than others. Below re some of the loan types that would have been impacted
FHA
USDA
VA
Conventional
Commercial loans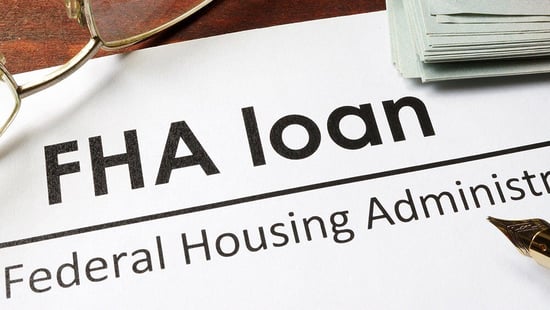 Let's look at how FHA loans could have been impacted first. These loans could have been at a stand still without the extension. The reason is the National Flood Insurance Program is the only option for flood insurance on these types of loans. FHA does not issue mortgages but insures them and can set their own requirements.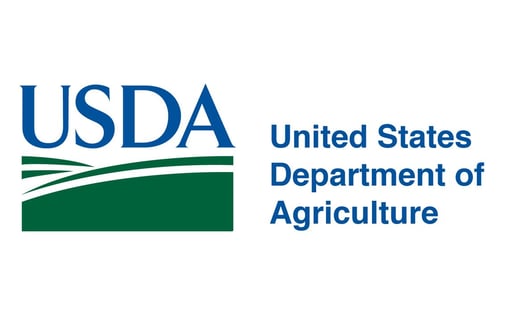 USDA also known as the United States Department of Agriculture also has their own requirements being a government agency. However as of July 1st 2019 these types of loans now have options. Before July 1st 2019 these types of loans would have also been at a stand still but they now have the option for private flood insurance. This means they can go through either the National Flood Insurance Program or private companies for flood insurance. So this would have helped minimize the impact on these loans if the National Flood Insurance Program had not been reauthorized. This really important as sometimes the USDA loan process can take longer than other loans because of the loan underwriting process.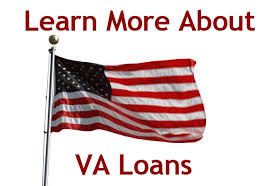 VA also known as Veteran Affairs sets its own requirements like USDA. Like USDA loans these types of loans would not have been impacted as much since they also qualified for private flood insurance starting July 1st 2019. Before that they would have also been in a waiting game until the National Flood Insurance Program had been reauthorized.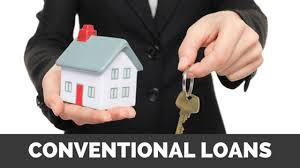 Residential conventional loans would have had been impacted the least out of all residential loans. The reason is these loan types have allowed for private flood insurance for long time. So these short term National Flood Insurance Program extensions do not really impact them.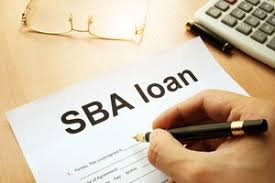 When it comes to commercial loans these could be a little tricky. While most of these loans would see little impact because these are not traditional government loans, small business administration could be impacted. Its not unusual for small business administration loans to require the flood insurance to go through the National Flood Insurance Program.
While the September 30th National Flood Insurance Program extension benefits existing policyholders and those trying to obtain flood coverage, it does very little to help the program long term. This program has outdated modeling when it comes to risk and claims. It is going to take a long term extension in the 5 year range to give it the funding it needs to fix these things long term.
If you have questions about how this extension is going to impact you or other flood insurance questions please visit our website Flood Insurance Guru. You can also check out our YouTube channel and Facebook page The Flood Insurance Guru where we do daily flood education videos.