The Flood Insurance Guru Flood Program
Flood Insurance can be time-consuming and expensive. So we simplify it by saving you time and money. We simplify flood insurance and understand flood risks through education.
No more spending hours working on a flood quote or being worried you are giving out the wrong rate. What makes us unique is our educational background in flood mitigation.
Our Specialization
Giving a true understanding of the flood risk
Showing clients how to mitigate their property against flooding
Using our educational background to provide unique flood insurance options as a flood insurance broker
The Goal of the Program
Make it easy for agents to get a better understanding of flood
Help the agent look like the flood expert
Help agents improve retention
If an agent wants to handle everything they still can
If an agent wants us to handle everything we can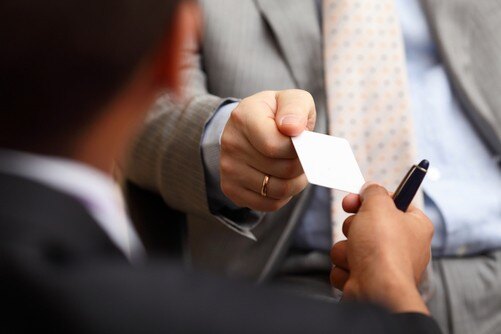 We work hard to earn your recommendation