Anyone who knows me knows I really enjoy cooking. This past week I had gathered all the ingredients to cook a pot roast.
I had the roast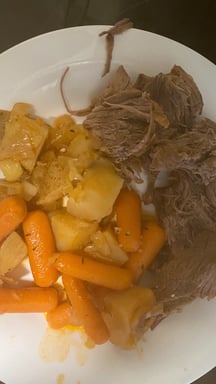 I had the potatoes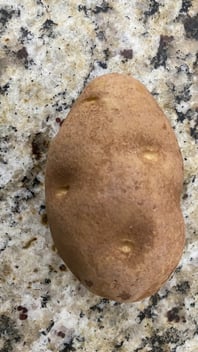 I had the carrots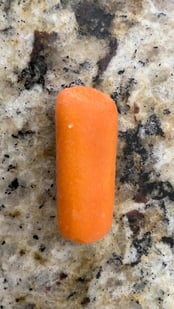 I was ready to cook an awesome meal. There was only one problem I broke the crock pot a few weeks ago and threw it out.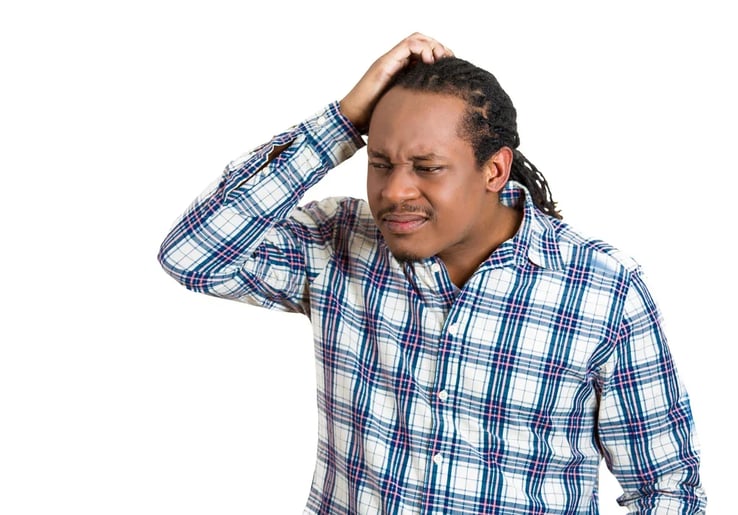 Great the one time I needed it and its not there.
My fault for not preparing
Its alot like flood insurance. Do you really need it in Huntsville Alabama if your bank doesn't require it?
Before answering that question lets look at some areas that thought they didn't need it. Houston Texas during hurricane Harvey is the first example where many people did not have it because it was not required. Then there were the residents of Nebraska City Nebraska and Tulsa Oklahoma in 2019. We could also look at the Muscle Shoals Alabama where Nathans Estates had almost every property flooded.
All these areas were whats referred to as flood zone X or the non mandatory flood zone.
Even though the bank doesn't require flood insurance you can clearly see these areas are still at risk of flooding. Like my pot roast experience you want to make sure when your property floods you have the flood coverage that you need.
So to answer the questions do you really need flood insurance in Huntsville Alabama? The answer is yes everyone needs flood insurance.
So how much does flood insurance cost in these zones?
In many situations it can be less than $500 a year.
So where can you buy flood insurance in Huntsville Alabama?
There are lots of resources out there with FEMA and there are also options through private companies. Any insurance agent should be able to set up a policy for you. You do want to be careful to work with an agent like The Flood Insurance Guru that specializes in flood insurance everyday. This could help to speed up any process after a claim and know exactly what would be covered by flood insurance.
So if you have further questions about flood insurance make sure to check out our YouTube channel where we do daily flood education videos.
Remember we have an educational background in flood mitigation. Which means we can help you understand your flood risks, flood insurance, and mitigating your property long term.