Tuesday (May 4, 2021), most of Alabama faced another flooding due to storms and torrential rains. This brought flooding to central Alabama that goes from 6 inches and up to 4 feet. A lot of properties were impacted, but today, we want to talk about filing that flood claim due to the recent flooding. Is it a good idea? What are the short-term and long-term impacts of filing these claims and generally, how can you make the best out of your flood insurance in the future?
You can watch our full video below or go to our YouTube channel:
When flooding like this happens, the first thing anyone would do is to file a flood claim from their flood insurance policy since this is the best way to resolve the damages to your property. This is true most of the time, but there are situations where this might bring worse impacts to your property and flood insurance in the future.
Flood insurance works very differently compared to home or auto insurance. Filing a flood insurance claim will have the claim recorded for the whole life of the property. This means that it's most likely that the impacts will also be stacked one after another if there are multiple claims on the property. Even if you sell your house, the flood claims will still be there.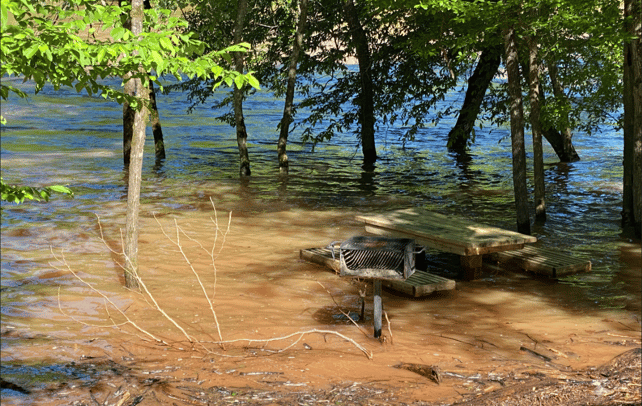 If your property didn't really have that much flood damage and the total damages didn't go up more than $10,000, we generally recommend holding back on filing flood claim since this may bring unwanted impacts to your property. What are these impacts?
Flood claims will increase your flood insurance premium once you renew your policy since these claims would show that your property's facing a higher risk of flooding than before. This can also cause the property to be put in the repetitive loss list of federal flood insurance and impact how the private market will provide insurance for you.
Repetitive Loss List
A repetitive loss or severe repetitive loss (SRL) property is only considered in the list if the property has had more than one flood claim in the last ten years. So, regardless of your last flood claim was from 2009 or late 2014 since flood claims stay for the whole life of a property, this will surely be accounted for when the Federal Emergency Management Agency (FEMA) and the private market look at your property.
This may impact residents of Shelby County's Pelham that have been subject to these floodings across recent time. It seems that if Central Alabama gets flooded, Pelham's one of the biggest victims of flood damage. This indicates that properties are most likely to have flood claims in the past few years which can bring them to the repetitive loss list. The same can be said to Birmingham in Jefferson County.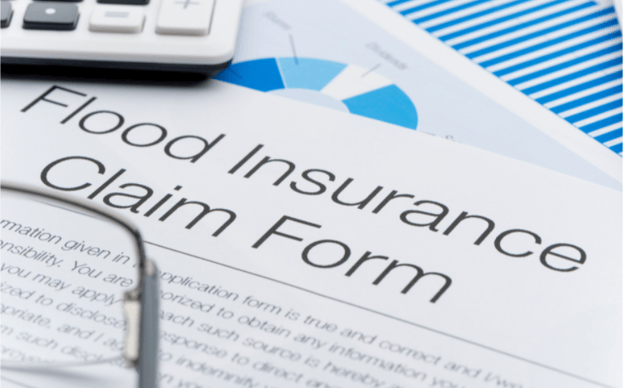 A repetitive loss property is very unappealing when it comes to flood insurance and resell value as this means that the property is highly flood-prone. Flood insurance premiums generally skyrocket in repetitive loss and we've seen this happen with a client wherein the numerous claims made due to flooding caused their premiums to go up to about $10,000 annually. This can happen to you as well if you follow the same pattern of filing flood claims.
This is one of the long-term impacts of filing a flood claim although if you really need it and maybe the damages were really that high, you can proceed on contacting your flood insurance agent to get help in getting these claims.
Non-Renewal & Flood Insurance Options
Now, let's talk address the other side of the fence and the short-term or more immediate impacts of filing a flood claim, and how the private flood insurance market will respond to seeing this data on your property.
Unlike FEMA and the National Flood Insurance Program (NFIP) who takes all the risks and basically says yes to any participating community looking to get flood insurance regardless if they're in the SRL or not. This is the thing that sets private flood with FEMA, they get to choose whom they provide insurance to and avoid risk they don't want to take. This means that private insurance companies or carriers can decide to non-renew a policy if they deem the risks are too high for them to provide insurance to.

Non-renewal can happen at any time and depends on the discretion of the private insurance provider. This means that if you started to file that flood claim and they start to see that your property and insurance policy in general, they can cancel your policy in a blink of an eye. This also means that the option to get flood insurance from the private market may no longer be available for you. Although there are multiple private insurance carriers in the market, it's possible that you won't be able to buy flood insurance from most of them due to the flood history and considerably higher risks on your property.
Most likely, once the private market decides to non-renew your policy and moves forward, you're left with the option of going through federal flood insurance. This means that you're really going to have to face expensive premiums and coverage limits in FEMA's standard flood insurance policy through the NFIP.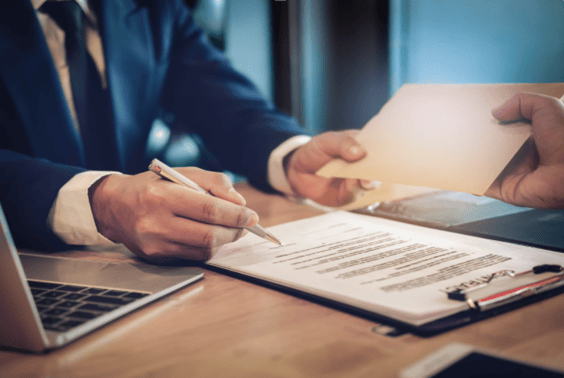 So before you jump right in and file that flood claim for this year's Spring flood, reach out to your insurance agent and have a conversation on the impacts this claim can have on your property in the future. If you have any questions on this event in Birmingham, Pelham, and Central Alabama, maybe you have flood insurance, maybe you didn't, or maybe you're ready to purchase one, make sure to reach out to us.
Remember, we have an educational background in flood mitigation and we want to help you protect your property's value long term, so you can be prepared through flood education and awareness. Click the links below to know more: