In this video, we'll help you understand how to best buy your commercial flood insurance. You might come around a building that's very close to a rapid water running to it. Seems like a match made in heaven, right? Not.
You have to understand where to best get your flood insurance from and more importantly, what coverages should you include. We want to make sure that you cover three main things when talking about your commercial flood insurance for your business.
Right Replacement Costs for Your Building
You want to make sure that if your property or building is totaled, your flood insurance policy will cover the cost in replacing, rebuilding, and refurbishing your building or property, and thus your business area.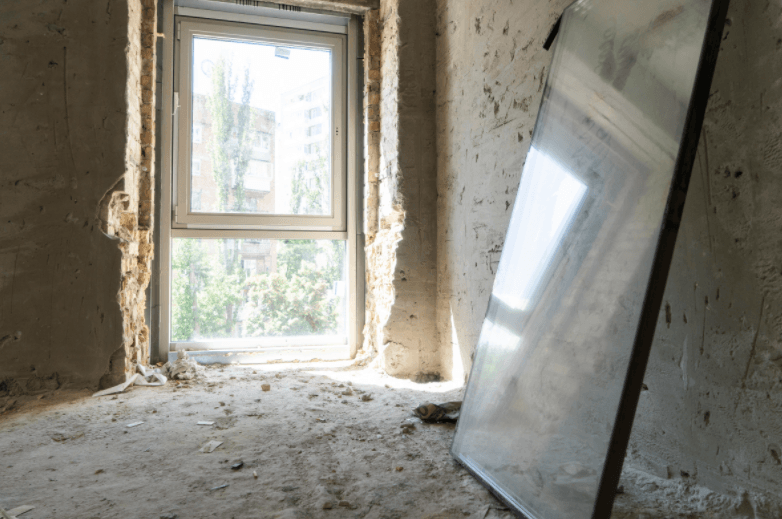 Right Business Property Coverage with Replacement Coverage
You want to make sure that you're covered when it comes to your contents. Let's say your inventory was destroyed by flood water. The flood damage should give way for your flood insurance policy to replace or repay you for the current costs of whatever content was lost.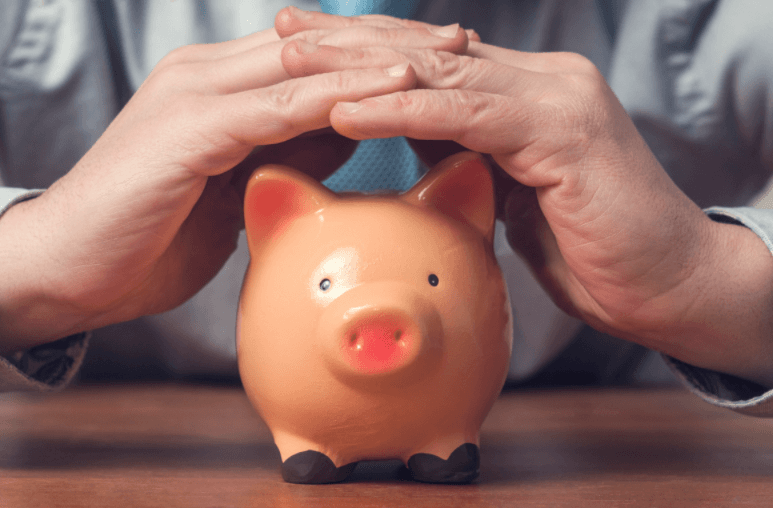 Right Loss of Income or Business Loss of Use Coverage
Lastly, for number three, let's say you're renting the place out or maybe you're earning a good chunk of your income through the rental payments coming in from your commercial apartment building or business. The flood insurance policy should pay for the income you lost during the time that you weren't able to get any income due to the flood damage.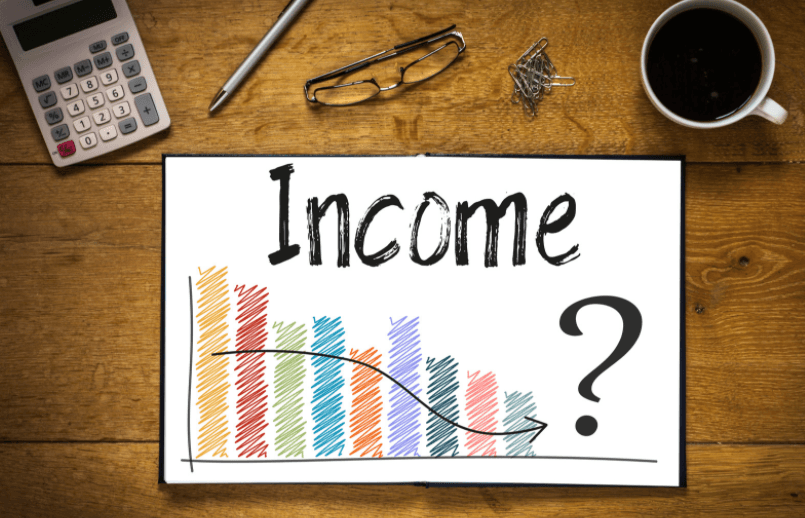 If you have any questions about commercial flood insurance, how to pick the coverages, how much of each coverage you need, give us a call at (205) 440-7190.