What is NFIP Risk Rating 2.0
Why Choose The Flood Insurance Guru?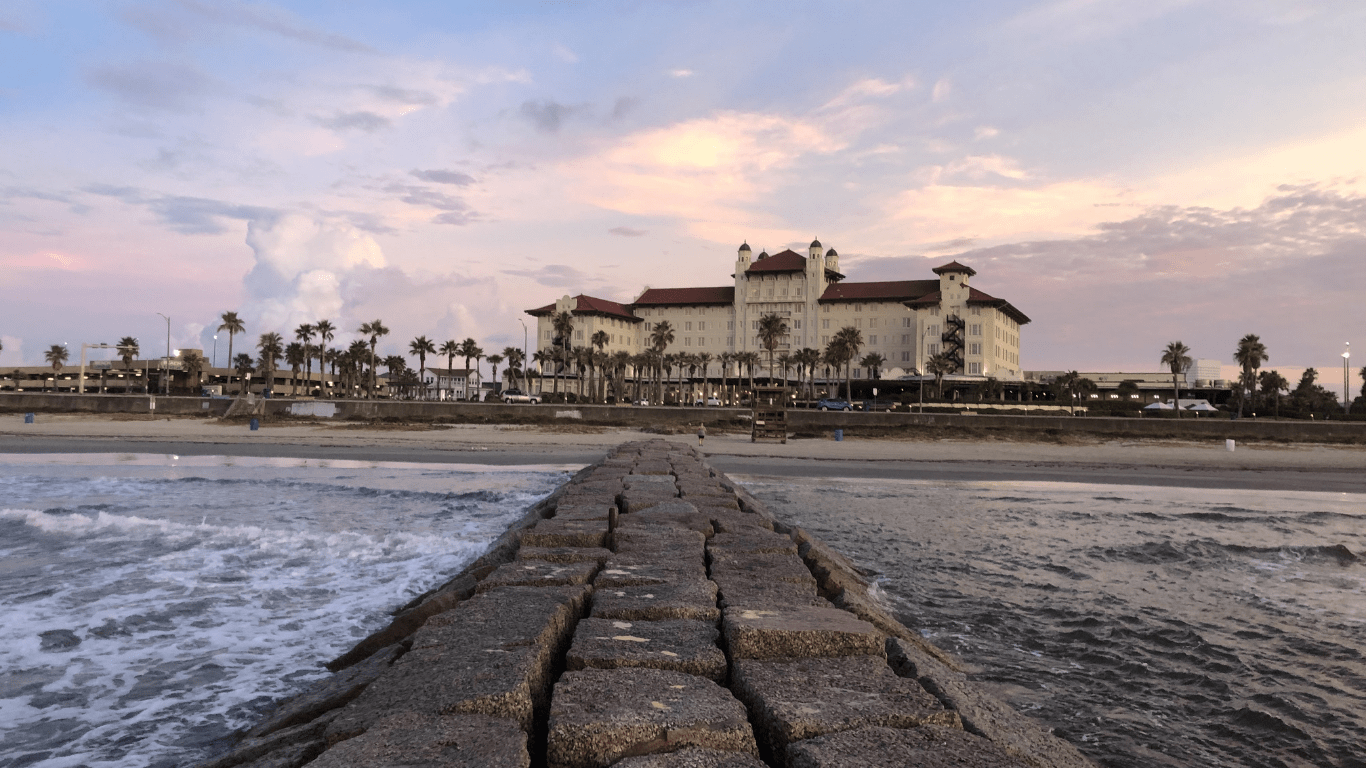 Unlike most insurance agencies we hold a masters degree in emergency management with a specialization in hazard mitigation . What exactly does this mean? Well it means we have the educational background and knowledge to help you understand your flood insurance options. These options will include transferring an existing policy, looking at the federal government program and the private market, and possibly even getting your flood zone changed where insurance is not required.
Don't waste your time calling all over town requesting quotes because we've got you covered. In order to begin your quote we will need some basic info from you so that we can uncover all the discounts that you qualify for. So stop procrastinating and let's get started already!