As the country steadily moved into the Fall season, the southeastern region of the United States was hit by a substantial amount of rainfall. This was enough to cause flooding in some states, but the one most impacted was Alabama.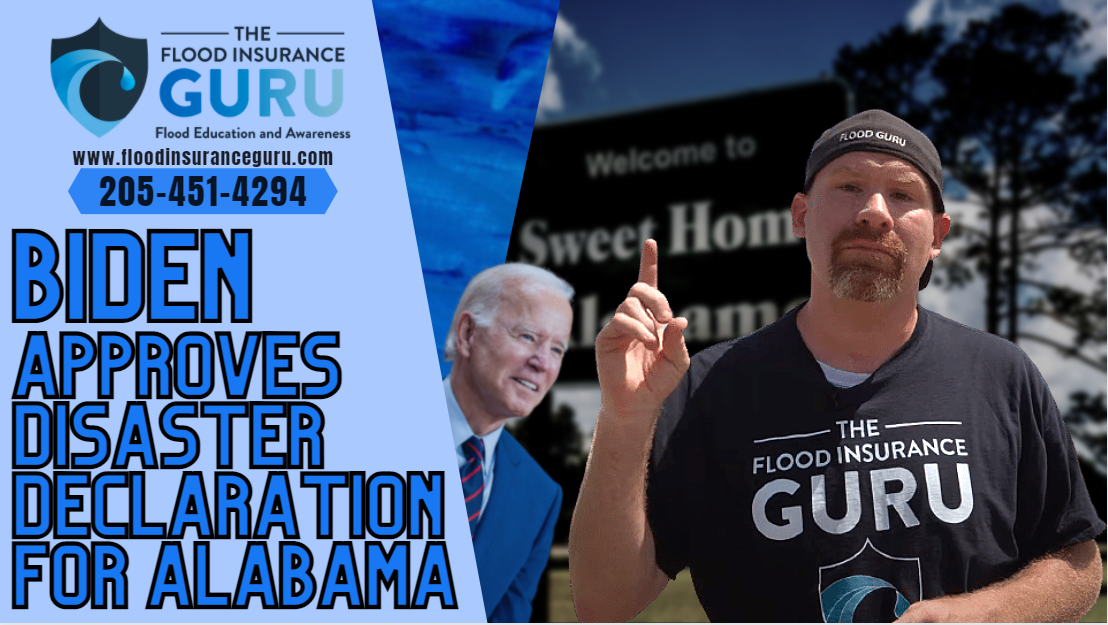 A lot of families were faced with flood damage and today, we want to talk about how the federal government — under President Joe Biden, Jr. — are looking to help the victims of the flooding. Let's talk about how the disaster declaration issued on December 21st is going to help the people of Alabama in recovering from the flood loss during the October flood.
Alabama October Flooding
Shelby and Jefferson County received a significant amount of rainfall in October. According to National Weather Service (NWS) Birmingham, Alabama, several waves of slow-moving, intense storms brought estimated rain rates as high as 4-5 inches (100 to 130 mm) per hour late on October 6th, 2021.
The flooding itself was so bad that fire officials said they responded to 282 calls for assistance. This is outside of the 82 rescues that had to be done in homes and about a maximum of 20 for stranded vehicles in Pelham, Alabama alone.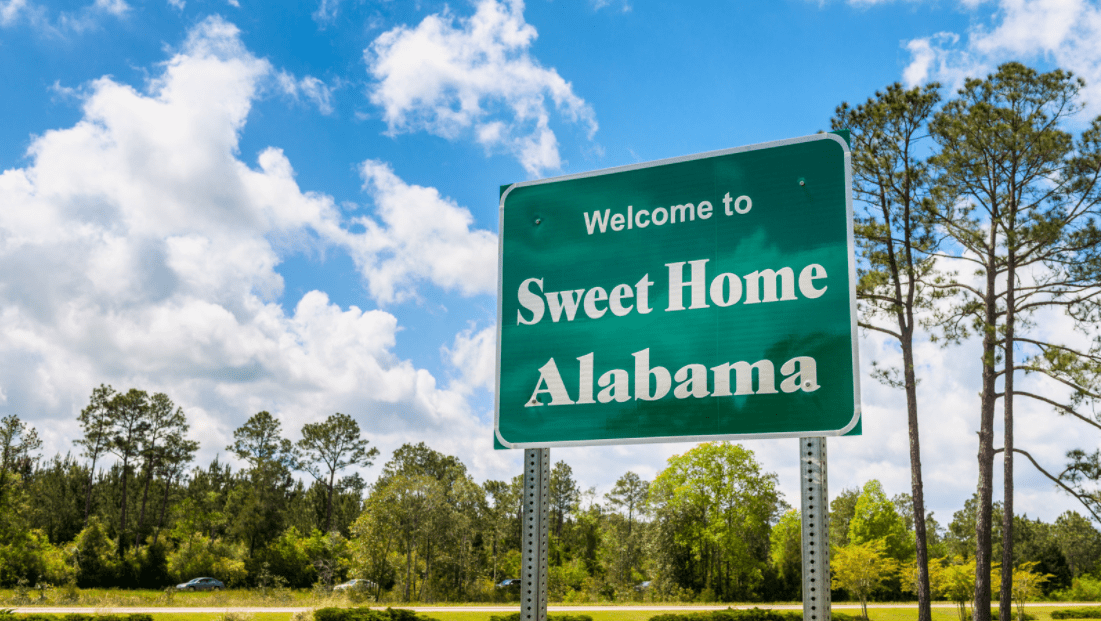 This event also caused a lot of casualties. At least four people died including children. Most of these deaths were vehicle-related meaning to say that the victims got overwhelmed with water while they are in their vehicles. These people and their respective families are in our thoughts.
When there's a flood, there's also bound to have damages on multiple infrastructure and properties.
The Presidential Declaration
As of December 21st, President Joseph R. Biden Jr. approves the disaster declaration for Alabama. This declaration is in order to provide federal assistance to the state's residents' wellness and recovery from the damages of the flood. The President's action makes Federal funding available to affected individuals in the counties of Jefferson and Shelby.
According to the Federal Emergency Management Agency (FEMA), major declarations like this generally mean that provide a wide range of disaster assistance programs for individuals and public infrastructure, including funds for both emergency and permanent work.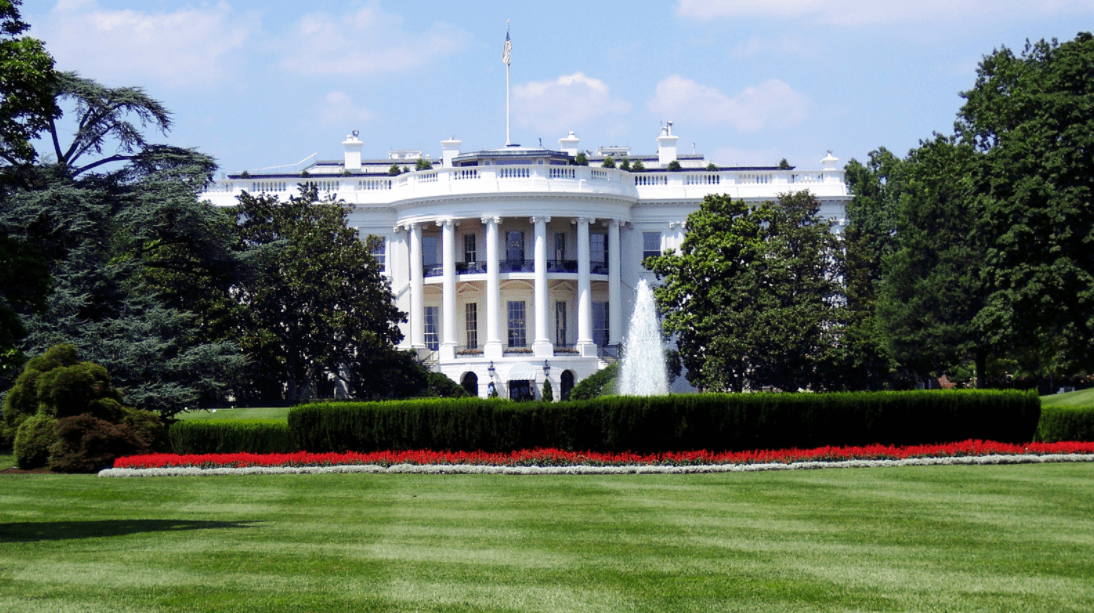 How It Helps
The federal assistance includes grants or financial assistance for temporary housing, low-cost loans to cover uninsured property losses, and other programs to help individuals and business owners in Alabama recover from the effects of the October flooding. Most importantly, this also includes home repairs.
Focusing on the damages of the storm on properties, we want to focus on how this assistance can help recovery efforts for both residential and commercial properties. Damage assessments will be made based on your property's cost to repair and not the cost of repair.
Cost to repair basically focuses on the actual value of your property in its before-damage condition or before it was damaged by the October flood. This also includes any necessary actions to meet the basis for hazard mitigation against floods as set by FEMA. We also call this flood mitigation which acts as the first line of protective measures to reduce the damages when floodwater starts to inundate your property.
Calculating this will be managed by the federal assistance team, but you can also do this by following the formula below: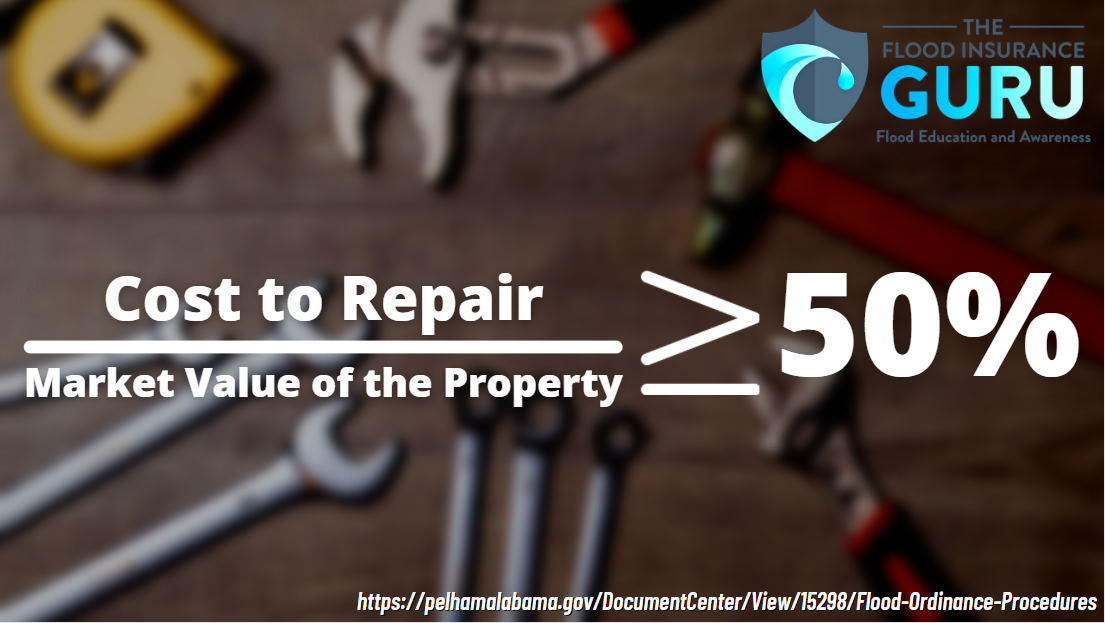 Cost of repair generally is concerned with any specific action done to repair a property. For example, getting your paint and tape redone will have cheaper costs and doesn't guarantee that it can bring back the property to its pre-damaged condition.
It's important to keep in mind this major difference between the two as you may also be involved in recovering, repairing, and rebuilding your home. Property damage as a whole will be considered and not just the specific costs to certain repairs being done to your home.
Recovering from flood damage can be very tedious especially now that Risk Rating 2.0 expects homeowners to have all of their properties meet flood mitigation efforts or else face expensive flood insurance rates from FEMA. This is for the best considering that flood loss isn't something to be taken lightly.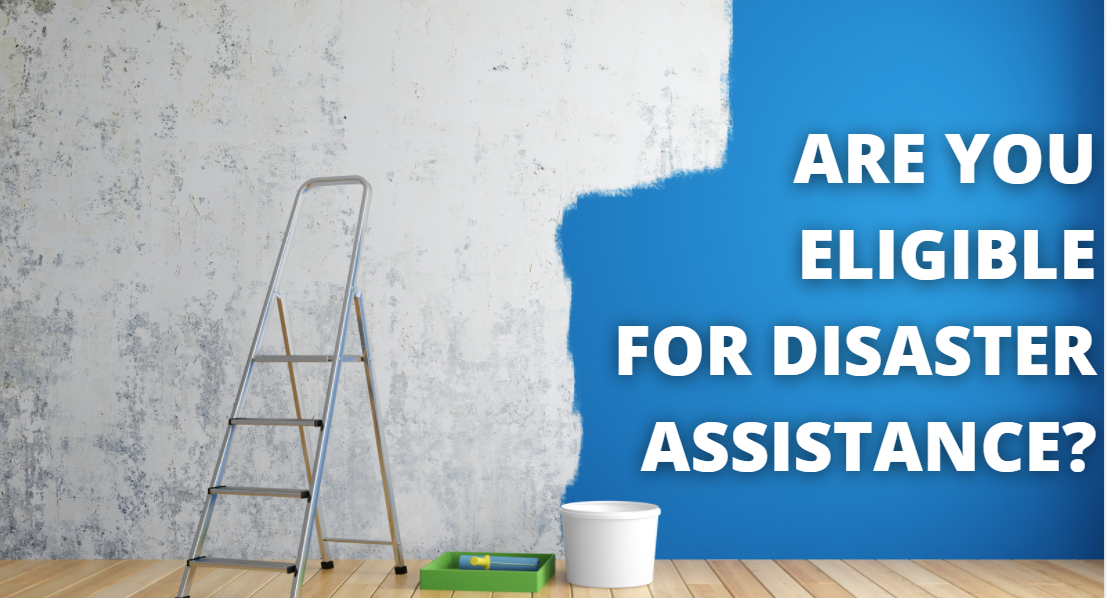 If you have questions on the cost to repair your home, if you have flood insurance and want to know how this can be helped with the new disaster declaration, or anything related to floods, click below to reach our team.
You can also go to our Flood Learning Center where we try to answer your flood insurance questions.
If you are one of the eligible homeowners in Shelby and Jefferson County, Alabama, you can begin applying for assistance by registering online at http://www.DisasterAssistance.gov or by calling 1-800-621-FEMA (3362) or 1-800-462-7585 (TTY) for the hearing and speech impaired.
Remember, we have an educational background in flood mitigation which lets us help you understand your flood risks, insurance policy, and mitigating your property long-term.