When flooding happens, it's sure as daylight that flood waters will also cause substantial flood damage to any community unlucky enough to meet it. In some cases, flooding can create greenspaces because the conditions for a property to stay there without experiencing a flood are almost impossible; some property owners just don't want to risk it anymore.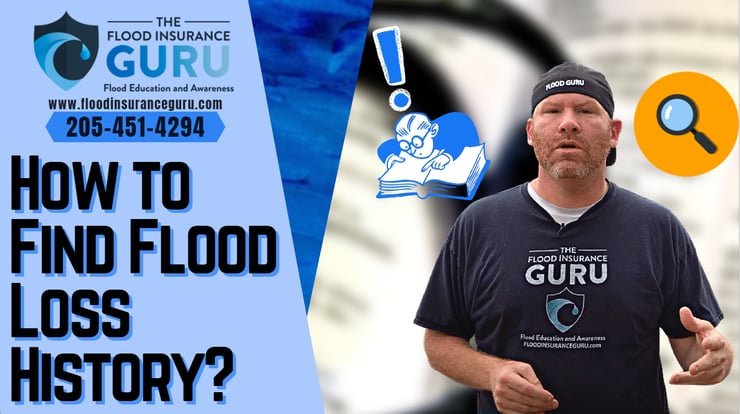 In some cases, you won't see a green space because the properties, be it a residential or commercial one, stay in that location. Today, we want to talk about how flood history and its subsequent losses can be gathered for a property that you may be looking to buy.
Flood Loss History
If you're new here and to the flood insurance industry, we'd like to welcome you in our journey of raising awareness about floods, their impact, and how you can protect yourself through education. We're just going to go off a limb here and cater to everyone by first understanding what flood loss is.
Flood loss is any goods, personal property, vehicles, buildings, or structures that were damaged during a period of a certain flooding event. This doesn't need to be as big as the floods during major hurricanes since runoff can still be enough to be categorized under a flood.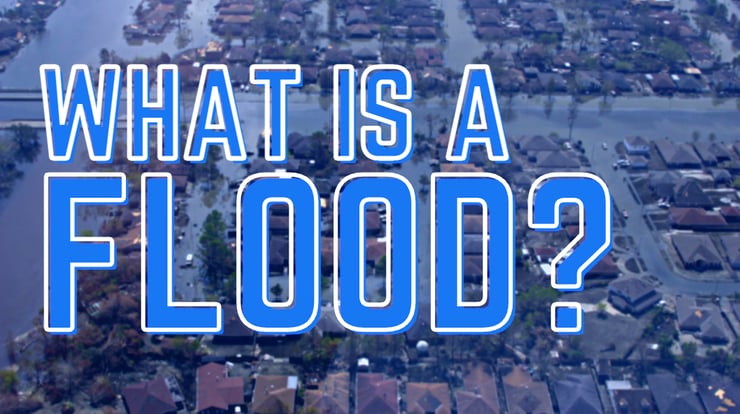 According to the Federal Emergency Management Agency (FEMA), surface water can only be considered as a flood if it follows the "Rule of Two". This rule states that water will be considered a flood if it covers two (2) acres of normally dry land or at least two (2) properties that are inundated by water.
Flood loss history basically covers the overall data of flooding that impacted a certain community, area, or even a single property. The National Flood Insurance Program (NFIP) and FEMA had plans to release flood loss data to the public where everyone can access and review it. However, this didn't end up happening so flood loss history won't be accessible to the public even with the new Risk Rating 2.0.
Generally, flood loss is important to understand the nature of water and floods in a certain area for flood zone designation and understanding the flood risk for the properties there. However, individually this can also be very helpful in buying or selling a house.
Now, you might be asking if FEMA and NFIP aren't releasing this publicly, then how can I get it? Well, the thing is the flood loss data for a specific property is something that can be given only to the property owner.
How To Get Flood Loss Data?
If you're a property owner who's looking to sell your house or someone who's looking to buy a new house, providing flood loss data is important especially in states like Louisiana, Mississippi, Oklahoma, and Texas where disclosure of the flood risk of the building will be shared by the seller to the buyer under the mandate of federal law itself.
Some of these states even require that you disclose whether or not the property's in a FEMA designated flood zone, especially high-risk flood areas or 100-year flood, in flood insurance rate maps (FIRM), federal aid, and flood claims made with the property as a cherry on top. This type of flood risk disclosure also applies to real estate deals or sales.
This way both the buyer and the seller benefit from the knowledge that the property has flooded and can act on mitigation measures to remove flood hazards and/or reduce flood damage. Put it simply, if you're buying a house, you want to know what you're getting out of that deal.
At the end of that day, buying a new home and getting flood insurance is one chore when it comes to financial security especially now that Risk Rating 2.0 mostly created an increase in premium rates across the United States.
So, how will you be able to get your flood history for your property?
Fax
First, you can fill this NFIP Loss History Report Request and fax it to the Federal Emergency Management Agency (FEMA). This form will have you fill up your name, full address for the building you're getting your flood history for with the zip code, your fax number, and contact number.
It's very crucial to note that, as aforementioned, only the property owner can collect or request this data, you must also include your signature with this document when you fax it to FEMA and the NFIP.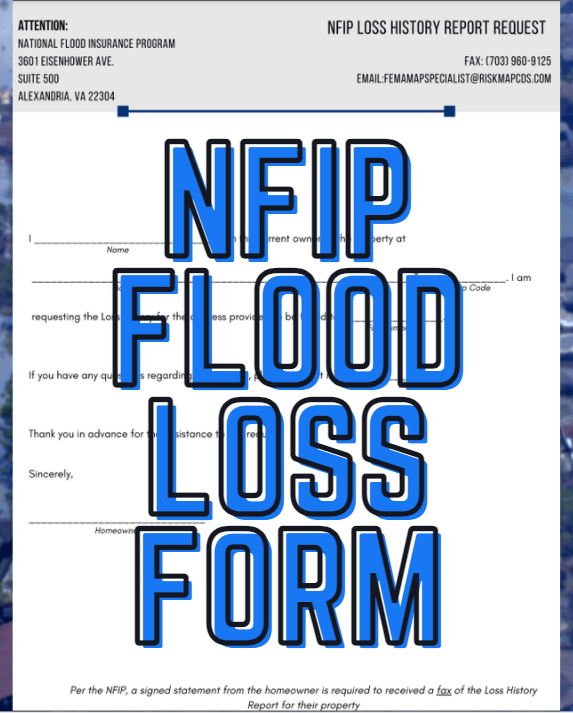 After sending the document through Fax, FEMA and the NFIP will then provide you a copy of your flood loss data for the property through the number you provided.
Phone or Email
You can also call the office of the Federal Emergency Management Agency (FEMA) and the National Flood Insurance Program (NFIP) to request this flood loss information. You can dial FEMA's number (877-336-2627 or 800-638-6620) to personally request this data.
There's also an option to get this information emailed to you by requesting the flood loss data through FEMA's email. Simply send them an email through your account to request this information and they will reply back to you with the said copy of your flood loss data.
To email FEMA, simply send a request to femamapspecialist@riskmapcds.com.
Once more, it's important to note that you must be the property owner in order to request the property's data to be sent. If you are a real estate agent or a buyer, you can request the property owner to get this information for you.
Why Flood Loss Data is Important
Other than some states requiring you to fully disclose the flood data and flood loss history of your property, this is also important for you as a policyholder to know the current state of the property you're looking to sell or buy when it comes to flood insurance.
Recently, we had a customer who had no issues with a flood insurance carrier when it comes to their flood loss. Basically, the policy is already settled and it showed no flood losses when, in fact, the property had eight (8) of them! The policy's now written incorrectly and when the customer sent this to FEMA for a flood claim, the flood insurance policy was nonrenewed.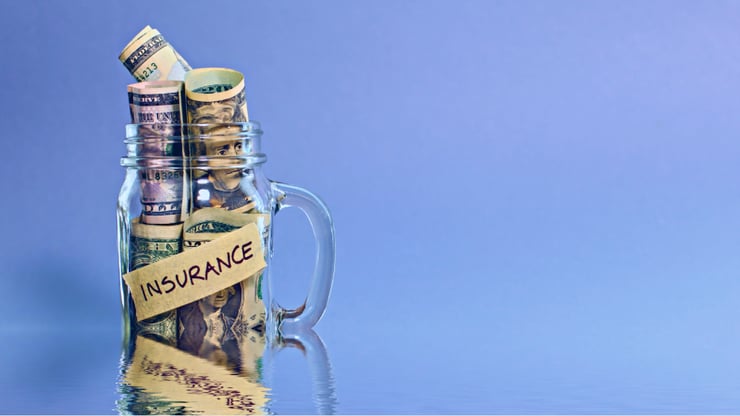 This may sound like not much of a big deal, but it's important to note that since flood insurance is a separate policy from homeowner's insurance, this puts the customer in a really bad place.
The flood policy being nonrenewed means that they will have to look for alternative flood insurance carriers to provide the coverage and protection against floods which is going back to square one.
So if you have any questions on flood loss, flood insurance, and need the help of getting this data, click below to contact our team or visit our Flood Learning Center where we try to answer your most common flood questions.
Remember, we have an educational background in flood mitigation which lets us help you understand your flood risk from paper to water and protect the value of your property long-term.