Many people understandably stop getting flood insurance since they're in a low-risk flood zone however as we've learned in the past, this doesn't really mean a no-risk flood area. Due to this, many mortgage lenders will require you to have a flood insurance policy for your property.

Let's talk about what are the impacts on your mortgage payment or escrow account when you don't have flood insurance? What responsibilities do mortgage companies or lenders have to force-place a policy or coverage for my house?
Penalties of No Flood Insurance
First, let's talk about the possible penalties you may take place if you're required to get a flood insurance policy for your building.
The Biggert-Waters Flood Insurance Reform Act enacted penalties for flood violations of $2000 with no aggregate limit. The civil money penalties (CMP) will be included upon violation of either not being able to purchase adequate flood insurance, properly force placing flood insurance, providing notification on the availability of flood insurance, and proper escrow for premiums.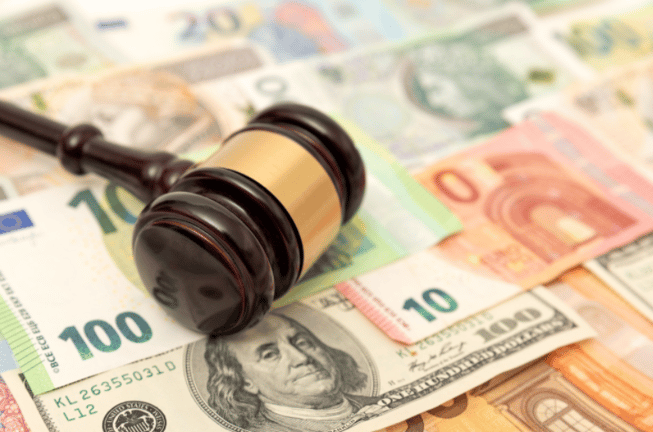 Now, for high-risk flood zones or the Special Flood Hazard Area (SFHA), a flood insurance policy is a must as per the regulations of the Federal Emergency Management Agency (FEMA). If you're doing a federal loan, it's most likely that your mortgage lender is managed by the government, so you may be able to easily get a flood insurance policy in place from FEMA and the National Flood Insurance Program. It's also most likely that your mortgage lender is going to be the one to immediately require you to have flood insurance for the building.
Mortgage Company and Escrow Account
Now, it's important to note that if your mortgage lender, lending institution, or the bank increases, extends, or renews a loan secured by a residential property, you're going to expect them to be required to escrow all premiums and fees for the flood insurance. This is unless the bank or the type of loan qualifies for an exception to the escrow requirement.
Escrow accounts generally get impacted by flood insurance however this doesn't give you a heads up in real-time or immediately. Many times, residents don't think that they're going to be impacted until six months later when they start to receive this massive bill that's been backdated several months.
Escrows are reviewed annually and are based on when your loan is made. Simply put, the month of your review depends on the date of the purchase of your house. This is important because if you decide to change flood insurance companies before your annual review, it won't be reviewed until the set month. For example, if you bought a house in November and decide to change your flood insurance company in February, it won't be reviewed until November. This can be very surprising and can really hurt you in the long run.
Picture this, you moved into another flood insurance provider and this was an increase on your mortgage for $400 per month. This can mean that the time between the change and your annual review, you might be collecting a huge sum of money that you only get to find out that you need to pay to catch up to your escrow several months after.
How can you avoid this? Reach out to your mortgage company, provide some form of notice to your bank, review the term on your loan, and make sure that there's a second review done considering the adjustments, or more simply get the flood insurance on your own.
Force-Placed Flood Insurance
There will be times that your mortgage company, lending institutions, and the bank will do everything to make sure that the property will be insured against flood damage. This may lead them to force place a flood insurance policy on your property. Now, this may sound like a good thing since you won't have to do the nitty-gritty of applying for a policy from the federal flood insurance or private flood insurance market. However, this is generally a bad thing since you lose a lot of flood insurance purchase benefits.
It's equally important because maybe you're in a low-risk flood zone where flood insurance is available but isn't required by the federal government on floodplain regulations, the mortgage lender can actually decide on your behalf.
This is why we really encourage that regardless of your flood zone — be it preferred zones or special flood hazard zones — you still should start to purchase flood insurance from either the National Flood Insurance Program or the private flood insurance. Not only to protect your building and contents but also to make sure that you won't get flood insurance flood-placed on your property by your lender.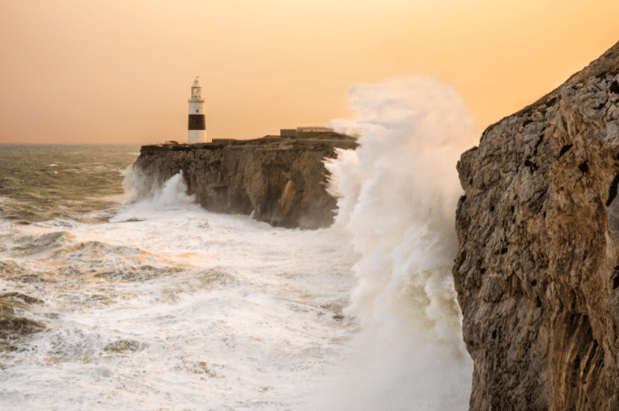 It's important to note that force-placed policies aren't automatically under FEMA and the federal flood insurance or your preferred private insurance company. The only time that FEMA will be providing you flood insurance coverage and handling your flood claims is if the mortgage lender and/or loan works with the federal government. Most of the time, the insurer is the mortgage lender themselves. What does this mean for you?
Well, if the policy is force-placed, you can expect that the flood insurance premium to be expensive and you really don't have a say on it. Most of the time, the flood insurance coverage on these force-placed policies will just be for the building. This means that you're going to lose a lot on your personal property since the contents aren't really covered.
Getting Your Flood Insurance
This is a good thing about doing your own purchase of flood policy. You get to receive adequate coverage for both your building, be it residential buildings or commercial buildings, and everything it in. The National Flood Insurance Program provides both building coverage and personal property or contents coverage of $250,000 and $100,000 respectively.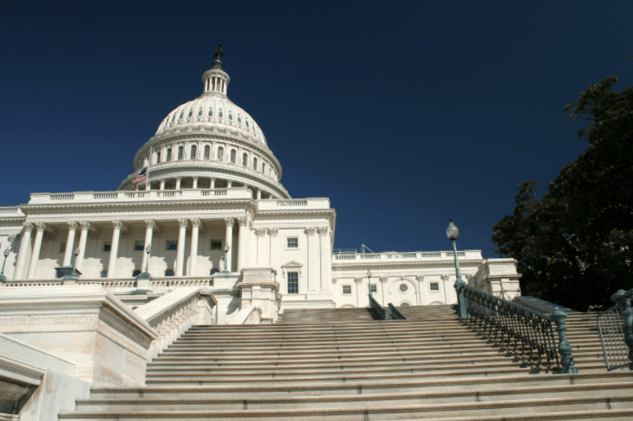 When it comes to private insurers, you may get coverage from their private flood insurance policies for additional living expenses, contents and building replacement costs, and loss of use. These are simply additional coverage from the standard coverage they provide for buildings and items or personal property coverage.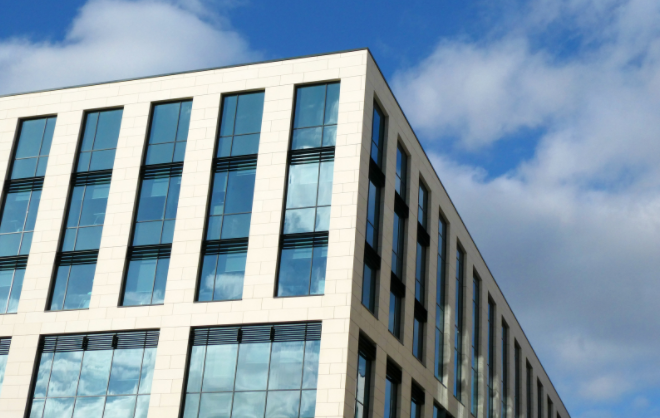 Another bad thing about a force-placed flood insurance policy is that they aren't transferrable. Generally, the National Flood Insurance Program will allow a property owner to do a policy transfer and policy assumption when selling a house. When it comes to the force-placed policy since the flood policy was made with your loan, then once you sell the house the policy won't stay on the house, but you're going to have to carry it with your loan.
If you have questions on how a mortgage lender work, how to avoid getting force-placed policies, getting the choice to pick your flood insurer, special flood hazard areas, or anything about flood insurance, please reach out to us.
Remember, we have an educational background in flood mitigation and we want to share this knowledge with you. Click the links below to get started, so you too can be prepared when crap happens.