As we start a new decade and enter Spring 2021, let's look into the differences between FEMA's National Flood Insurance Program and Private Insurance Company's Flood Insurance. It's important to note that both flood insurance companies have significantly improved in reducing the risk of flooding and flood damage through different means as they continuously look to providing the best for homeowners. We'll go over their respective flood insurance rates, their coverages, pros, cons, and unique benefits.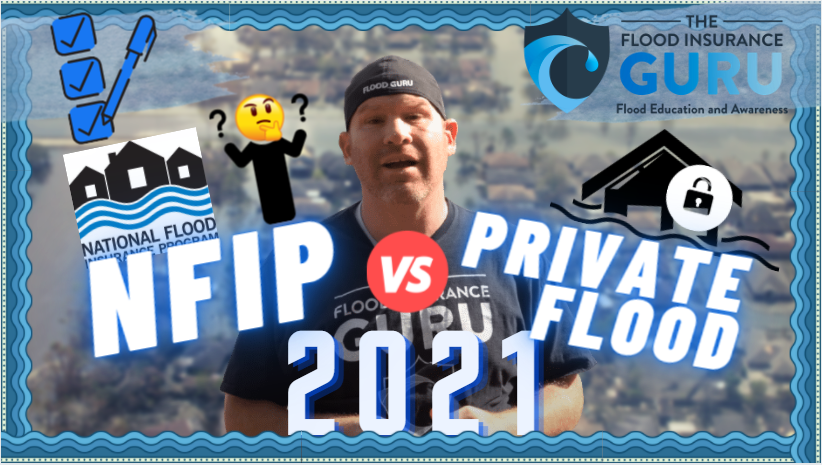 National Flood Insurance Program
What is the NFIP?
As you'd know, the National Flood Insurance Program (NFIP) is under the Federal Emergency Management Agency (FEMA) which is backed by the federal government. Come October this year, we're expecting the NFIP and Federal Emergency Management Agency (FEMA) to drop the Risk Rating 2.0. The new risk rating apparently aims to lower the flood insurance premiums for their policyholders. This can show an immediate decrease of an average of $86 per month for 23% of their current policyholders. For the remaining percentage of policyholders, you can expect an increase to the flood insurance premium of up to $20 or more per month.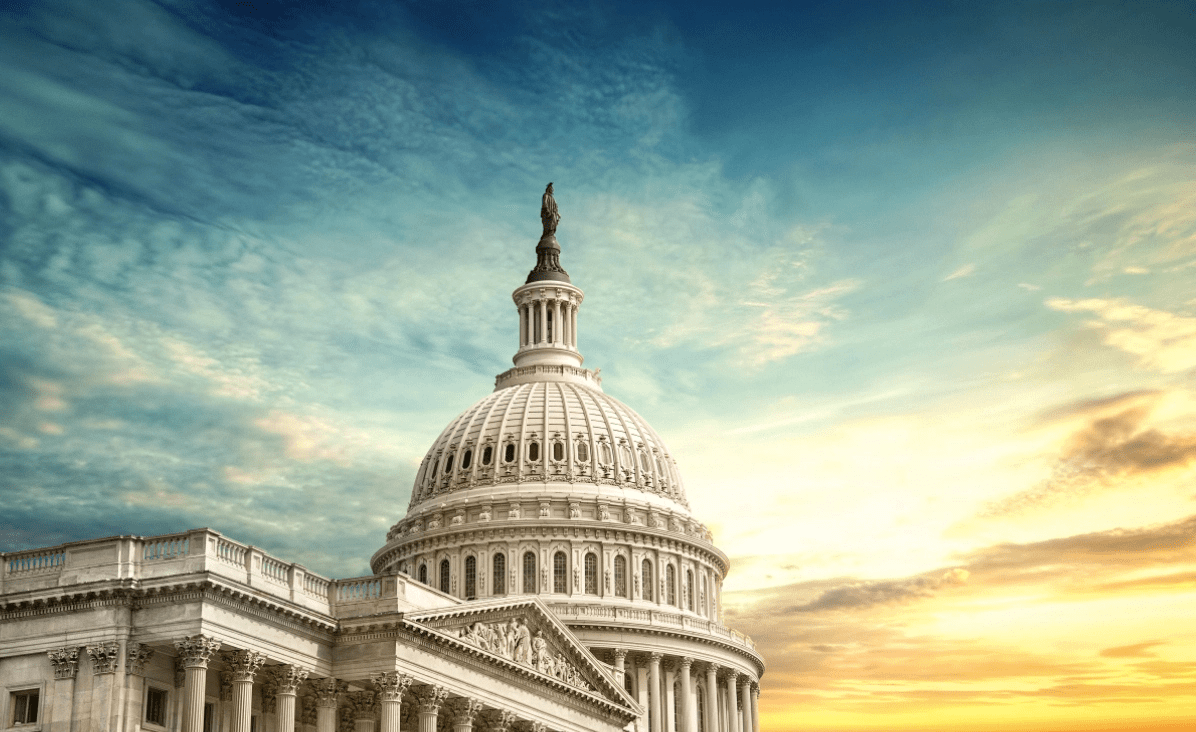 Coverages
Coverage in the National Flood Insurance Program (NFIP) didn't change much. You'll get a max of $250,000 in property or building coverage if you're doing a residential policy and up to $500,000 for commercial buildings. There's also a $100,000 flood coverage for contents. This won't cover replacement costs, additional living expenses, and loss of use. You may also be able to apply for Increased Cost of Compliance coverage which will grant you an extra of up to $30,000 for flood mitigation on your property and reducing flood risks, but this coverage follows strict conditions to be eligible so it's not really a part of your standard flood insurance coverage.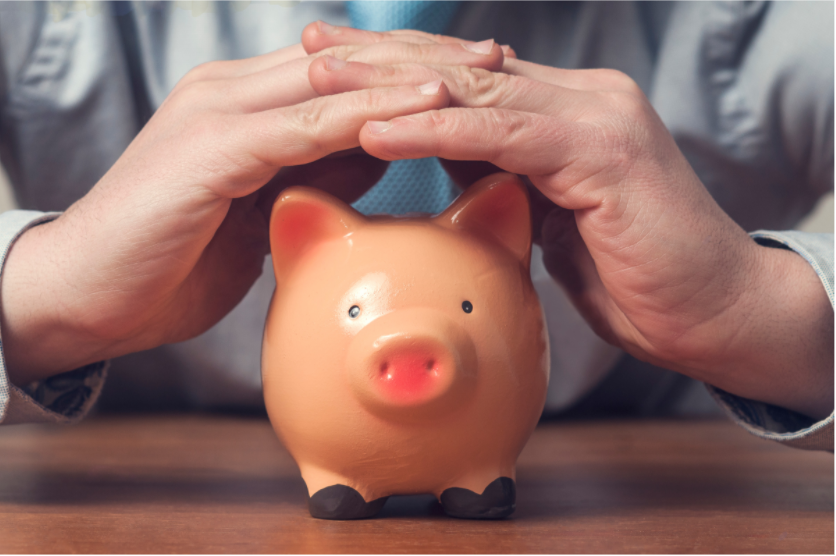 Another thing to expect with the National Flood Insurance Program purchase is their waiting period. It's important to note that this hasn't changed as the purchase of flood policy will still follow the waiting period of 30 days. This can be good or bad depending on the situation.
This waiting period can be the time you're preparing to commit to the flood insurance policy from the federal government, talk to your mortgage lender, and make sure you have the correct coverage for you, regardless if it's residential flood insurance or for commercial properties. Within this time as well, there might be flooding or your community experienced a devastating flood, and you're still on the waiting period. This can really hurt you.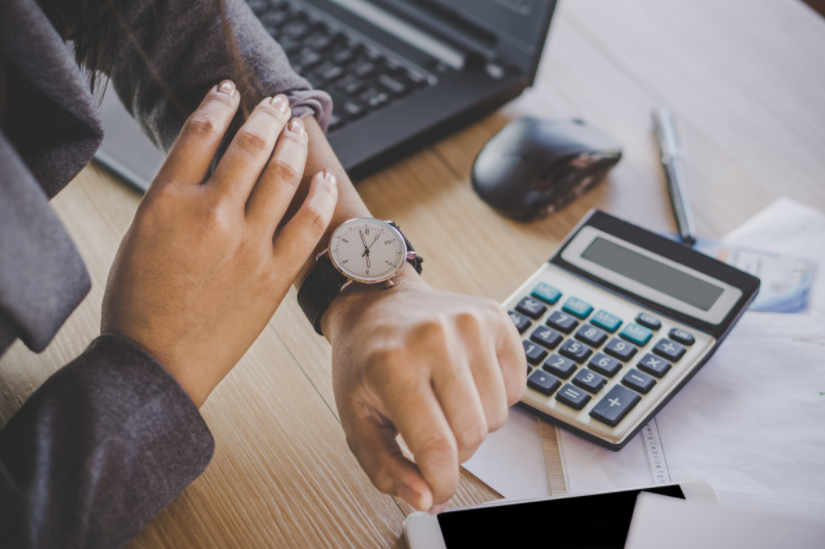 The best thing about the National Flood Insurance Program is that they won't pick the risks. Generally, FEMA and NFIP cover all types of risks regardless of the flood zone, frequency of flood, and flood damage.
Private Flood Insurance Market
What is Private Flood?
When it comes to the other side of the coin, you have private insurance companies to help you with your insurance policy against flood damage. Now, it's important to note that private flood insurance is generally provided by different private companies like Lloyds of London, TypTap Flood Insurance, and Zurich Residential Private Flood Insurance to name a few. This means that you're not really locked into one provider and you have more options within the private flood itself.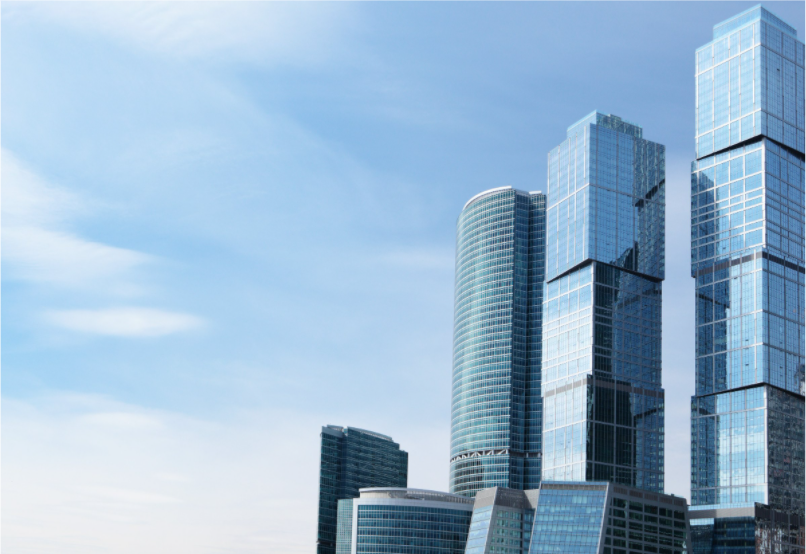 Coverages
Flood insurance coverage in private flood doesn't really have a maxed amount, unlike the NFIP. This generally means that you can get full coverage for your property or building if it's worth more than $250,000. We generally recommend homeowners with expensive houses or commercial properties to go with a private flood market since you're most likely to have a property that's worth more than $250,000. This is generally the downside with the NFIP flood insurance since they maxed out at a certain amount, so if your property is worth more than what they cover, you're going to get a downgrade altogether.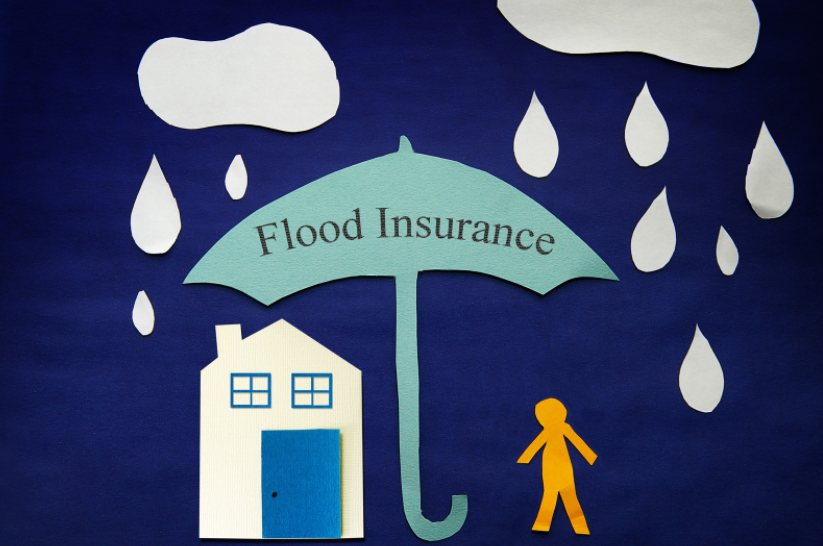 Property coverage can go up to $10,000,000 if you want to and personal property coverage or contents can go up to $1,000,000. This generally depends on your property's values. Another important thing to discuss on private flood coverage is that these private insurers will provide replacement costs and additional living expenses or loss of use.
Private flood insurance also has an average premium that's significantly lower compared to federal flood insurance. This is why when it comes to options, private flood insurance might be the cheapest flood insurance anyone can get. Despite being the more affordable flood insurance, these private companies get to choose their risks which means that high-risk areas and special flood hazard areas might have a shortage of private flood options, if not nothing at all. If you'd observe, low-risk areas or preferred areas have more policies in force and more available options when it comes to flood insurance.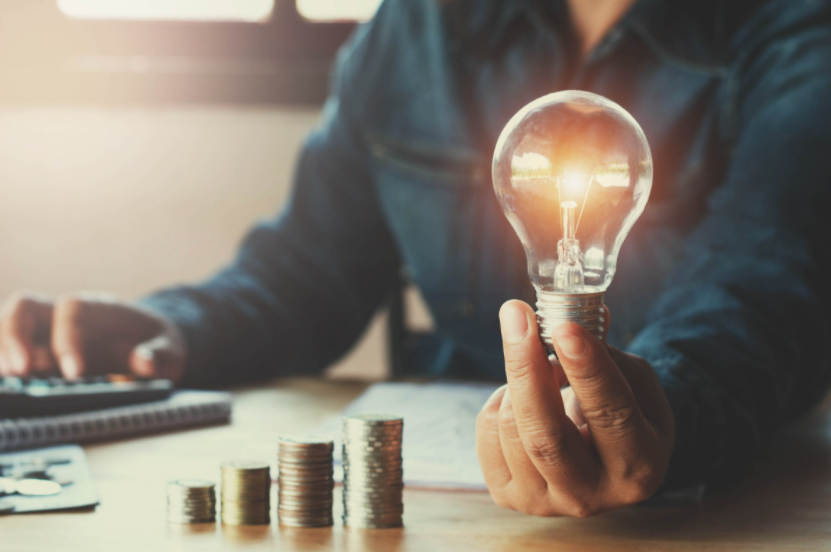 Looking at 2021 so far, there might be some parts across the United States where private flood insurance providers are starting to stray away from. If this is the case, you can still go through the National Flood Insurance Program however you're only going to get what flood insurance coverage they will offer.
Flood maps show how much flood has changed for the worse the past few years. In this Spring season, it's best to secure a policy since this is one of the seasons where flash flooding can happen anytime. It isn't a big deal where you're getting your flood insurance from, but it is important to make sure that you have the right coverages, be it from NFIP flood insurance or private flood policy.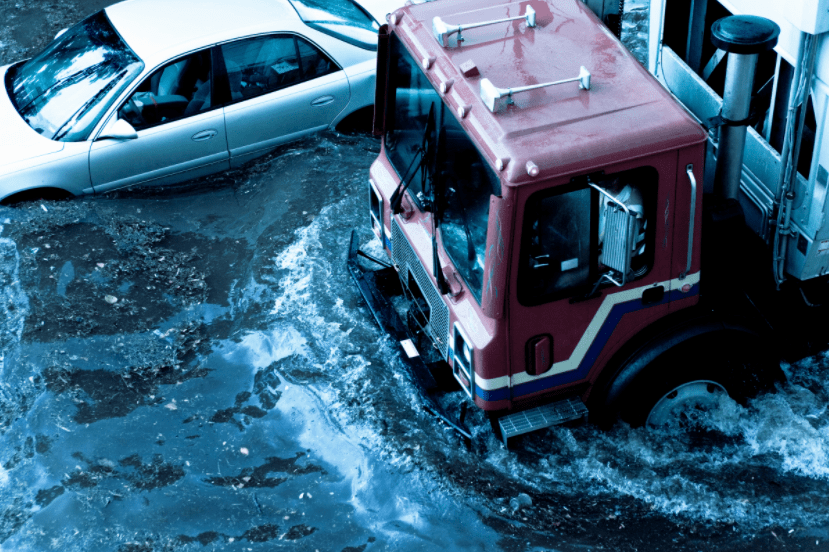 Remember, we have an educational background in flood mitigation and we want to help property owners like you in becoming more educated and aware when it comes to flood. If you have any questions about the private flood insurers, flood premiums, flood insurance options, moving into private market flood insurance policy, or anything about flood, please feel free to reach out to us. You can also check our YouTube channel for our daily flood education videos, so you to can be prepared when crap happens.