The Federal Emergency Management Agency (FEMA) and the National Flood Insurance Program (NFIP) are stepping on the gas to upgrade their services when it comes to flood insurance.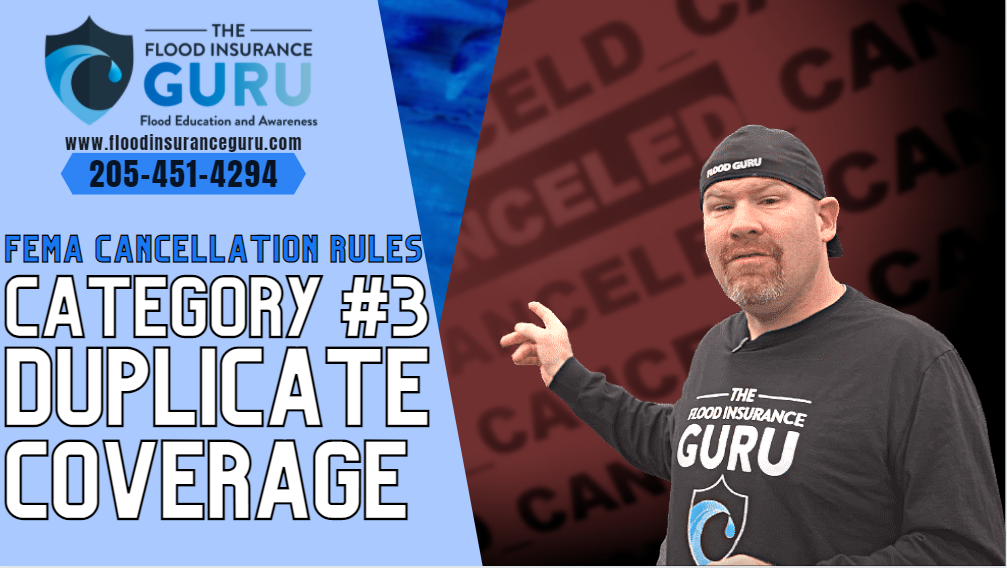 In today's blog, we want to address one of the most important changes coming with the Risk Rating 2.0 when it comes to the cancellation federal side of flood insurance.
What happens when your coverage is duplicated between two policies? How will it be canceled now that's NFIP switched to Risk Rating 2.0?
Category #3 - Duplicate Coverage
When it comes to purchasing flood insurance, it's not impossible that a homeowner will get duplicate policies. After all, having an option is better than none at all. However, this type of situation creates a possible chance that the flood policy of the insured will be duplicated.
This is why FEMA and the NFIP allowed policyholders to have a flood policy canceled if there's an unintentional or, basically, accidental duplication of your flood insurance.
In the previous NFIP Legacy Program, this is known as either Cancellation Reason Code #04, #10, or #26. Let's talk about how these three are different from one another.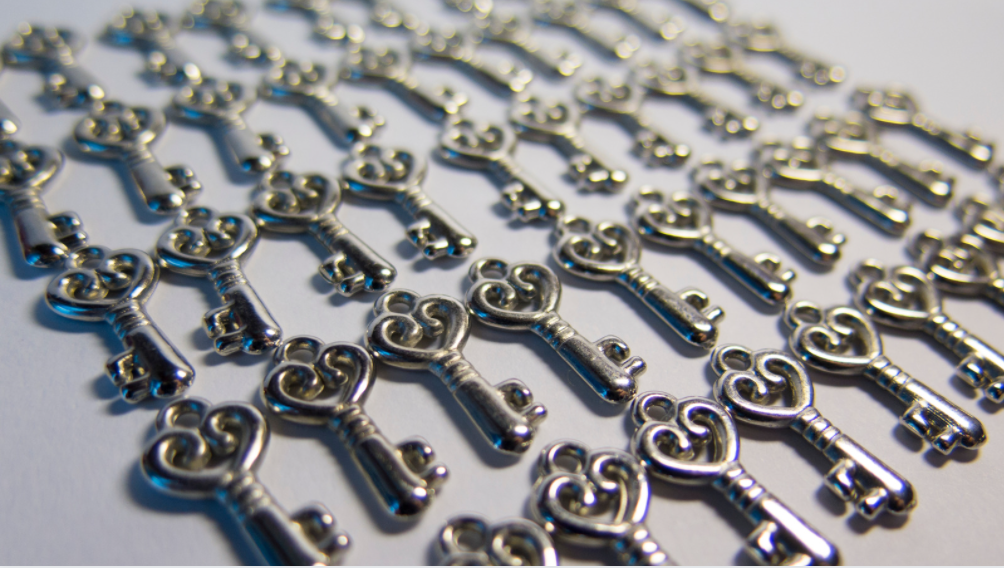 Reason Code #04 indicates that a policy may be canceled if there's a duplicate in coverage. This means that you might be registered under two different flood insurance policies for the same name, address, coverage amount for the building and its contents.
When it comes to this Reason Code, one of your duplicated policies will be canceled in order to either (1) establish a common expiration date, (2) the dwelling/building policy coverage due to RCBAP (more on this later), (3) there's a force-placed policy from the mortgage when the insured/borrower already bought a flood policy, (4) a policy of earlier date already expired, or (5) a Group Flood Insurance Policy (GFIP) needs to be canceled to move into a standard-rate policy.
Reason Code #10 mostly concerns renters. This Reason Code's cancellation indicates that the policy needs to be canceled due to either the policy with only building coverage is being replaced by the Residential Condominium Building Association Policy (RCBAP), or the unit owner or RCBAP building limits are more than what FEMA coverages offer.
Reason Code#26 is for those who bought a policy from private flood insurance carriers and didn't want to push through with their NFIP policy's purchase or renewal.
The NFIP policy will be canceled depending on your discretion, so they won't really cancel it for you without your confirmation. This is very helpful to keep in mind especially for FEMA policyholders who are switching to private carriers for their flood insurance needs.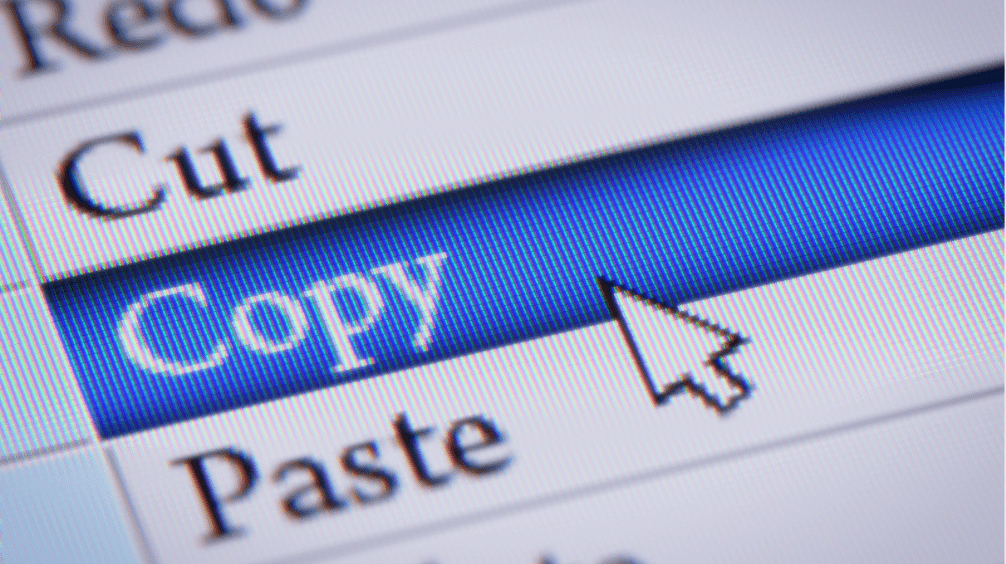 What's Changing?
Generally, the details and conditions of the three aforementioned Reason Codes still apply to the new Risk Rating 2.0 program. However, in order to avoid confusion, FEMA and the NFIP decided to combine Reason Codes #04, #10, and #26 into one Category.
FEMA Cancellation Category #3 is basically what you'll need whenever you need to cancel a federal flood insurance policy because it's a duplicate. This change can really be helpful for homeowners and business owners alike who won't have to keep on reviewing the FEMA handbook to know what's the best Reason Code for their situation.
This is also a great tool for those looking to move into the private insurance carriers to get a more fitting policy for their coverage needs.
These changes can be confusing, so if you need help understanding how flood insurance work and how your FEMA policy can be canceled, where to buy flood insurance, understanding your risk of flooding, or anything related to floods, click below to access our Flood Learning Center.
You can also click my picture below to call us for your flood insurance concerns.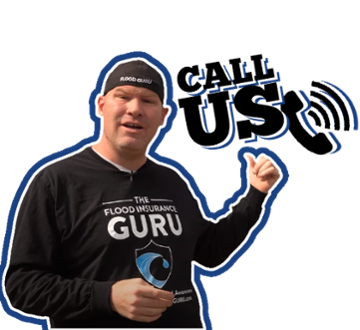 Remember, we have an educational background in flood mitigation which lets us help you understand your flood insurance, how it can be managed, flood risks, and mitigating your property to preserve its value long-term.