We've recently covered one of the biggest changes coming to flood insurance and options. We're talking specifically about getting the private flood insurance option available for FHA-insured loans.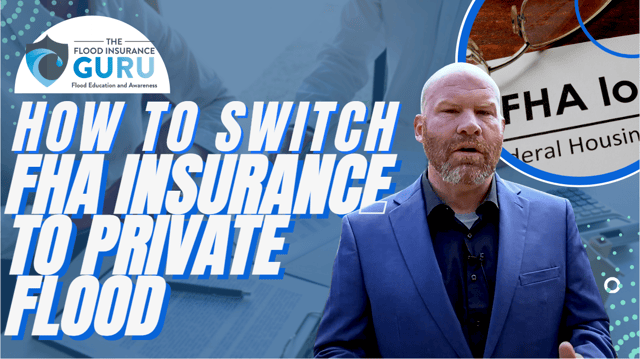 You might be anticipating how you could do this and in this blog, we want to talk about how you can switch to a private flood insurance policy even if you have a loan with the Federal Housing Administration (FHA).
FHA Accepting Private Flood
You might be wondering why this change is a big thing for the flood insurance market. It's important to note that if you have an FHA loan you can only get a flood insurance policy with the Federal Emergency Management Agency (FEMA) and the National Flood Insurance Program (NFIP).
However, on December 21st, property owners will be able to get the private flood insurance option with the proposal that the Department of Housing and Urban Development (HUD) announced just his month. One of the goals of this proposal is really to give promote consumer options.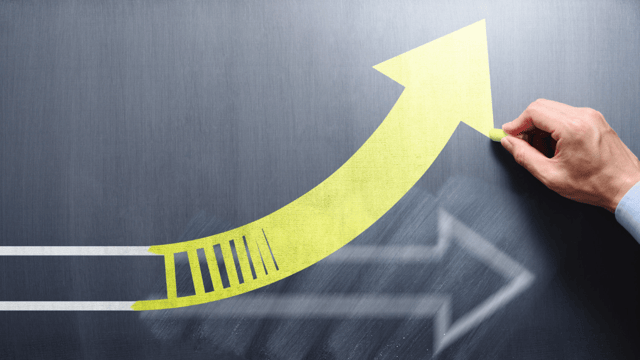 This upcoming change can really help homes find more security and openness to private flood. It's important to note that, unlike federal flood insurance, private flood insurance coverage doesn't have limits.
Private flood insurance policies have the ability to go above $250,000 (building coverage) and $100,000 (content/personal property coverage). This coverage amount is generally what a standard flood insurance policy with the NFIP offers. Additionally, you can generally also have the option to get excess flood insurance and additional living expenses with private insurers.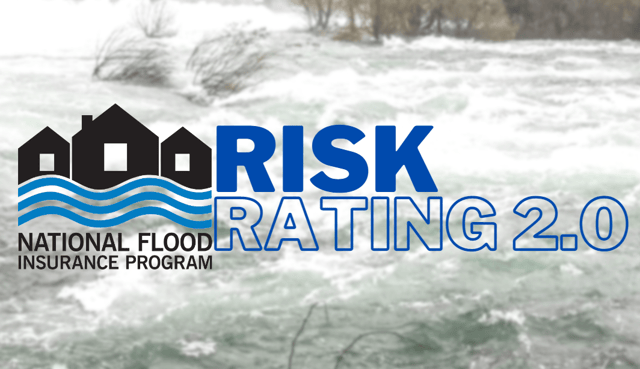 So you might be wondering now how to switch your FHA flood insurance to Private Flood.
FHA to Private Flood
Before you start canceling your flood insurance, it's important to keep in mind that there is a process that will allow you to get a private policy with an FHA-insurance loan.
First, you need to keep in mind that you can't immediately switch from your NFIP flood policy to a private policy since you have to wait for your renewal date to switch to admitted private insurers. This means that the switch can only be done on or before your renewal date.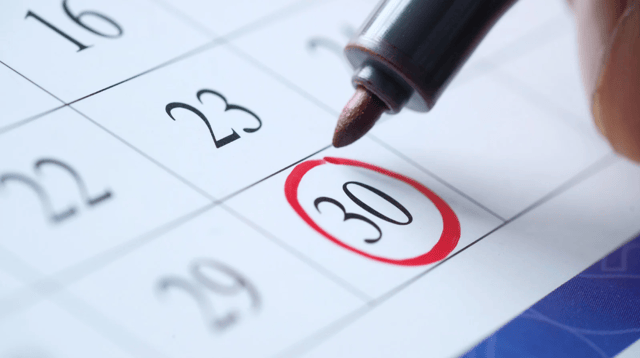 If you miss this period then you will be stuck with the current flood insurance policy and you will need to wait until the next renewal date before you can get that chance again.
You can only switch to a private flood insurance policy with an FHA-insured loan if you are doing a new loan. Take note that this new loan cannot be a line of credit loan. So, this will only be valid if you're switching from an FHA to a VA or USDA loan.
Canceling Your Flood Policy
One of the crucial things that you should do first is to send a signed cancellation letter for your flood policy to FEMA and the National Flood Insurance (NFIP). You would need to have this sent within 30 days of your renewal. This is crucial because FEMA and the NFIP may not cancel your flood policy renewal because a payment was already made by your FHA-insured mortgage.
Equally, you also need to send a copy of this signed cancellation letter to your bank especially if you have a mortgage. This is integral for you to avoid force-placed coverage. Make sure to watch our video below to understand what force-placed coverage is.
Changing Flood Markets
Introducing the availability of flood insurance from the private flood insurance market can really spell good things for fighting flood risks across the country. This move may really help encourage homeowners to get flood insurance to find sufficient protection against flood damage. This is especially true for those who are in special flood hazard areas.
Giving property owners more flood insurance choices either with a federal or private flood policy can really help in making sure that everyone is ready against floods.
If you want to know your flood insurance options, how to handle your flood insurance in Birmingham, or anything related to floods, click below to go to our Flood Learning Center where we try to answer these questions for you.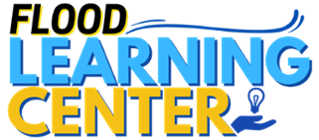 Ready to solve your flood insurance problems? Here are the steps you can take: