Just a week ago, we've seen another case of flooding in Birmingham, Alabama. The city just couldn't get a break from floods.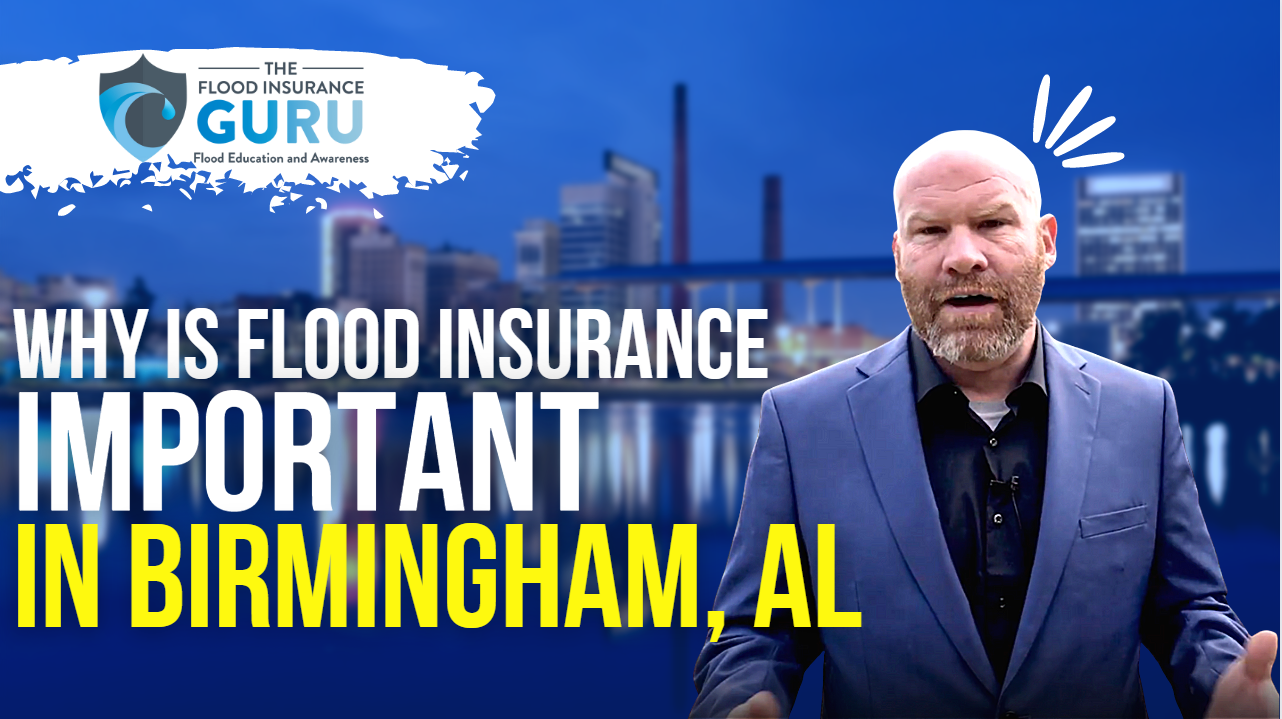 In this article, we look back at the plans to lower flood risk in Jefferson County and help reduce the amount of flooding that happens in communities in Alabama. We also talk about how this can impact flood insurance in the long run.
Birmingham, AL Floods
Last week, a storm went past Birmingham, but it didn't leave without a mark. As water came down on the Saturday of July 9th, roads were easily flooded. This left a lot of drivers to find ways to navigate flooded roads.
This type of scenario isn't really new to Birmingham, Alabama. This is why National Weather Service (NWS) hydrologist Roger McNeil looked at the flood-prone creeks that easily help to flood in Birmingham and other nearby communities in Jefferson County.
These flood-prone creeks include the Village Creek in Birmingham wherein a $4.8 million project is planned to relocate sewer lines. It's important to note that the areas around the creek are in a high-risk flood zone which some would call the 100-year floodplain or flood zone A and AE.
The Five Mile Creek in the Ketona-Tarrant area however is still looking forward to getting financial help to mitigate flooding and reduce flood damage in the nearby communities around the creek.
These are just some of the areas that Roger McNeil found to have a high risk for flooding. If you want to read the full article, click here.
But how does this relate to flood insurance?
Flood Insurance in Birmingham, Alabama
One thing you'll be able to notice in these communities is that most of them are being put in a floodplain due to being close to a water source. This is one of the Federal Emergency Management Agency's (FEMA) flood risk factors that now directly impact your flood insurance premiums. This is through the Risk Rating 2.0 program.
More than the impact on premium rates, being close to any body of water speaks to your flood risks. We've seen this in the same article as businesses on Highway 31, that are close to Patton Creek in Vestavia Hills, are required to carry separate flood insurance. This is due to the fact that these businesses are in a floodplain or a high-risk flood zone.
These creeks in Alabama, especially in major cities like Birmingham, contribute to the increased flooding in the state.
Why Flood Insurance is Important
There is no other insurance that can cover flood damage. The fact that we're seeing increased flooding across Alabama shows that you don't need to be in a high-risk flood zone to get flooded.
Flood insurance can provide coverage for damages on both the building or the structure of the property and the contents and everything inside the insured property. Depending on where you're getting your flood insurance from, this coverage can be as high as $250,000 for building coverage with $100,000 for contents coverage.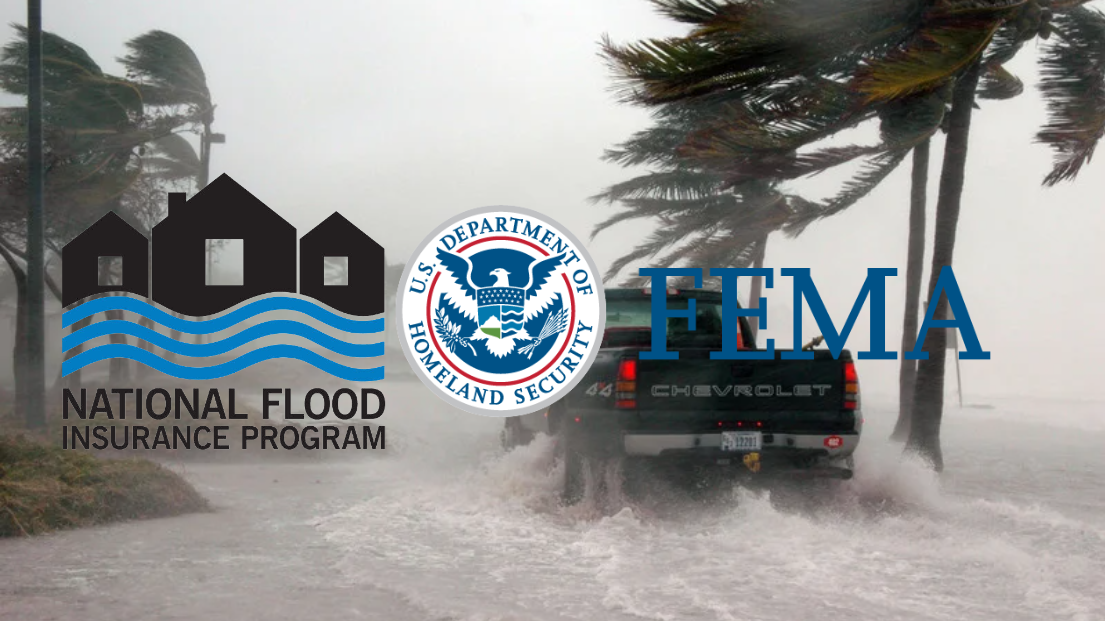 But this is only applicable if you're buying flood insurance with the government-backed National Flood Insurance Program (NFIP). However, it's a different story when it comes to private flood insurance as they provide more flexibility when it comes to flood insurance policy coverage.
Watch the video below to see a more in-depth discussion of the difference between federal and private flood insurance.
Floods are becoming worse recently and are also becoming more frequent. Keeping a property without flood insurance is bound to really cause some big headaches. If you have questions on flood insurance in Alabama and Birmingham City, you can visit our Flood Learning Center by clicking below.
Remember, we want to simplify flood insurance through education so that we can help you avoid problems and keep the value of your property long-term.