So you have that family heirloom that has been in the family for years. It was passed down through your family over the last 100 years and is priceless to you.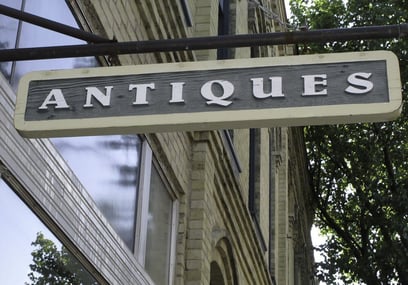 It might not be priceless if you have a flood insurance claim?
Antique coverage on a flood insurance policy can be very shocking, especially after a claim. Many people do not realize that FEMA uses functional value on these items.
So that family heirloom might just be worth $50 instead of the $5000 you think it's worth.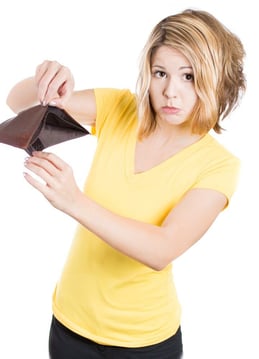 First let's define what an antique is and how it might be different from something like fur?
An antique is a collectible object such as a piece of furniture or work of art that has a high value because of its considerable age.
Antique coverage works a little bit differently than something like fur. Certain valuable items such as original artwork and furs are only covered up to $2500, while antiques have functional value.
So let's discuss a scenario where coverage is paid out on antiques.
We recently had a customer come to us from Texas after a flood insurance claim. They had a $100,000 in contents coverage but only received $15,000 from FEMA. They could not figure out why the check was so low. The owner was in tears as she sat there looking at belongings knowing she could not replace them for $15,000. They had paid all this money for the last twenty years only to be shocked that they didn't have the coverage they thought they did.
You see about 90% of the things that were destroyed in this home were antiques that had been in the family for years. So while these things were worth alot of money and even more memories to the property owner, they were worth very little to FEMA.
The reason is as we mentioned before FEMA uses functional value.
So what exactly is functional value?
Well let's use your great grandmothers jewelry box for example. It's been in the family for over 100 years and it's worth alot of money. However if its destroyed by flood what are you getting?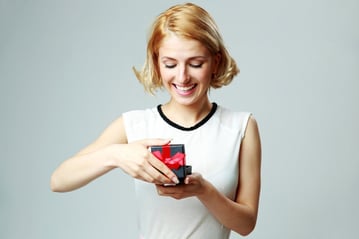 You are going to get what it would cost to buy a regular jewelry box with the same dimensions.
As you can imagine this can be a major disappointment.
This is one of the biggest surprises most property owners have during the National Flood Insurance Program flood claim process.
So what exactly can you do to get that antique covered?
You could look for a specific policy that would cover it but most have flood as an exclusion.
What we normally recommend is keeping items like this at higher ground so that they are hopefully the last item to be destroyed. Whether you have a private flood insurance policy or a National Flood Insurance program policy we recommend reading the personal property very closely about how claims are paid out.
As we have discussed today antique coverage can be confusing because if a claim occurs you aren't really sure what you are going to get, but you know it won't be what the item is worth to you.
If you have further questions about flood insurance for antiques make sure to visit our website. You can also check out our YouTube channel or Facebook page where we do our daily flood education videos.