In this podcast we are discussing the recent approval of the presidential disaster declaration for the Houston Texas area after tropical storm Imelda.
We want to get a better understanding of what this means by answering the six questions below.
What assistance was approved

Who was it approved for

What does it mean for people without insurance

What does it mean for people with insurance

What does it mean for mandatory insurance moving forward

How could it impact property values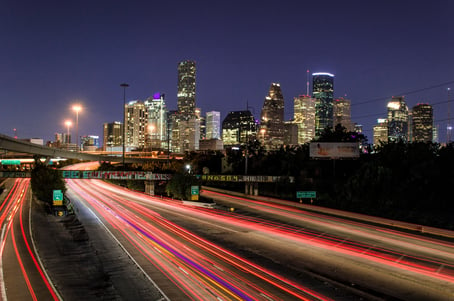 What Assistance was Approved
Let's discuss what assistance was approved. There could have been different types of assistance that were approved like public assistance and individual assistance.
However when the governor requested a disaster declaration on Oct 1, 2019 he only requested individual assistance.
Let's briefly discuss the difference between public assistance and individual assistance.
According to FEMA public assistance is assistance for emergency work and the repair or replacement of disaster-damaged facilities.
FEMA reimburses state and local governments and certain types of private nonprofit organizations for the cost of disaster-related debris removal, emergency protective measures to protect life and property, and permanent repair work to damaged or destroyed infrastructure.
So what is individual assistance. According to FEMA individual disaster assistance includes things like temporary housing, housing repair, replacement of a home in some situations, and other assistance.
Some of the things in other assistance include dental and medical expenses as well as replacement of things like clothes and household items.
Now that we know what disaster assistance was approved lets discuss who it was approved for.

Who Was Disaster Assistance Approved for
Individual disaster assistance was approved for the following 6 counties in Texas
Chambers
Harris
Jefferson
Liberty
Montgomery
Orange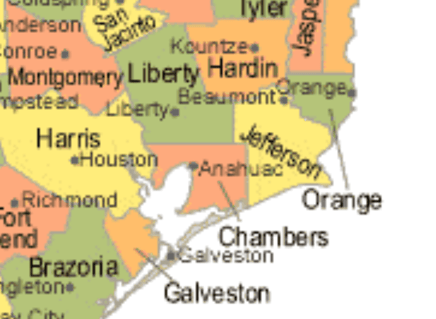 The map above shows how these counties relate to the Houston and Galveston Texas area. As you can see the hardest hit areas where Houston and east.
So now that we know who was approved for disaster assistance, how do you get it?
The first step is to register your household for disaster assistance you can do this in 3 different ways.
The FEMA mobile app
Calling 800-621-3362
When registering your household there is some important information that is needed
Social Security number
Address of the location where the damage occurred
Current address and phone number
Insurance information;
Total household annual income
Routing and account number for your checking or savings account (this allows FEMA to directly transfer disaster assistance funds into your bank account);
A description of disaster-caused damage and losses
Now that we know who is approved and how to apply for disaster assistance lets discuss what this means for people without insurance.
People Without Insurance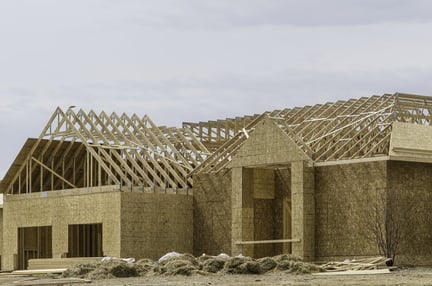 Disaster assistance might be the most crucial for people with no flood insurance because this might be the only option they have for assistance since a SBA loan could be approved or denied.
This assistance will help these individuals get their home back into a safe condition. This does not mean putting the home back to where it was before. This assistance will also help with important things like clothing and a temporary place to live while the home is repaired. Its important to understand that disaster assistance does not pay out anything near what insurance does.
According to FEMA the average payout of disaster assistance during hurricane Harvey was just $4000 compared to $140,000 for those that had flood insurance.
Let's look at how this disaster assistance will impact those that have flood insurance.
People With Insurance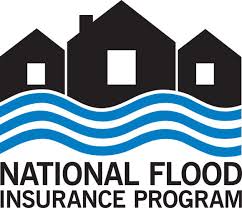 So how does this impact people that have flood insurance?
Disaster assistance can help fill some of the gaps that flood insurance does not. One of these is additional living expenses as this is not a coverage that is currently offered on a National Flood Insurance Program policy.
Private flood insurance does offer additional living expenses on their policies, which could help eliminate the need for disaster assistance for some people.
Mandatory Flood Insurance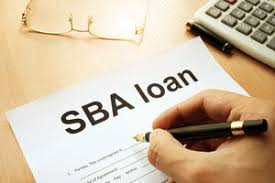 While this disaster assistance could be the difference between having something and nothing in the Houston Texas area. It's important to understand all the facts.
Let's discuss the flood insurance requirements between SBA disaster loans and disaster assistance in Texas. First of all let's understand the difference between the two services.
SBA disaster loans are low interest disaster loans that help with the rebuild process when flood insurance and disaster assistance may not be enough.
Disaster assistance on the other hand is not a loan program but a grant program that does not have to be paid back.
Both of these can require flood insurance moving forward. SBA loans would only require flood insurance for the amount of loan as long as you have loan.
Disaster assistance could require you to always carry flood insurance if it is accepted. This could mean even carrying flood insurance after a property has been sold.
It's important to review all these factors before accepting disaster assistance or SBA disaster loans. Now lets discuss how these things could impact property values in the Houston area.
Impact on Property Values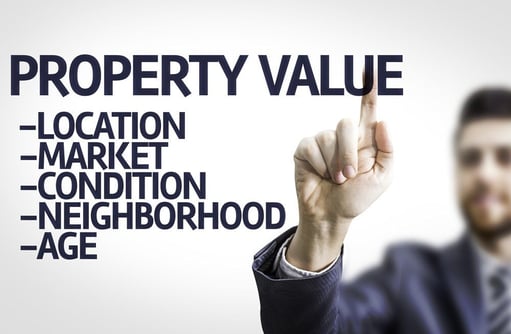 As mentioned above flood insurance could be required moving forward if disaster assistance is accepted. This is an important factor to consider because it could impact property values of the home.
If flood insurance is required on one property and not another then it could impact the value a buyer gets on a property. Making the one not requiring it to give them more value.
So we have addressed 6 questions about the disaster declaration approval for the Houston Texas area.
Maybe you have questions about flood insurance in Houston or Galveston Texas? Maybe you have questions about getting your flood zone changed?
If so let us know by clicking the link below.
You can also visit our YouTube channel or Facebook page The Flood Insurance Guru where we do daily flood education videos. Remember we have an educational background in flood mitigation so we are to help you understand your flood risks, flood insurance, and mitigating your home against flood losses.