Flood Claim Doesn't Have To Be a Rough Road
Owner of properties impacted by flood seems to get no breaks on financial concerns when it comes to their building and personal items. When it comes to flood damage, it's part of the flood insurance process that you file a flood insurance claim just to get back whatever you lost due to flooding or you simply lost everything. Let's talk about your options on flood policy, flood coverage, and see how you can avoid having a tough time on the purchase of flood insurance.
Flood insurance can be a rough road when it comes to renewal after a flood insurance claim. This generally means that your policy from the National Flood Insurance Program (NFIP) will become more expensive and it can really hurt your financial situation. Some customers might even foreclose their properties or the building because they are unable to pay their mortgage due to this higher flood insurance premium.
This doesn't need to be the case with you as well. It's important to remember that you still got options out there instead of going through this harsh period of struggle with managing your money. Flooding can really take a lot from you, so we want to help you get your options so that you won't lose more than what flooding already took from you.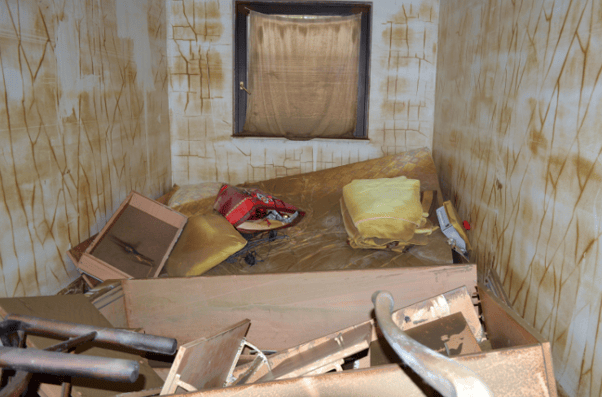 Now, you can still work your flood insurance policy with the National Flood Insurance Program (NFIP) however this may mean that you're going to have to work on appealing your annual premium through different means.
The first thing you can do is to get an elevation certificate. This certificate can help you prove to the Federal Emergency Management Agency (FEMA) and the NFIP that your property is above the base flood elevation level which may remove your property from a high-risk flood area and also show that you have a lower flood risk than before.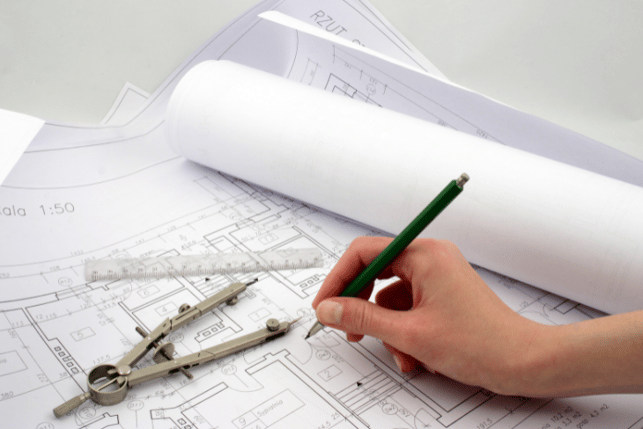 However, since this is an appeal it's still subject to approval and assessment of the Federal Emergency Management Agency (FEMA) and the National Flood Insurance Program (NFIP). Federal flood insurance will only be appealed if it fits the criteria floodplain management regulations set for reducing the risk of flooding for the property.
If this option isn't available, you can still go through the Private Flood Insurance market.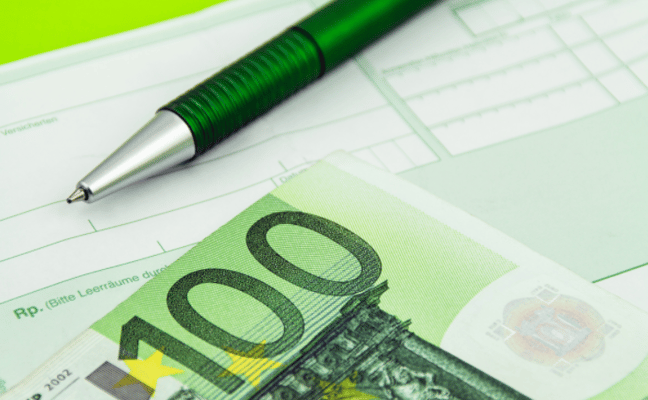 Private Flood Insurance provides the same coverage for the building and personal property. The coverage can go up to $10,000,000 if necessary to repair structural damage on your property. Personal property or contents coverage can also go through replacement costs coverages. Private coverages basically don't have a limit to what they can provide. It's important to note that the National Flood Insurance Program (NFIP) has coverage limits that can only go to $250,000 for building coverage and $100,000 in property items.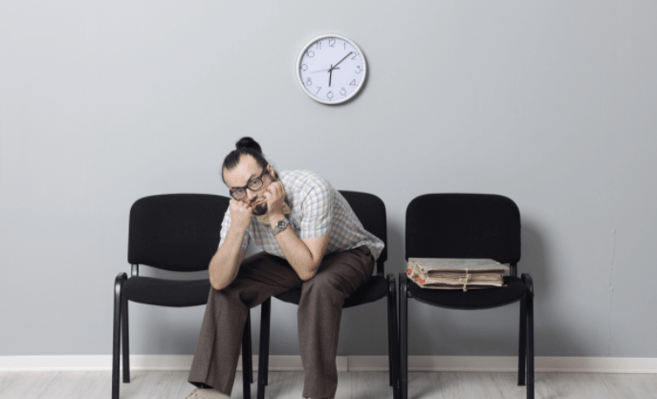 Flood insurance policy through private companies is also processed faster compared to the National Flood Insurance Program (NFIP). This can take up to 15 days maximum only compared to the strict 30-day waiting period of the NFIP. There's also a wide range of options on the private insurer and provider of flood policies you can get your policy from, so you're not really stuck with one option. Private flood insurance also has significantly lower rates compared to the NFIP which can really save you a lot on the cost of flood premiums.
In a time when a natural disaster can hit harder than before, you want to be prepared to protect your system of livelihood at all times.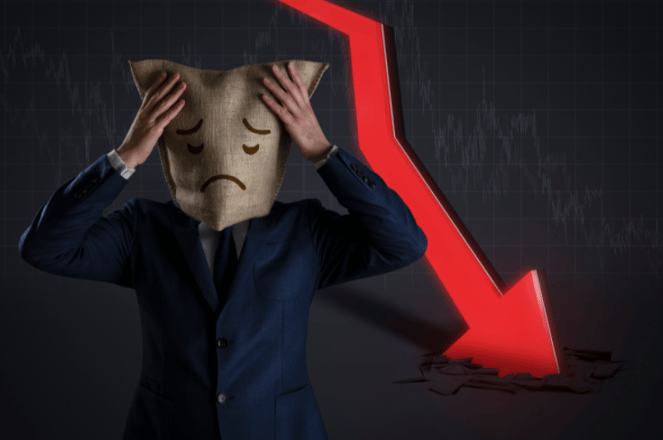 Remember, we have an educational background in flood mitigation, so if you have questions on flood policy and flood coverage, how National Flood Insurance Program works, Private Insurers for you, or anything about flood, reach out to us. You can click the links below to get started and as a property owner, you too can be prepared for future flood damage through education and awareness.