Having options is better than having none at all, especially if it's your property's value we're talking about. So, what's the difference between NFIP and Private Flood?
When it comes to flood insurance, there are actually two options out there although most people there's only one — the National Flood Insurance Program (NFIP) or through the government like Federal Emergency Management Agency (FEMA).
Today, we'll talk about your second option and when buying a house, like one beside a lake or on water, who should you buy your flood insurance from?
Like we mentioned earlier, your first option is through the government or FEMA and the NFIP. It's important to mention however that you also have "private flood" or the private flood insurance through, obviously, private insurance companies.
Well, what are your options? It depends on what type of loan you have. For example, for anyone who has a Federal Housing Administration (FHA) or Department of Veterans Affairs (VA) loan then you're required to go through the National Flood Insurance Program (NFIP).

However, if you're a property owner that has a non-traditional government loan like a conventional loan, a small in-house loan through a credit union, or maybe commercial loan, you can buy your property flood insurance from the private market.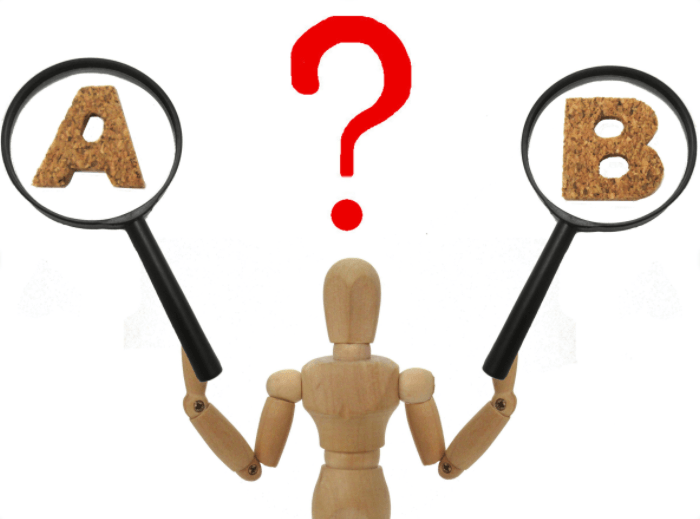 First thing's first, know the kind of properties you have in order to understand the scope of the Federal Government's flood insurance and learn more about your flood insurance options, what losses from flooding they'll cover, and where your flood insurance policy lands.
The National Flood Insurance Program
If your a homeowner of a residential building, be it a residential condominium or your humble abode, the National Flood Insurance Program will provide you a flood coverage up to $250,000 as insurance to property/building and $100,000 on contents/personal property. However, you should understand that the NFIP doesn't cover additional living expenses. Note that, water damages not involving flood water won't be covered by the NFIP — that falls under your homeowners insurance.
Private Flood
Private flood allows you to enjoy more coverage and benefits from your flood insurance compared to the government. They generally work in a "more for less" situation. This is because even though you're getting more coverage when a loss occurs and benefits with your policy, the flood insurance rate won't be that high or as expensive compared to NFIP.
I see people get scared of private flood or private insurance companies or private insurers, but I prefer it over the NFIP. This is because I've seen flood claims paid both sides and are paid quicker on the private flood insurance policy. The thing is the National Flood Insurance Program generally has a 30-day waiting period in order to process your flood insurance claims and private flood usually covers your claim in a couple of weeks max.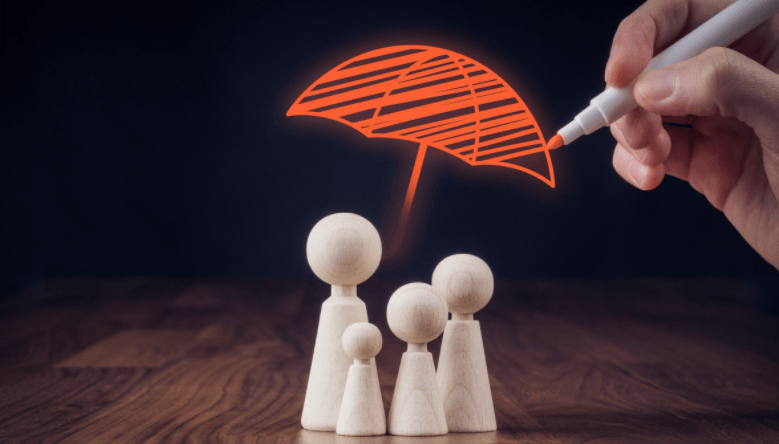 When it comes to coverage amount, unlike the National Flood Insurance Program's standard flood insurance, the private market can go up to $10,000,000 for residential and commercial property alike since they don't have any coverage limits. The coverage depends on which conditions are met by the property: size of property, replacement cost, and the location. Keep the last one in mind since private flood companies may pick and choose what risks they want — a big difference over the NFIP and a crucial detail you have to consider.
One of the big benefits from private insurance company is that they'll provide "replacement costs" for your personal property/content. Replacement costs means that your there will be flood insurance coverage for personal property or contents (your appliances, gadgets, furniture, etc.) will be covered by the private flood insurance.

If you have a Smart TV that was destroyed by flood water and was damaged, the coverage will give you money equivalent to the price of that item if you were to buy it today. Most of the time, private flood insurance can provide up to $750,000 for the costs for contents.

This is just a few differences between NFIP and private flood. So, if you have any questions on private flood, flood risk, how to buy flood insurance from private flood, its benefits, and how risk of flooding can affect your property. You can always check our website, watch our educational flood videos over at our YouTube channel, or call us at (205) 440-7910 or click the links below.